"Roseanne" star Emma Kenney has entered treatment to treat anxiety and depression, among other undisclosed substance use.
In a statement from her rep, the actress who portrays Roseanne Conner's granddaughter on the hit "Roseanne" reboot, said, "I was running with a really fast crowd. I was being naive and very immature, and I was doing things I should not be doing because it was illegal and I'm not 21. It wasn't healthy, and it was making me feel even worse — anxious and depressed. It was just a slippery slope that I did not want to go down. And I knew that I needed to stop it."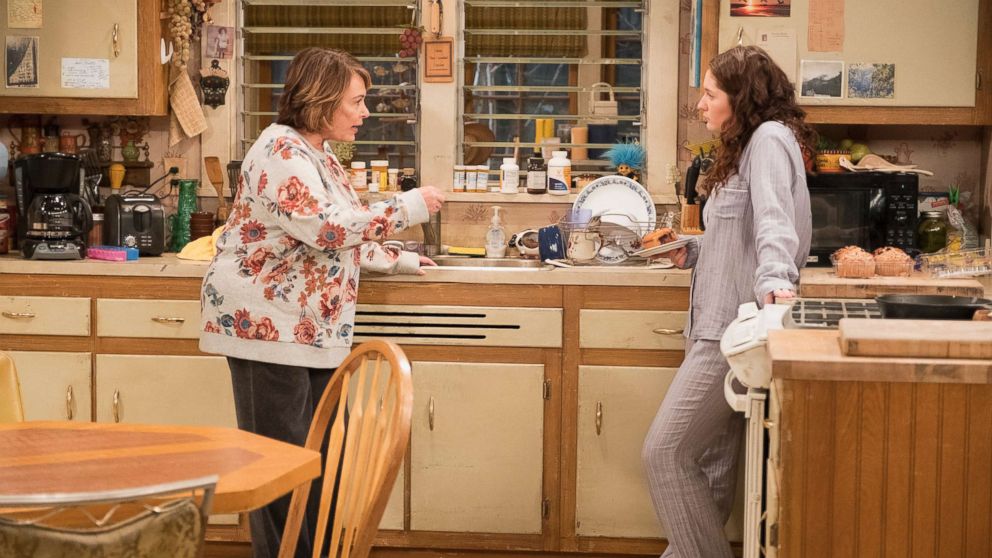 The actress, who's also well known for portraying Debbie Gallagher in Showtime's "Shameless," said she hopes treatment will help her re-focus and get her life back on track.
"I want to be the healthiest, best Emma that I can be, and I know that by going to treatment that's what's going to happen, and I'm going to continue on that positive road," she said, before addressing her fans directly.
"I just want to send a message to my fans saying that it's OK to admit that you need help, and it doesn't make you weak," she said. "I'm going to come out on the other side, the True Emma that I've always been."
News of the actress entering treatment comes days after she announced on Twitter that she was taking a social media break.
"Hello & goodbye (for a bit)," she began in a tweet Monday. "I've decided to take a break from social media and LA for a minute. This sounds so cliche but this town/industry can really get to you. Going to re-find my peace happiness."
Some of the millions of viewers who tuned into the second episode of the "Roseanne" reboot watched the show gathered with friends, family and strangers.
Kenney has been busy promoting "Roseanne" in recent months. In fact, she stopped by "GMA" last week to discuss the show and her role as Harris Conner Healy.
"It's kind of an interesting experience because literally, the show ended in 1997 and I was born in '99, so it's kind of funny," she said. "My character was technically born two years before I was even born but she's supposed to be 16, two years younger than me."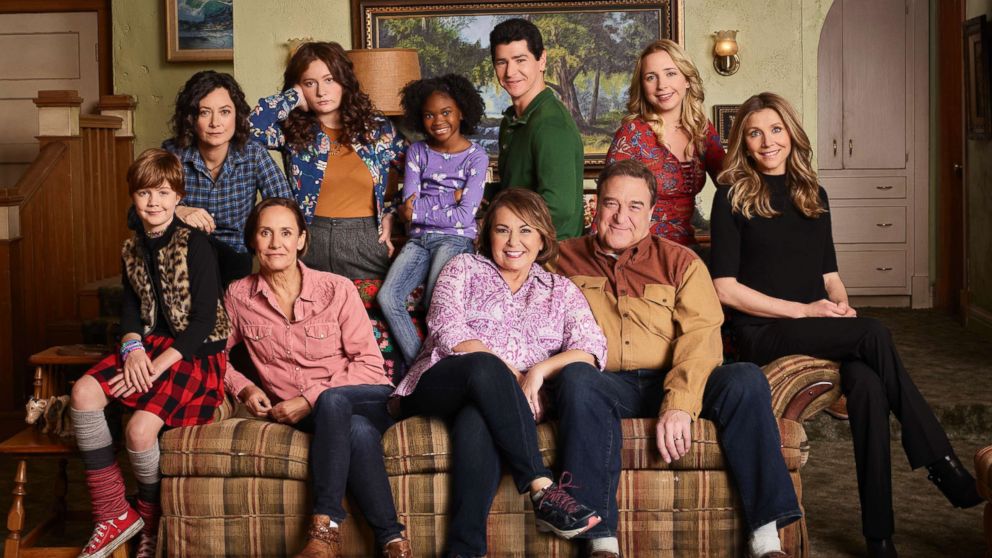 To prepare for the role, the actress admitted that that she binge-watched the original "Roseanne" after auditioning.
"It's been really cool to be able to join an iconic, 90s family cast," she said.