Lady Gaga may have been "born this way," but this weekend in Venice the game-changing singer took her queen status to a whole other level.
Gaga plays the lead in Bradley Cooper's remake of "A Star Is Born" -- and it was that seemingly effortless "star" power that captivated the press, critics and fans who turned out at the Venice Film Festival.
Gaga turned heads so much over the weekend, people might be complaining of whiplash come Labor Day.
To kick off the weekend, Gaga showed up in a gorgeous classic black dress. She made her big entrance like a queen, after she hitched a ride aboard a boat.
Fans were loving the entrance, one that only Gaga and a handful of other A-list stars could have pulled off.
She wasn't done yet. Next, she took an angelic turn, sporting a sleek white dress and walking hand-in-hand with her directer and co-star Cooper.
Even the Oscar-nominated Cooper bowed down to her greatness.
But the way Gaga closed the festival that really capped off her grand weekend. She wore a feathered Valentino dress that made people completely forget about anyone else in the movie or at the entire film festival for that matter.
Fans and critics were just beaming with awe and praise. Even the little bit of rain from above seemed to heighten her goddess moments.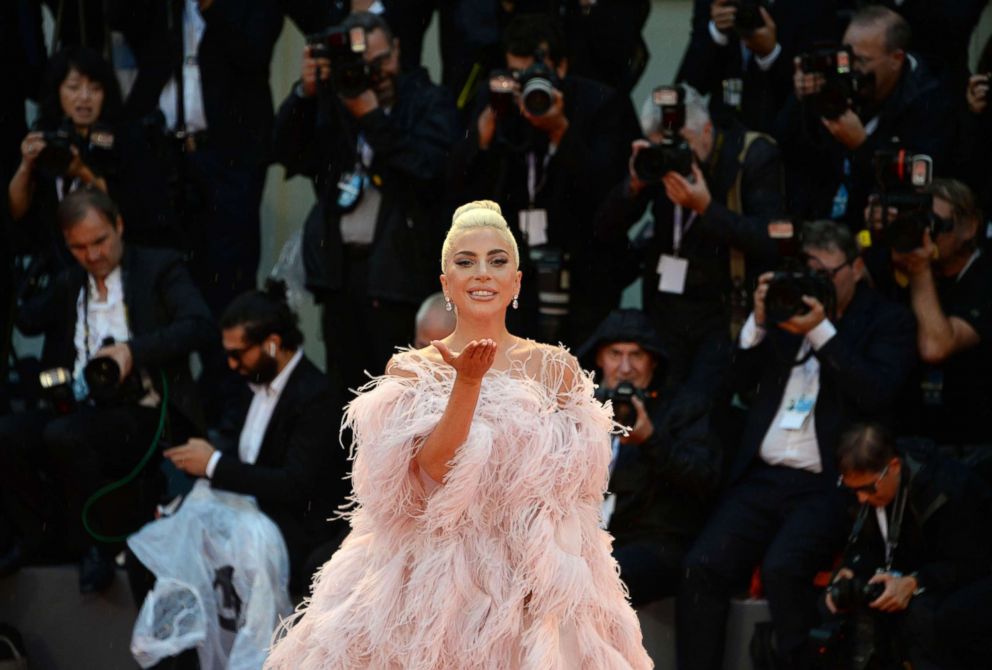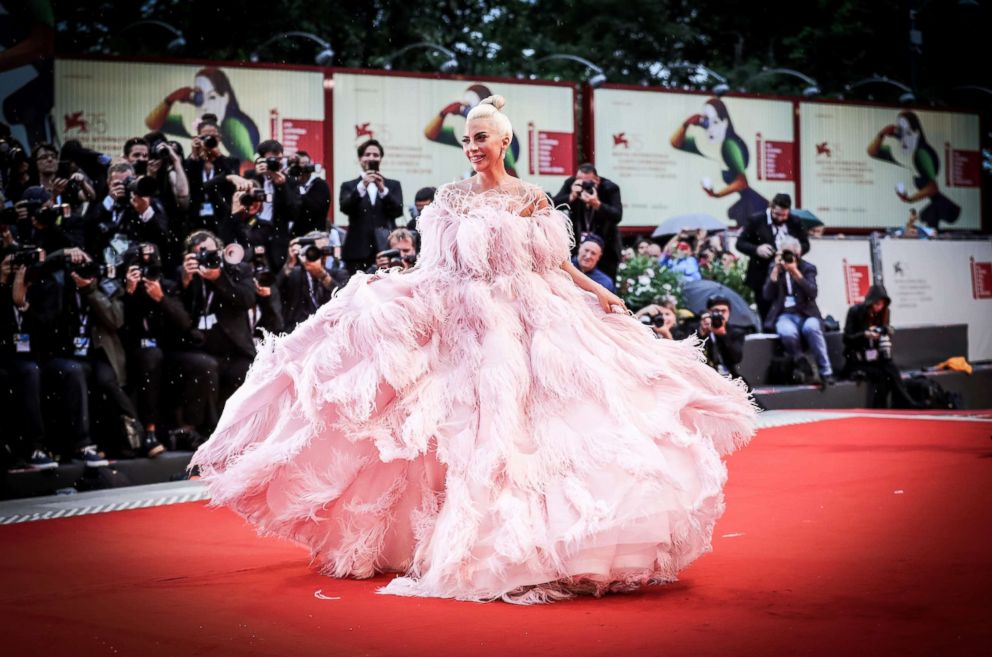 Oh yeah, people really liked the movie too.
We're just not worthy.