"Isn't that a hot squad?!" Terry Crews said. The actor was fired up after revealing his dream cast for the next great superhero squad.
"Good Morning America" was on the red carpet at the New York City premiere for "Deadpool 2," and "GMA" asked Crews, Ryan Reynolds and the rest of the gang to reveal who they would choose to join their own personal super-squad if they were assembling one.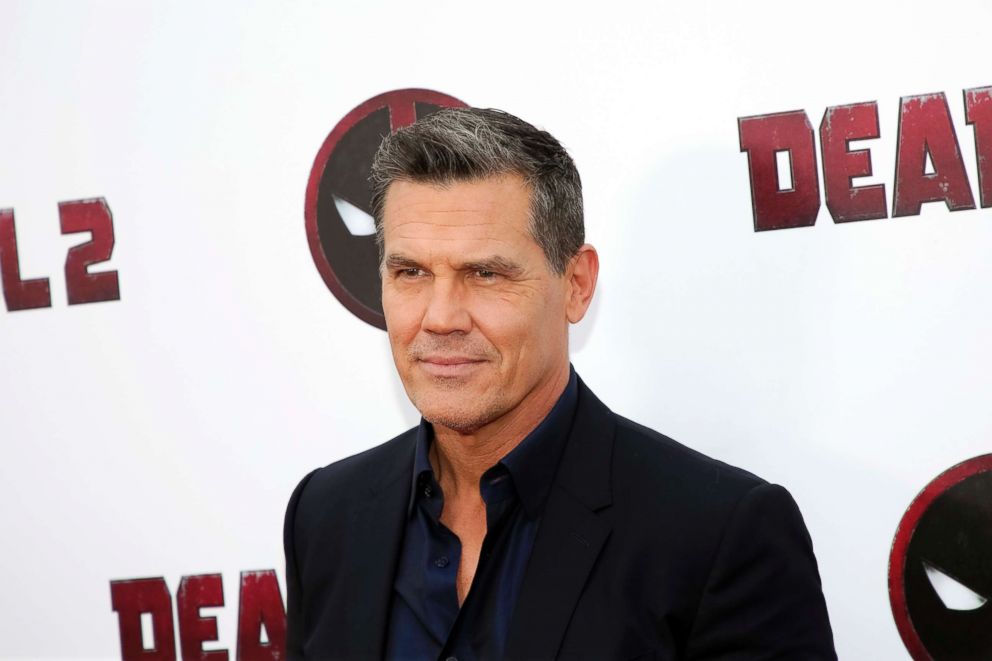 Terry Crews, who plays Bedlam in the highly anticipated "Deadpool" sequel, wants to join forces with Samuel L. Jackson, Angela Bassett, Michael B. Jordan and Idris Elba.
"That's a movie right there!" Crews said of his all-star lineup. Fingers crossed, the Marvel Universe makes this one happen.
Deadpool, himself, Ryan Reynolds, opted to list the fictional characters he'd want in his squad, including The Hulk, The Juggernaut, and, of course, Deadpool.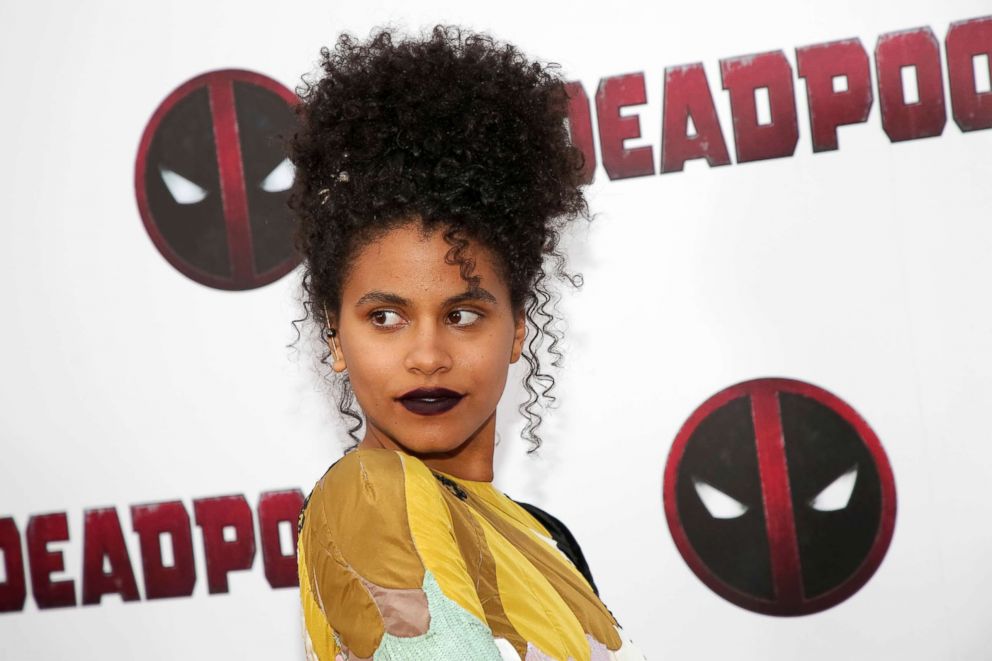 "I'd take Wolverine to battle Hugh Jackman," Reynolds said, referencing his public and playful feud with Jackman, who portrays Wolverine in the "X-Men" films.
"GMA" also had the chance to ask the "Deadpool" comic creator Rob Liefeld which actor or actress he was most surprised by in terms of adapting his characters from page to screen.
"Oh. Zazie [Beetz] 100 percent... People are going to fall in love with Domino," Liefeld said.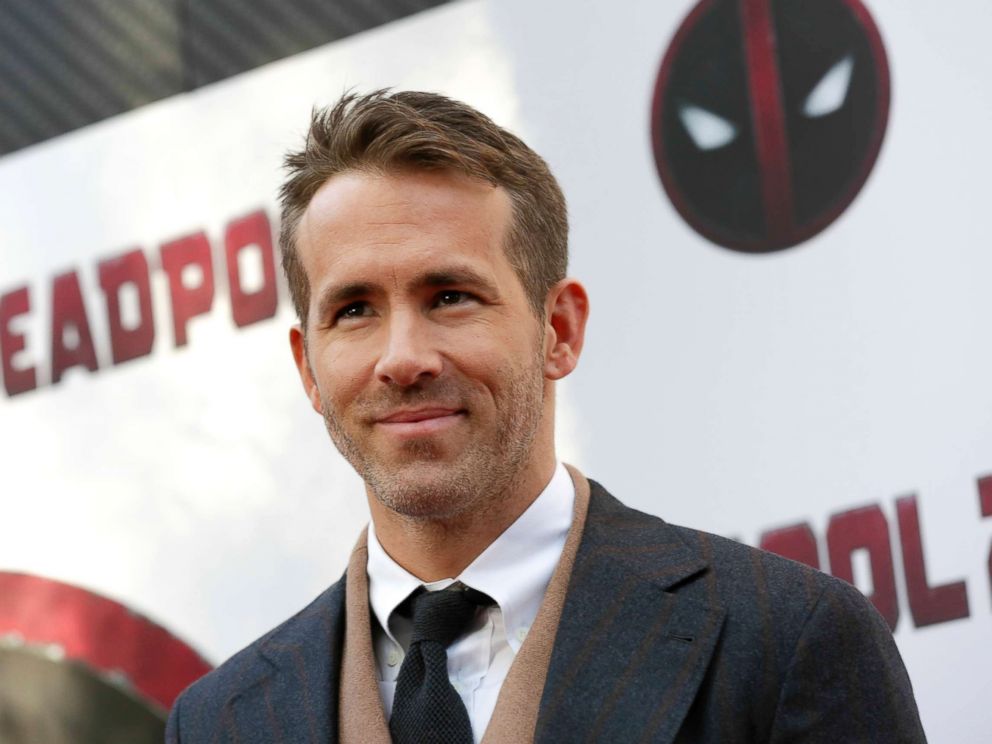 Director David Leitch even dished on who's more of a diva on set -- Celine Dion, whom he directed in the music video for "Ashes," or Ryan Reynolds.
"Deadpool!" Leitch joked.
"Deadpool 2" hits theaters this weekend. Check out the video above for more fun with the cast!
ABC News and Marvel are both owned by parent company Disney.