Avocados may be delicious, but apparently they bite back as well.
"The View's" Joy Behar says she recently had to take a trip to the hospital after she sliced her hand, trying to open an avocado.
After missing the show on Monday, she returned yesterday and said, "Saturday night ... I stabbed myself in the hand with a knife."
"I stuck the knife into the pit [of the avocado] to get it out," she explained. "I never had pain quite so intense, it was awful."
Behar warned the audience of Tuesday's show that there is a syndrome called "avocado hand."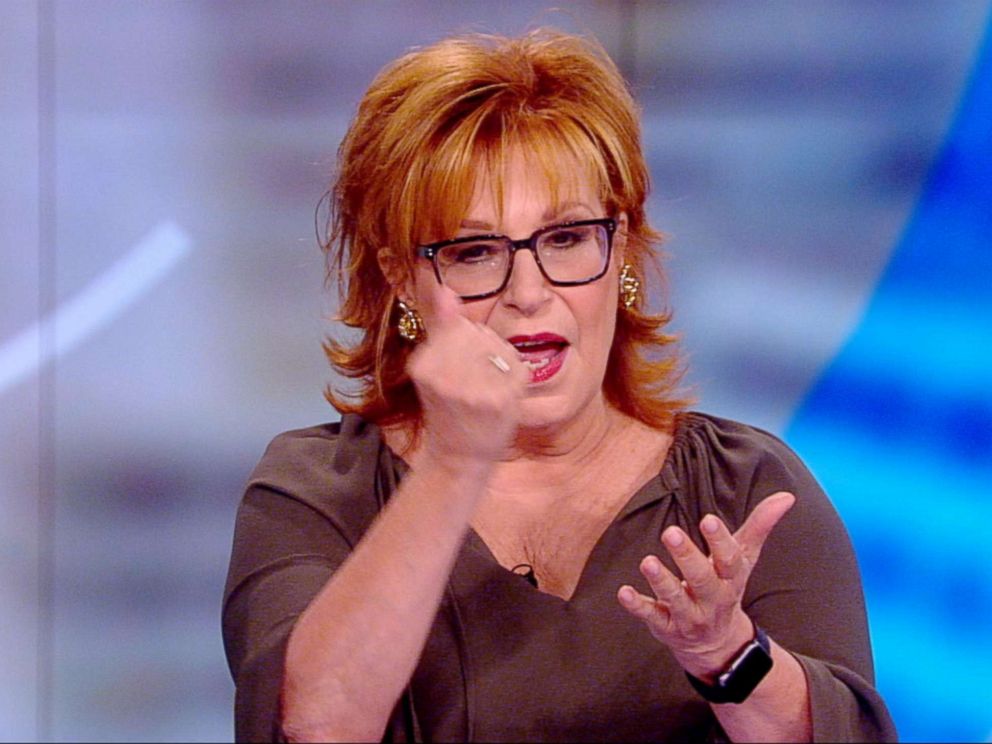 "It's real and the doctor said, 'We get this all the time,'" she continued.
In fact, there was an infection and they put the comedian in the hospital overnight, she added.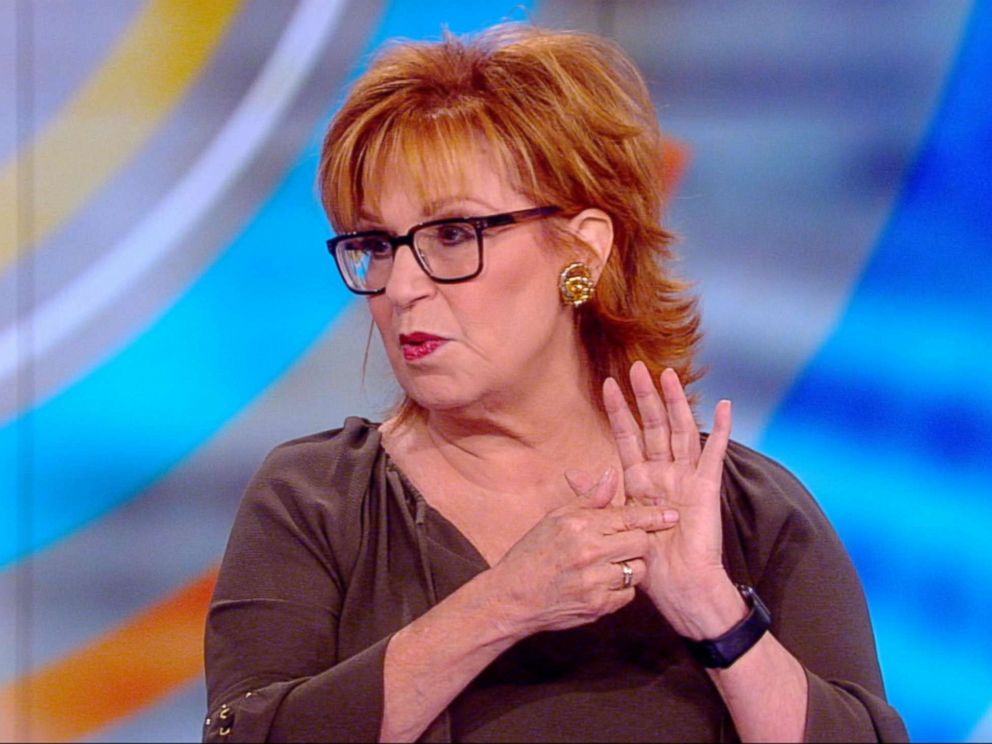 "View" co-host Sara Haines actually got Behar a safety glove as a gift.
"I'm only gonna buy ready-made guacamole," Behar joked.
Behar is not the first to get injured from tangling with an avocado.
Former Bachelorette Andi Dorfman posted a picture earlier this week after having surgery to her hand!
"Successful surgery! Tendons and nerves have been reunited. Thanks for all the sweet messages. If only the avocado had been so kind. But seriously y'all are the best!" she wrote.