Sesame has joined the U.S. Food and Drug Administration's list of major food allergens and will soon be added to labels of packaged food to protect consumers.
The eight initial food allergens that cause the majority of serious food-related allergic reactions -- all established in 2004 -- include milk, eggs, fish, crustacean shellfish, tree nuts, peanuts, wheat and soybeans, according to the FDA. Sesame is the ninth food to be added to the list.
As of Jan. 1, 2023, the agency stated that sesame is required to be labeled as an allergen on food packages, including dietary supplements.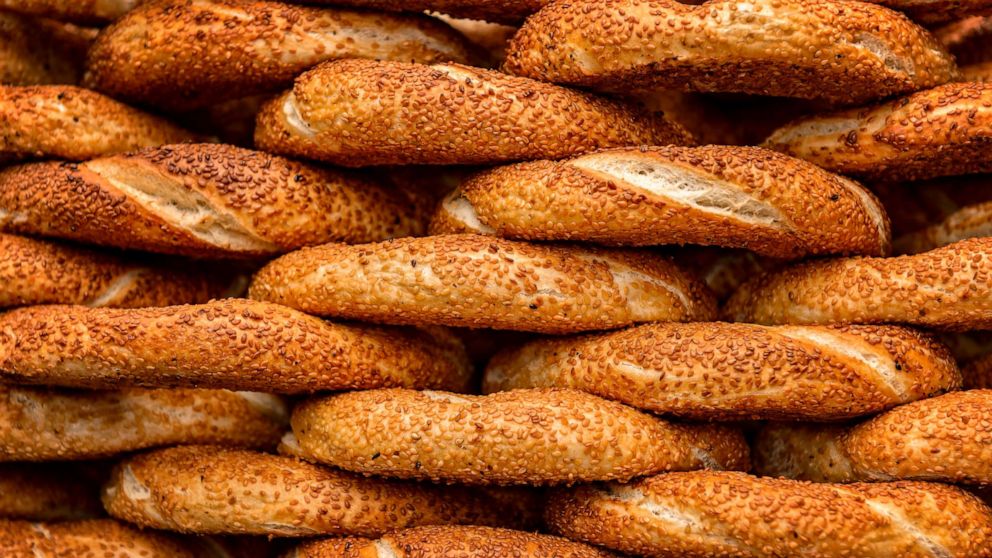 "Even though the requirement that sesame be listed on the label as an allergen is in effect -- you still may find food products for sale that don't list sesame as an allergen on the label," the FDA stated. "The law establishing this sesame labeling does not require food products that were already on their way to the store or in stock before 2023 to list sesame as an allergen on the label."
Some consumer packaged goods (CPG) brands and fast food restaurants have already found ways around the new rule by adding more sesame to products and recipes so as to avoid potential punishment for cross-contamination with the teeny tiny seeds.
Jason Linde, senior VP of government and community affairs for Food Allergy Research & Education (FARE), shared a statement on behalf of the more than 32 million Americans with life-threatening food allergies and nearly 1.6 million Americans allergic to sesame.
"We are disappointed and frustrated that previously trusted companies would rather add small amounts of sesame flour to their bakery products than comply with the intent of the FASTER Act, clean their lines, and safely feed members of our community," he said. "By taking this approach, they have turned their backs on some of their most loyal customers by ruining previously safe food, and made life even more difficult for our families."
During this transition period, consumers should note that food products on store shelves that were produced prior to Jan. 1 will not be removed or relabeled.
"Because some packaged foods can have a long shelf life, it's hard to say when pre-2023 stock will be replaced with food products carrying the required labels," the FDA statement continued. "So, proceed with caution during this transition period."
The FDA also said that this serves as an important reminder for shoppers to always check labels on food products each time, since labels and ingredients can change, even if it's a staple you've eaten before without an allergic reaction.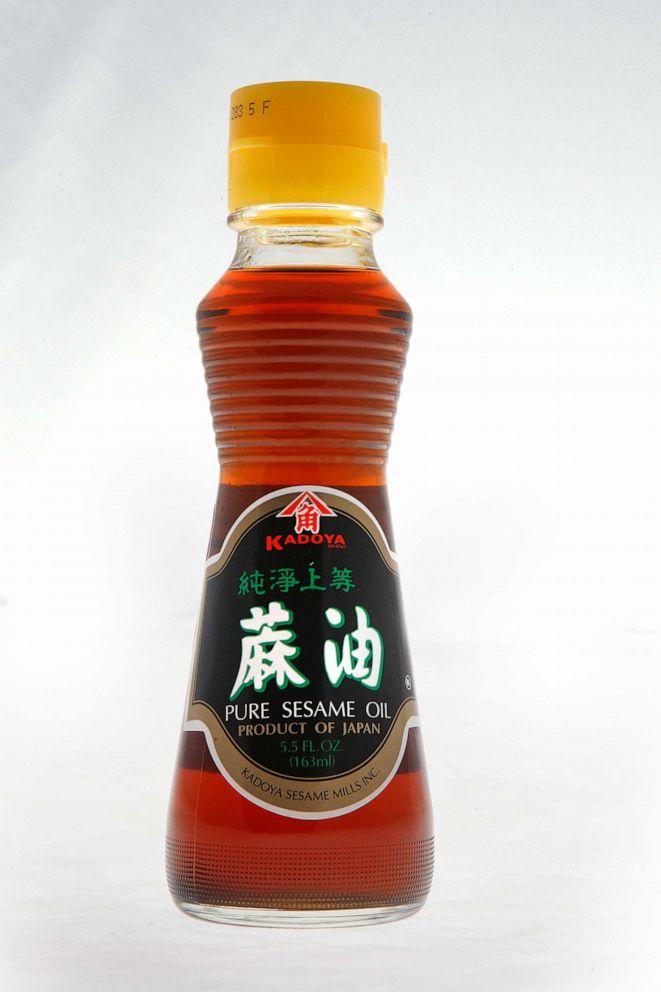 With the new labeling requirements, the name of the food source of a major allergen must appear either in parentheses following the name of the ingredient, such as "natural flavor (sesame)," or immediately next to the list of ingredients, such as "contains sesame."
"Sesame has always been required to be listed in the ingredient statement if it was an added ingredient, with a few exceptions," the FDA explained. "Now that sesame is a major food allergen, the FDA expects that it be specifically listed as sesame on the label if it's part of another ingredient, like 'natural flavor,' or 'spice mix.'"
The new sesame labeling requirements apply to packaged foods, but allergen labeling for foods that aren't packaged, like fresh bagels in a grocery bin, may vary. For customers with allergy concerns, the FDA suggests asking store employees for food allergen information.
The change was made through the Food Allergy Safety, Treatment, Education, and Research (FASTER) Act, a federal law passed in 2021. The other eight major food allergens were defined through a federal law passed in 2004.
An earlier version of this story was originally published on Jan. 11, 2023.