Women aren't interested in STEM -- the sexist misconception women and girls are all too familiar with and one that a British researcher noticed playing out on Wikipedia. So she decided to do something about it.
While looking at the Wikipedia pages for female scientists, Jess Wade, Ph.D., a postdoctoral researcher in the field of plastic electronics at Imperial College London's Blackett Laboratory in the U.K., said she saw blatant sexism in their backstories.
"On the English speaking Wikipedia, the biographies are incredibly sexist," Wade told "Good Morning America." "Wikipedias are mainly contributed to by male editors, the majority of which are white men, and so they make pages about people and things that they're interested in."
She added that women usually go overlooked.
"As a result, only 17 percent of biographies are about women," she said. "So for women in science, that's particularly bad because women are already underrepresented in science anyway."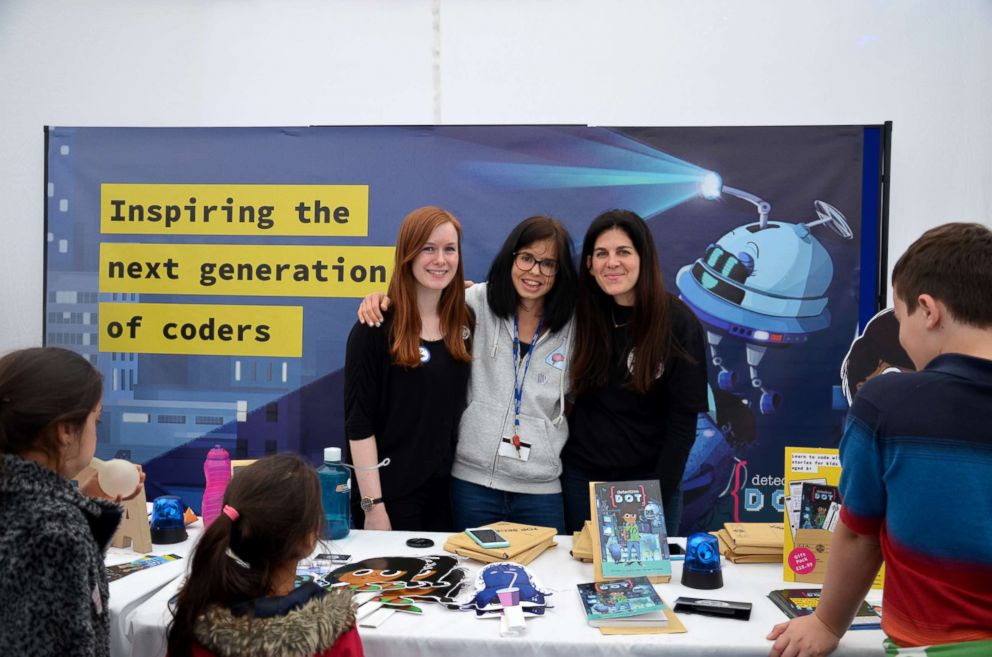 So every day, Wade got her laptop out and started to write an entry about a remarkable woman in science.
"I [started] to write the biographies of these people who have been forgotten from the stories of science so that they're preserved on this phenomenal online resource," she said.
Wade, a frequent Wikipedia user, said she's a fan of how the site allows for information, including the stories of great women in science, to be accessible to the greater public -- at no charge.
"Wikipedia is incredible, right? It's a huge completely free encyclopedia," Wade said. "It's an incredible opportunity to tell these unsung hero stories, and I like being a part of that."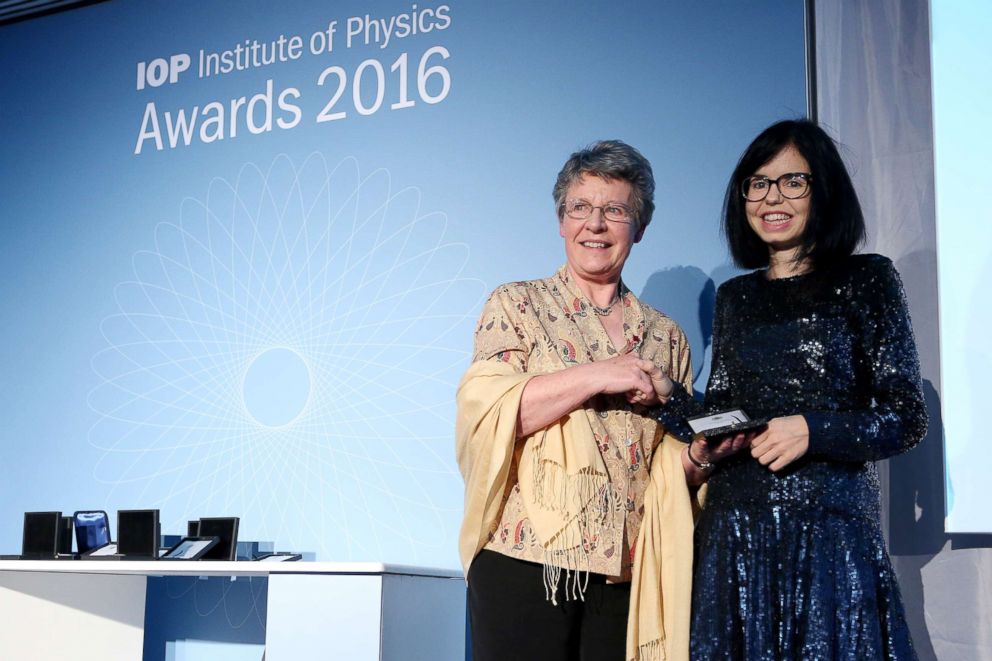 To choose which women to write about, Wade said she searched through learning societies, such as the Institute of Physics in the U.K. and American Physics Society and looked at lists of prize winners, fellows, and other notable positions held by women.
One of the women she wrote about was Esther Choo, an emergency doctor and associate professor at the Oregon Health and Science University.
"One of the pages I made today is of this amazing doctor named Esther Choo, who grew up in America, works in Oregon, and is of Korean descent," Wade said.
"Sometimes people come into the hospital where she works and refuse treatment from her because of how she looks."
In response to the biases she faced in her workplace, Choo started a consultancy that would give hospitals advice on ways to get better in ensuring equality and to improve things for women interested in medicine.
"You have this woman -- she went to Yale, studied English originally, then went to do medicine, and now is a really successful doctor who also started this movement to tackle these ridiculous biases that people have in society. While I was reading about her, I was like, 'Woah.' She is so inspiring, and her story has to be preserved in this online encyclopedia."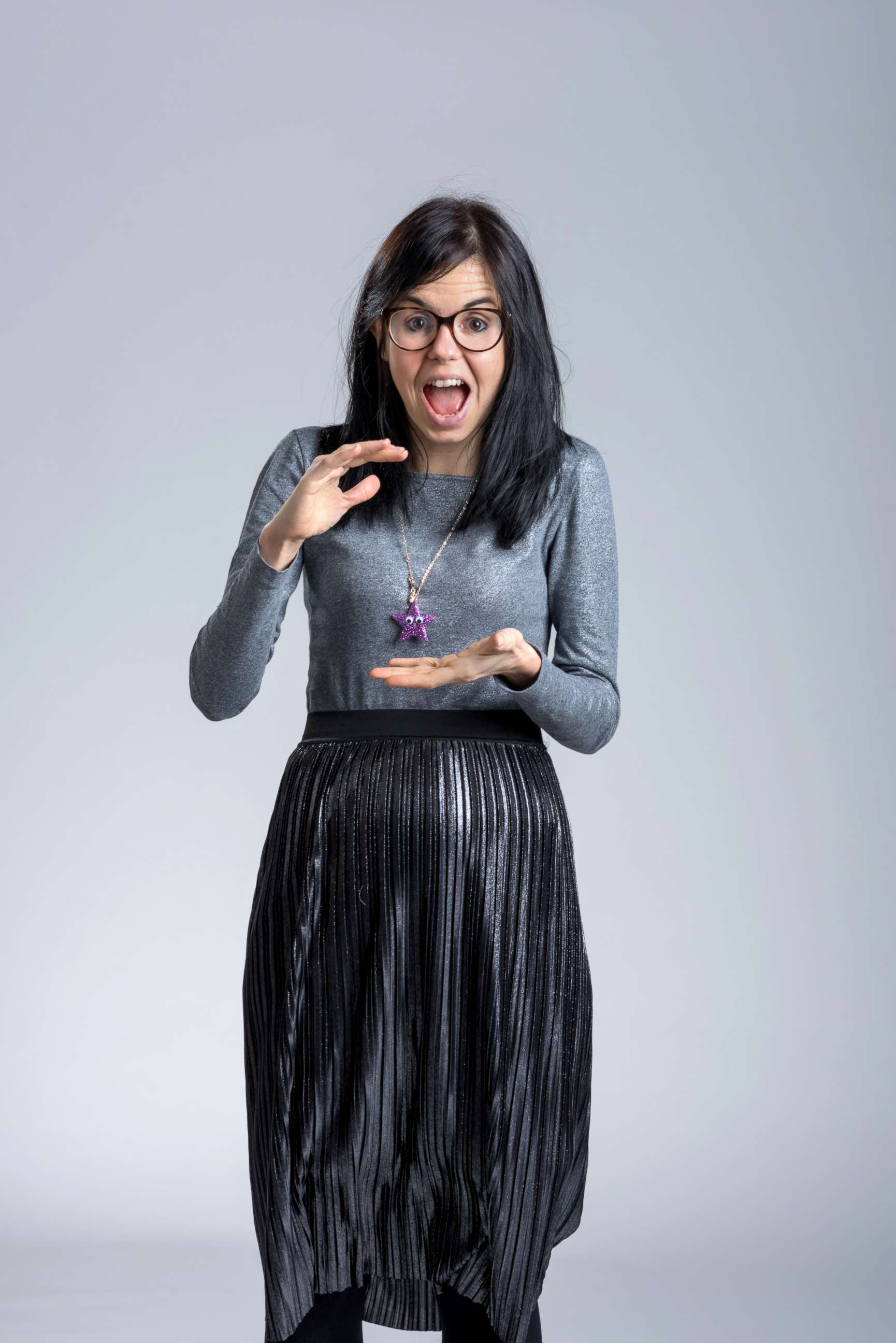 Wade sees her work as a continuation of initiatives like 500 Women Scientists and Wiki Women in Red to improve the representation of women in STEM. Today, women make up 14.4 percent of all people in STEM careers in the U.K., according to the Women in Science and Engineering (WISE) campaign, which tracks the progress of gender representation in the STEM workforce with their Labor Force survey.
She also believes that it's necessary to raise the profile of not just women, but other underrepresented groups in STEM on Wikipedia.
"We have to support and promote each other more and find people from all underrepresented groups, not just women, who are doing really great things [in STEM]," she said. "This can't just be another diversity initiative that protects and supports white women because that won't get us anywhere."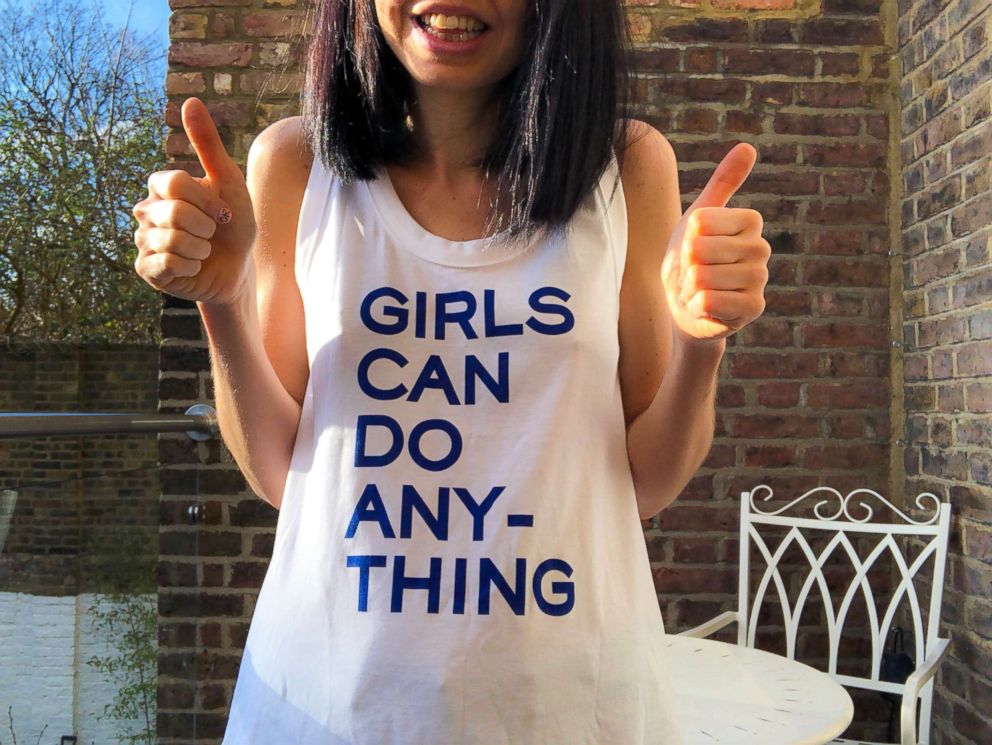 Now, 270 Wikipedia entries later, Wade is still going and hopes that her work is helping to make Wikipedia more reflective of the contributions made throughout the history of STEM in the world, and accessible for younger girls with a simple online search.
"Science has always had incredibly diverse people contribute to it, but, for so long, we've only heard one side of the story," she said.
Wade also shared her advice to young girls interested in STEM.
"[Get excited about] math," she said. "I think math is incredibly important for so many different scientific careers and I think you under appreciate it when you're at school."