Step aside Cinderella and Sleeping Beauty, because Disney's first full-length movie princess, Snow White, is the new star of Disney and TOMS latest collaboration.
Interested in
Disney?
Add Disney as an interest to stay up to date on the latest Disney news, video, and analysis from ABC News.
The two companies have teamed up again to release a Snow White and the Seven Dwarfs collection featuring never-before-seen sketches from Disney's all-female Ink and Paint Department. These women worked behind the scenes on "Snow White," "Cinderella," "Sleeping Beauty" and other animated classics from the mid-1930s to 1959.
The collection is the final in a trio of collections honoring the female artists, with Sleeping Beauty and Cinderella shoes already on sale.
For every pair of shoes you buy from TOMS, a new pair will be donated to a child in need. The brand has already donated more than 75 million pairs of shoes to children around the world.
Shoe prices range from $64.95-$75 for women and $49-$59 for kids.
These products were curated by the "GMA" editorial team. "Good Morning America" has affiliate partnerships, so we will get a small share of the revenue from your purchases through these links. All product prices are determined by the retailer and subject to change. By visiting these websites, you will leave GoodMorningAmerica.com and any information you share with the retailer will be governed by its website's terms and conditions and privacy policies. Disney is the parent company of ABC News.
Disney and TOMS Snow White Women's Classics
Price: $64.95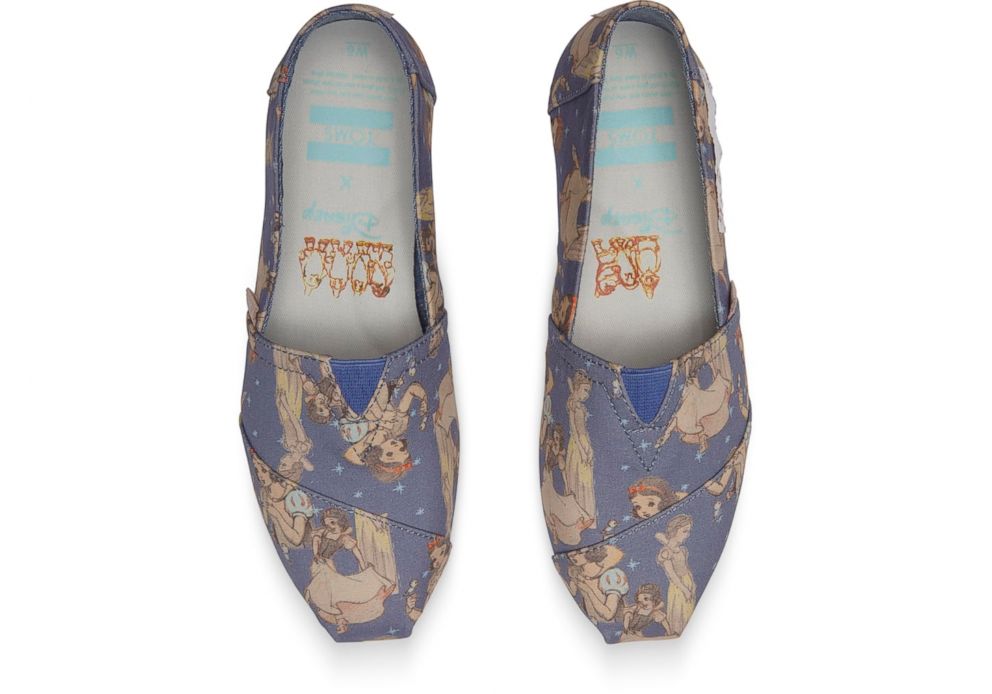 Disney and TOMS Seven Dwarfs Women's Classics
Price: $64.95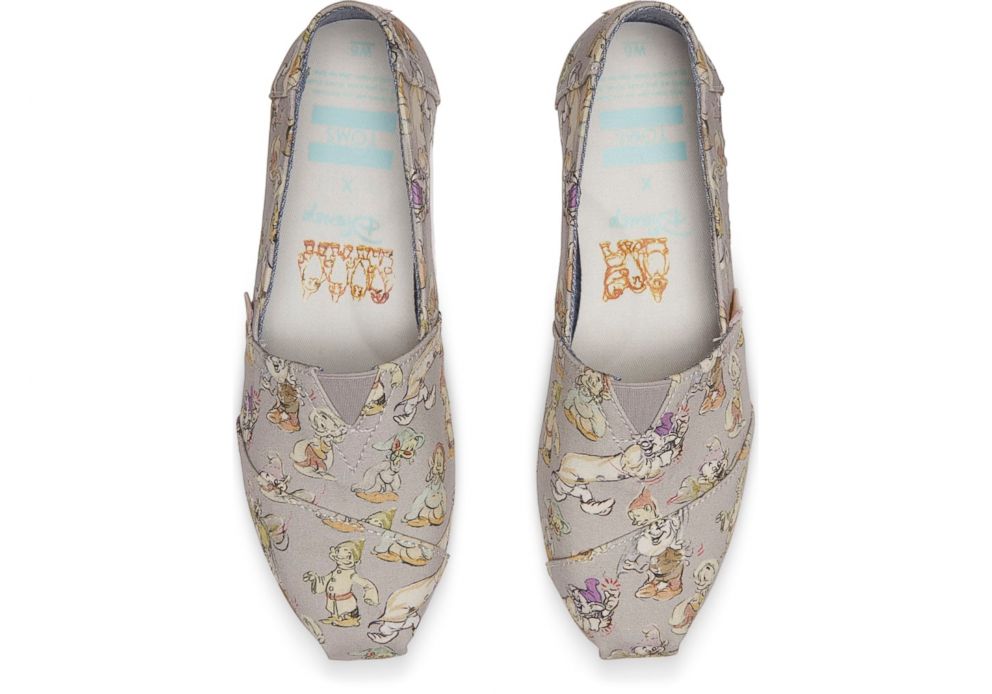 Disney and TOMS Seven Dwarfs Women's Carmel Sneakers
Price: $69.95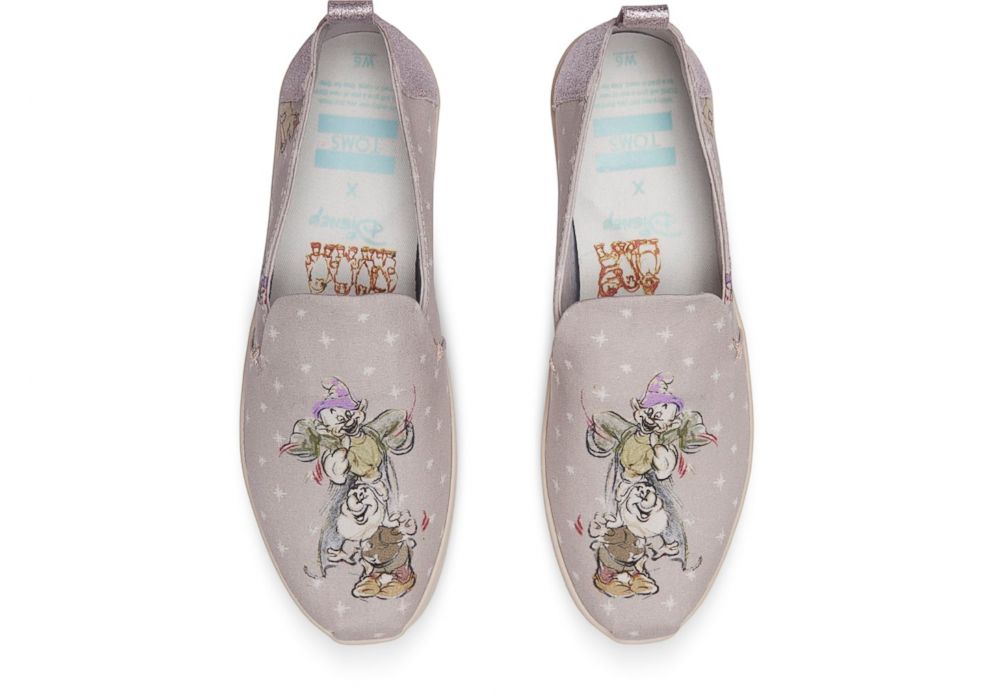 Disney and TOMS Seven Dwarfs Women's Deconstructed Alpargatas
Price: $74.95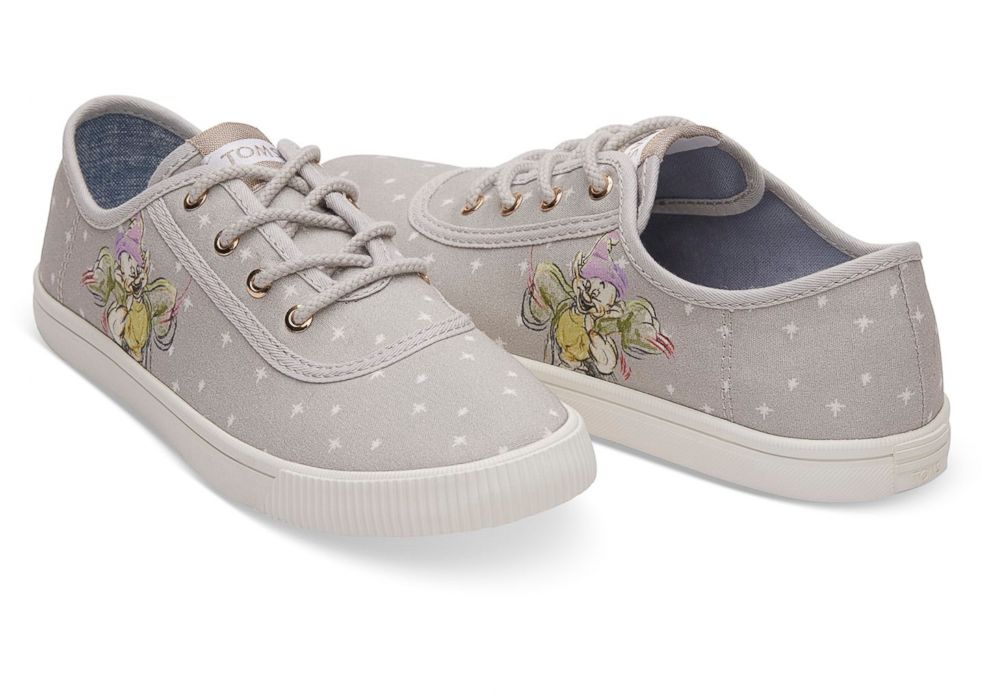 The Disney and TOMS Snow White collection also has sneakers that come in youth and toddler sizes as well.

Snow White Youth Slip-Ons
Price: $54.95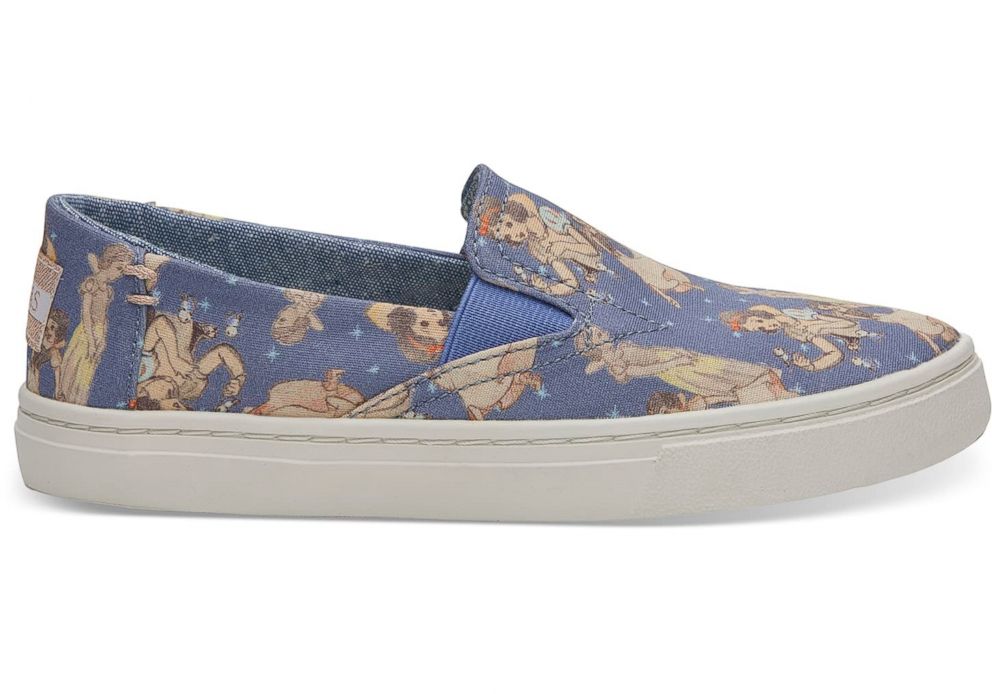 Snow White Toddler Slip-Ons
Price: $48.95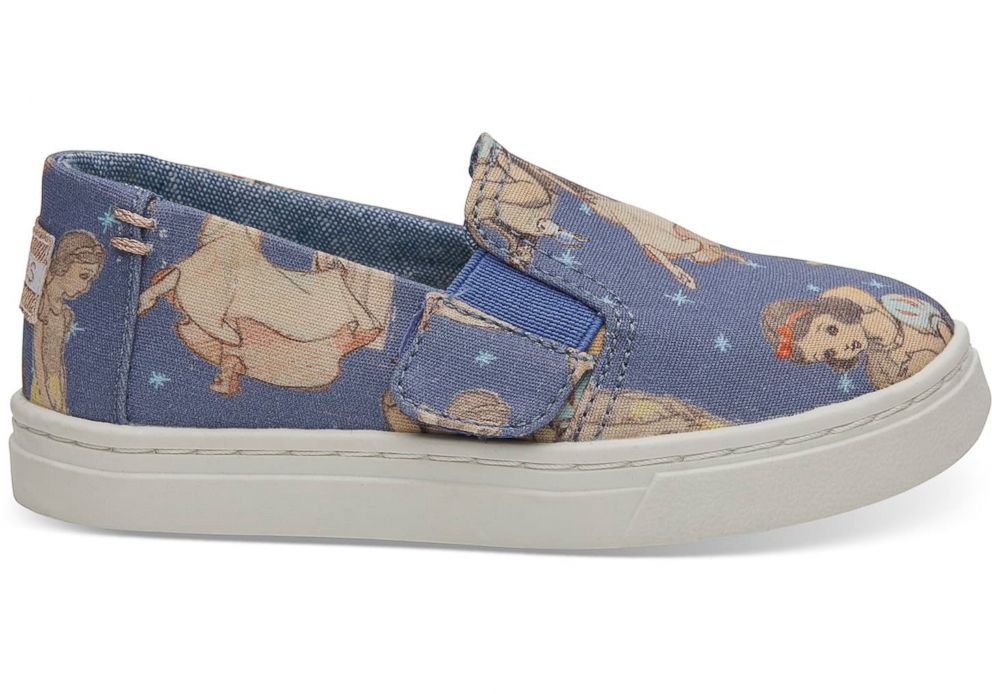 Seven Dwarfs Youth Slip-Ons
Price: $58.95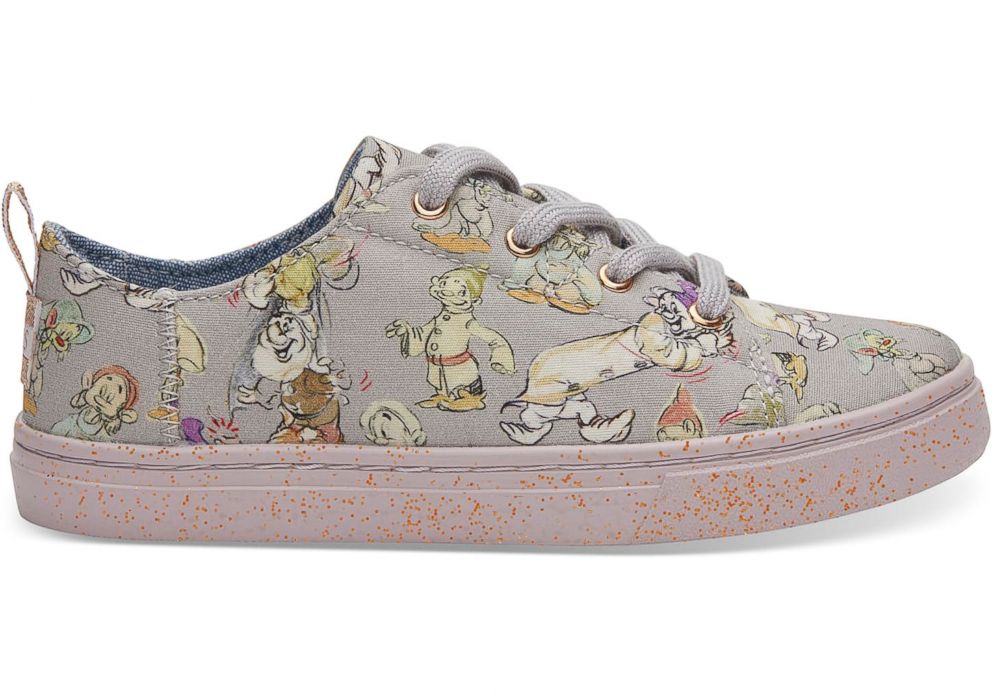 Seven Dwarfs Toddler Slip-Ons
Price: $54.95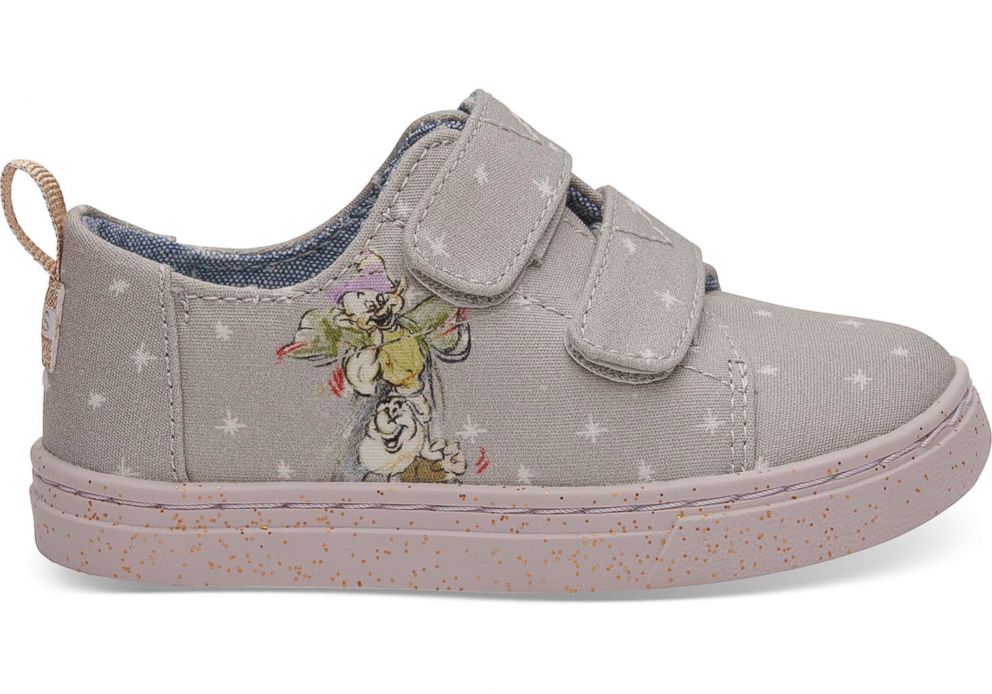 So go ahead and buy a pair of these sneaks that are fit for a princess!