We are less than a week away from one of the biggest online shopping days of the year -- Amazon Prime Day!
And though Prime Day -- which starts at 3 p.m. ET Monday and lasts until 11:59 p.m. the following day -- isn't until July 16, here's what you can expect and also what you can buy right now.
Not to mention Ariana Grande and other artists will be performing today at 8 p.m. to celebrate some secret "unboxing" event, where more deals can be expected to be announced.
What's coming:
For the avid reader out there, Prime Day will be the best day to get an e-reader, with the price getting cut by a third. It currently costs $119.99, but will be $40 off on Monday!
These camera systems also work with Alexa and are currently $129.99 and $229.99 for the XT 1 and XT 2 systems, respectively. Our Amazon sources tell us that you can expect these systems to be as much as 42 percent off on Prime Day.
Diaper Genie and Mama Bear Bundle
For the parents out there, expect 30 percent off these products and more.
Amazon's Happy Belly and Presto!
Customers will also get 30 percent off Amazon brands like Happy Belly baby food and Presto! bathroom and kitchen products.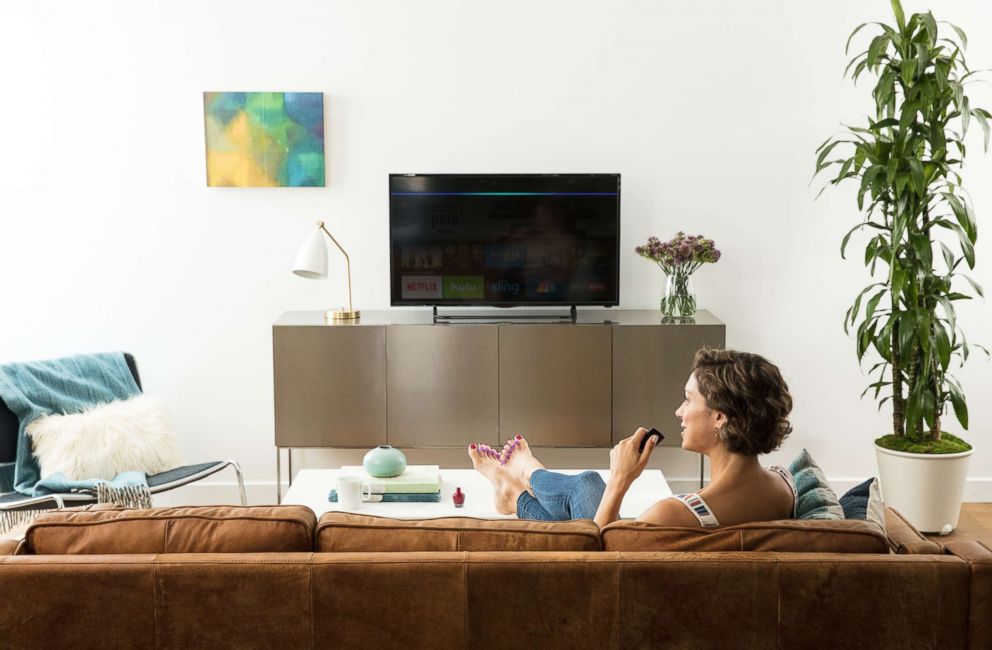 Amazon Basics
You know the Amazon brand when you need anything from a computer case to paper shredder to an iPhone charger, those will be up to 30 percent off.
Big furniture deals
Amazon will also be offering up to 30 percent off furniture brands like Rivet and Stone & Beam, so buy your sofa and couches now!
Buy it now:
For those Alexa fans who like telling the AI interface to turn your lights on, play music and more, the Echo Show is now $100 off through Prime Day. So grab it now at $129.99.
Normally $51, you can grab this now for $27.99.
More music and books!
You can get three months of Kindle Unlimited for $1, when it usually costs $10. You can also grab four months of Amazon Music for $1, according to CNET.
Other ways to save:
Ask Alexa!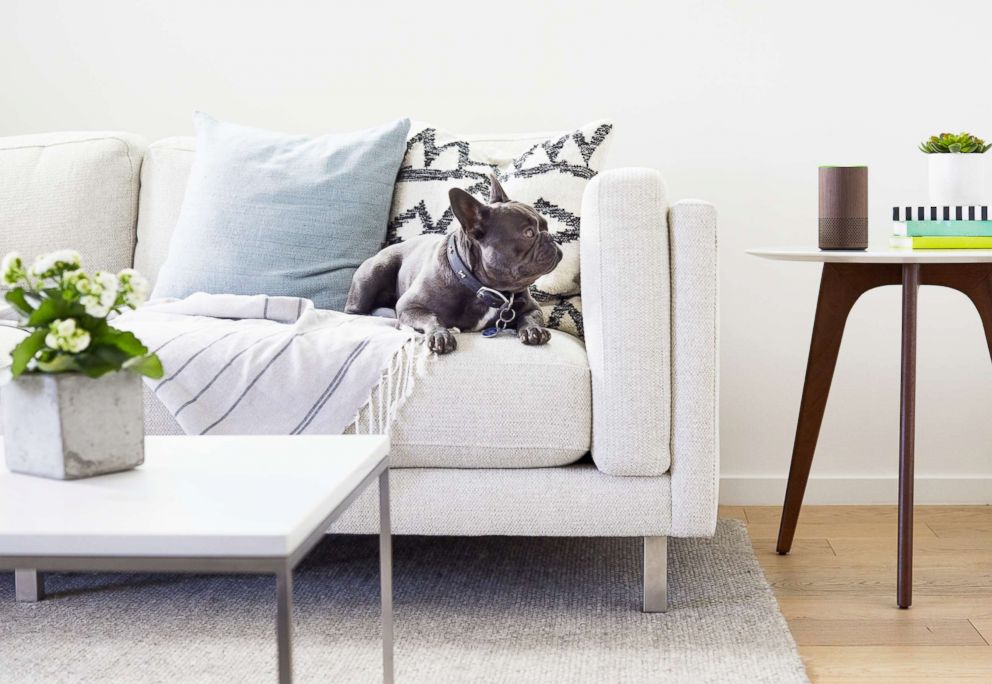 As was the case last year and the year prior, if you own an Alexa device (Echo, Echo dot, etc), you can ask her on Monday for the best deals and there are some serious buys. In the past, Echo Dots and items that work with Alexa have been as much as 40 percent off.
Buy Live!
Amazon has a new live show that's similar to Home Shopping Network and QVC, so expect to see some deals pop up on the show!
Whole Foods
Oh yeah, now that Amazon and Whole Foods have teamed up, there will be some great buys from the food brand.
If you are a Prime member and spend $10 at the store between now and July 17, you'll get a $10 credit to use during Prime Day, according to CNN Money.
There are other deals, too, like $10 off your first order if you use Prime Now.