How your coffee date can protect your mental health, plus 5 other tips you need to read now
Kate Spade and Anthony Bourdain's deaths have put a focus on mental health.
May is observed as National Mental Health Month in the U.S.
Kate Spade was a designer whose name was synonymous with style and fun.
Anthony Bourdain was a celebrity chef and TV host who seemed to be at the top of his game, traveling the globe eating at exotic locales and connecting with people.
Yet they both ended their own lives.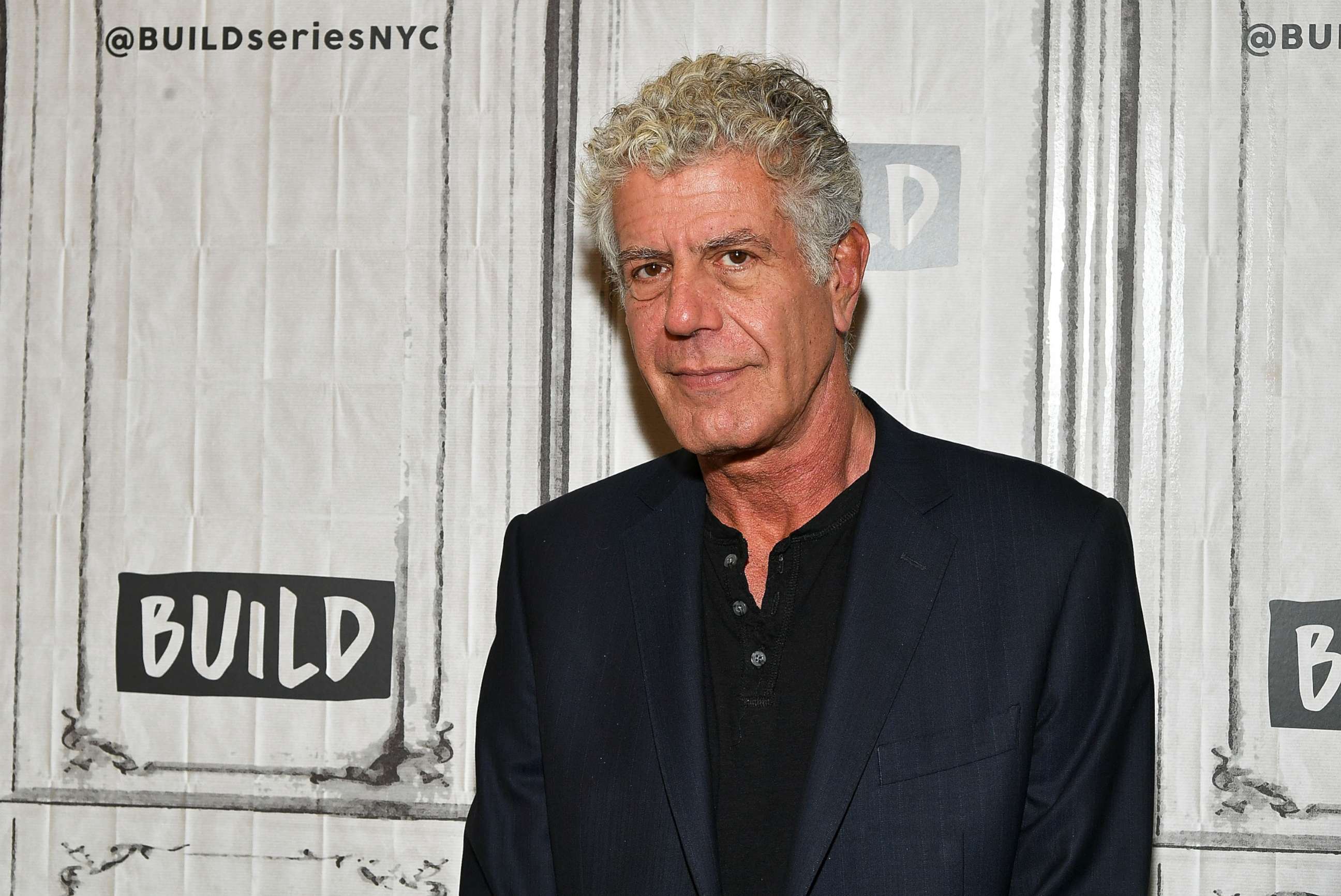 Their deaths, combined with new data showing suicide rates are increasing in the United States, have shown that celebrity and success are no barrier to suicide.
Emotional troubles don't pay attention to income, and people who seem to "have it all" can also have the mental health difficulties that cause people to kill themselves.
"Whether you're at church or at school or in an office, some portion of the room is having thoughts of suicide, now or recently," said Dr. Christine Moutier, chief medical officer of the American Foundation for Suicide Prevention (AFSP). "The fact is that if you think your life has not been touched by suicide ever, it probably means that it's just not being talked about."
The stress of modern life has us on a treadmill of daily routine, a disappearing work-life balance and never-ending screen time. We're also jumping on that treadmill without the historical safety nets of tight-knit social groups and social services to catch us.
There is also the social stigma that surrounds talking about topics like depression, anxiety, therapy and suicide, leaving us unsure about what we can do to protect ourselves and our loved ones.
Mental health encompasses not just depression and anxiety, but also wellness and joy and meaning and connection in life.
There are things you can do every day to not just stay afloat but thrive as a happier, more joyful person.
6 steps you can take now to protect your mental health
1. Have real conversations
Your friend who has the great job and busy social life may seem like she has it all, but in reality be hiding under the covers when she gets home at night.
You will never know if you only talk about the weather or what you did last night when you meet her for coffee or brunch.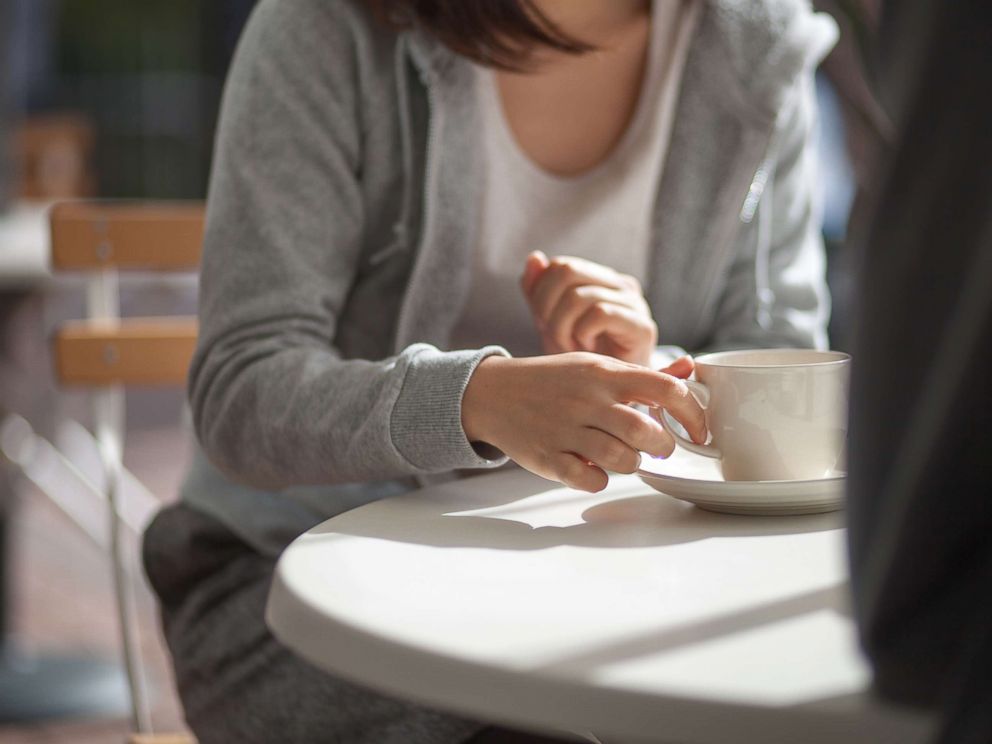 Having what Moutier calls "real conversations" with friends and family now can both provide the connections that give life meaning and protect you in a crisis.
"Real conversations" means communicating in whatever form you want -- send a text, pick up the phone or meet for coffee -- but in a way that moves beyond the superficial of "I'm okay," or "I'm just busy," to talking about hopes, dreams and challenges.
It means if someone asks how you are doing, you don't gloss over the difficulties that everyone encounters. Likewise, if someone you know says simply, "I'm fine," you feel comfortable asking more questions.
"You'll be amazed at how that feels when you get to connect to the people in your life on that deeper level," she said. "Once we're able to do that, then when we hit a more serious time, we've created that foundation and we know who's trustworthy and can handle it."
If you have trouble opening up to friends and family, a mental health professional can be an independent, confidential person in whom to confide.
"There is effective treatment available and there is hope," said Dr. Selena Snow, founder of the Snow Psychology Group.
2. Build your own safety net
Identifying the activities that bring you joy and the people you can speak to openly creates an important network of support, experts say.
When you write down the things you like to do -- whether it's journaling, dancing, exercising, walking, meditating, reading -- and the people you can call in a moment's notice -- friends, family, co-workers, neighbors -- you have created a safety net for yourself.
You now have an actionable list you can turn to again and again.
You can write it out on paper or via a free app like My Coping Plan.
3. Snap back into the moment
Doing something physical when you're stressed or feeling hopeless can snap you back into the moment.
Pull a rubber band out of your desk drawer and put it on your wrist so you can snap it when you need to re-focus your energy. A splash of cold water on your face will have the same effect, according to Moutier.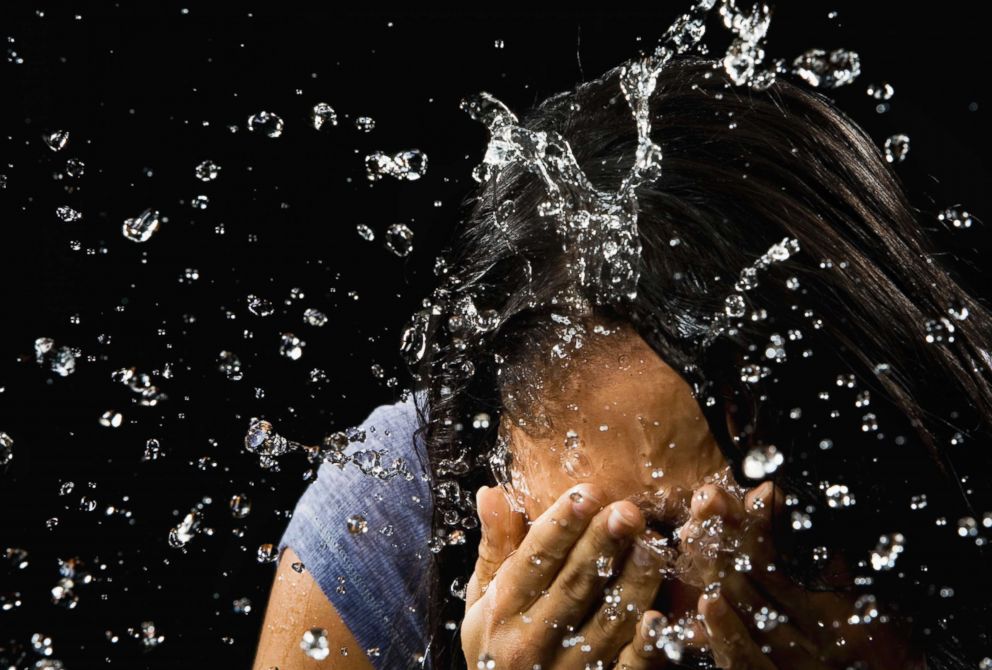 Snow recommends keeping a rock on hand that you can hold on to when you need to reconnect. The coolness of the rock can help bring you back in the moment.
4. Schedule a workout
After a stressful day at work or a weekend of indulging when you feel out of sorts, it's exercise that can zap you out of that mode.
If exercise becomes a regular part of your life, it is medically proven to help more consistently keep those moods at bay.
Regular exercise can promote nerve cell growth in the part of your brain that helps regulate mood, research shows.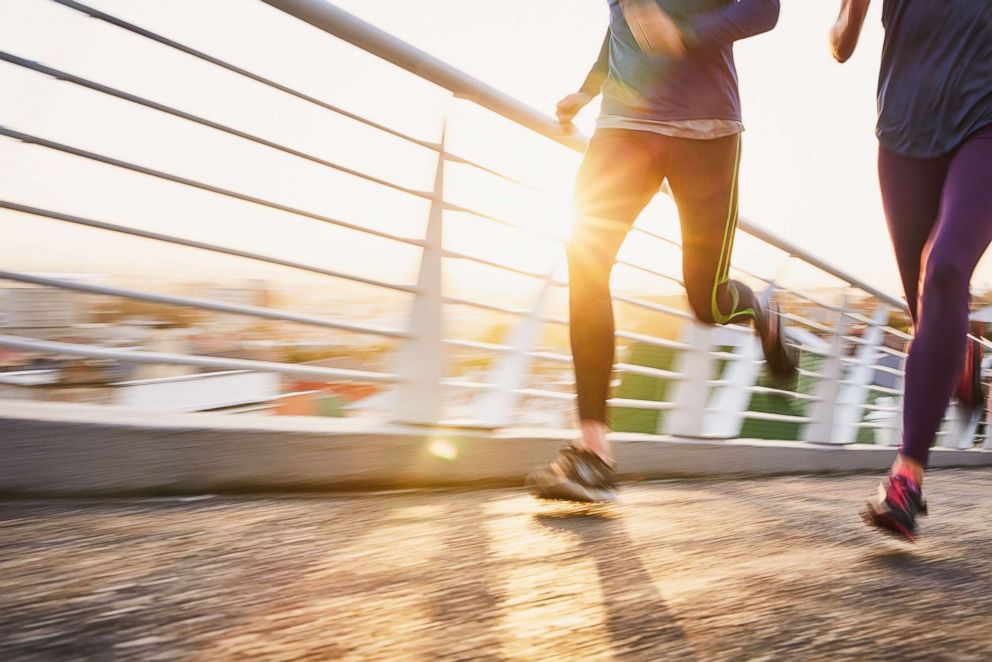 The key is to pick an activity that you won't dread doing every day, and one that you can continue doing for the long-haul, experts say.
Even better, schedule a workout date with a friend or loved one so you can sweat and connect together.
5. Eat mood-boosting power foods
Healthy eating -- fruits, vegetables, healthy fats and whole grains -- has been linked in studies to lower the risk of depression and even suicide.
One theory, backed by new research released in January, is that increased inflammation in the body could play a role in depression.
Tomatoes, olive oil, green leafy vegetables, nuts, fish like salmon and sardines and fruits like oranges and strawberries are all foods that fight inflammation, according to Harvard Medical School.
In another recent study, the Dietary Approaches to Stop Hypertension (DASH) diet -- low in foods with saturated fat and sugar -- was found to reduce the risk of depression later in life.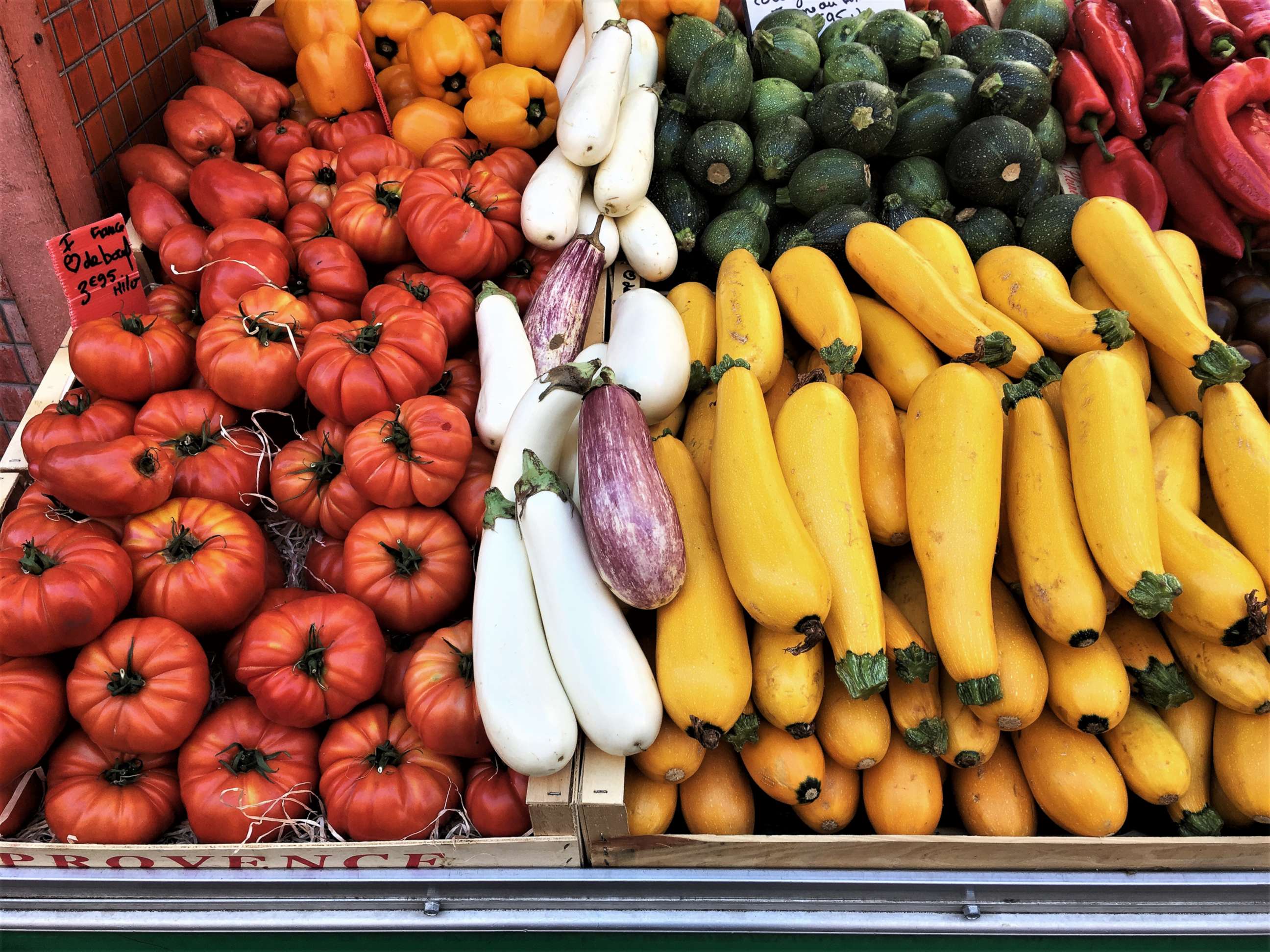 The DASH diet, ranked as the No. 1 overall diet by U.S. News and World Report for eight consecutive rankings, is rich in fruit, vegetables, whole grain, lean protein and low-fat dairy.
6. Be proactive
Think of suicide as a public health risk. In medicine, if a mom has breast cancer, her daughters are instructed to get more regular mammograms.
The same should be true for mental health, both Snow and Moutier agree. Though it may be difficult, families should talk openly about their mental health and the tools they use to overcome difficulties.
A family history of mental illness should not be ignored. Depression does have a genetic component.
"We can make choices and get very smart about how we tick," Moutier said. "We've been socialized so that if you're at all capable of doing it, you hide these forms of distress. We need to be more aware."
If you are in crisis or know someone in crisis, call the National Suicide Prevention Lifeline at 1-800-273-TALK (8255) or contact the Crisis Text Line by texting HOME to 741741. You can reach Trans Lifeline at 877-565-8860 (U.S.) or 877-330-6366 (Canada) and The Trevor Project at 866-488-7386.
This story was originally published on June 18, 2018.