Her Majesty's Favorite Cocktail
Try This Royal Favorite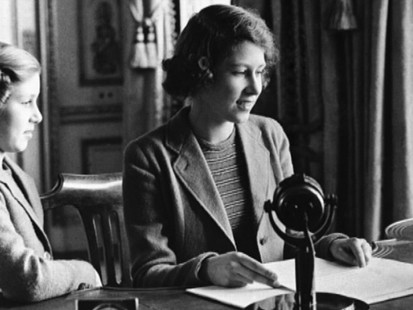 Barbara Walters takes a closer look at the home and life of Queen Elizabeth.
From the kitchen of Her Majesty Queen Elizabeth
Queen Elizabeth named this gin-based cocktail as her favorite. Give it a try tonight.
Ingredients
2 parts Dubonnet Rouge
1 part Gordon's Gin
1 slice Lemon
2 ice cubes, plus more for shaker
Cooking Directions
Fill a bar shaker with ice, add ingredients, stir and strain into cocktail glass. Top with lemon wedge and two ice cubes. Enjoy!
Recipe Summary
Main Ingredients: dubonnet rouge, gordon's gin, lemon
Course: Drinks