Pineapple Haupia
Sweet Hawaiian Fruit Dessert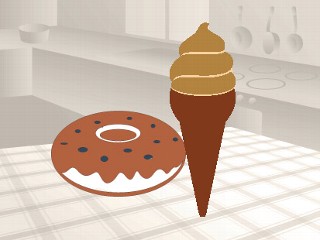 From the kitchen of Sam Choy
Try this recipe for Hawaiian-Inspired Pineapple Haupia from Sam Choy's Kitchen to yours.
Ingredients
6 cups canned coconut milk (or fresh)
1 cup cornstarch
1 cup sugar
1/2 tsp. salt
1 cup crushed pineapple
Cooking Directions
Drain pineapple, squeeze out excess liquid and set aside.
Combine coconut milk, cornstarch, sugar and salt.
Stir until cornstarch is dissolved.
Cook on medium heat, stirring constantly, until it reaches the boiling point, then reduce to low.
When it begins to thicken, add the pineapple and mix well.
Pour into individual dessert bowls or sorbet glasses and serve either warm or cold, topped with whipped cream.
To serve cold, chill for at least one hour.
Sam Choy's Kitchen, Copyright 1999.
Recipe Summary
Main Ingredients: pineapple, coconut milk
Course: Dessert