— -- Health officials reported that 8 percent of the students and staff at a Kansas high school have tested positive for a tuberculosis infection.
At least 27 people out of 300 tested at Olathe Northwest High School in Olathe, Kansas, were positive for the infection, according to a statement from the Johnson County Department of Health and Environment.
The testing started after an active case of tuberculosis was reported on March 5, according to the local health department.
"The number of individuals with TB infection does not exceed what we would anticipate in this setting," Lougene Marsh, director of the Johnson County Department of Health and Environment, said in a statement. "Of course, we had hoped we wouldn't find any additional TB cases, but we knew this was a possibility."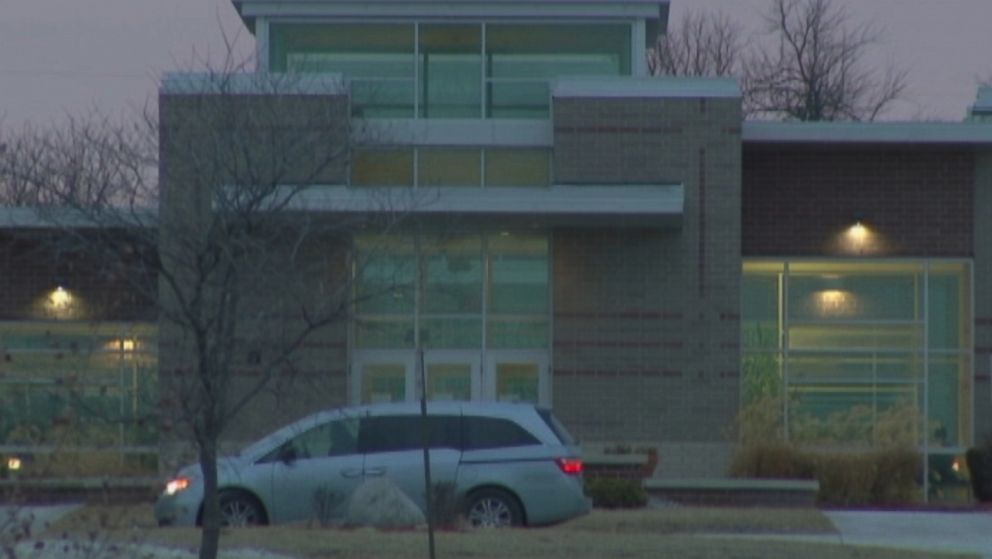 The 27 infected do not have active tuberculosis, meaning they are not contagious. They do not feel sick and do not have tuberculosis symptoms, according to Marsh. Not everyone with a latent tuberculosis infection will get an active infection, according to the U.S. Centers for Disease Control and Prevention.
Students and staff will also have a second round of testing in May, since it can take eight weeks for TB bacteria to show up in testing.
Tuberculosis is caused by a bacteria called mycobacterium tuberculosis, which normally attacks the lungs but can also attack the kidneys, spine and brain, according to the CDC. It's normally spread when a person with an active infection coughs or sneezes in the air and the bacteria particles are breathed in by someone nearby.
While a latent TB infection is usually treated with antibiotics, those with an active infection can face six to nine months of medication, according to the CDC.
Calls to Olathe Northwest High School were not immediately returned.