A scientist behind a beaker, usually with glasses, is often associated with men much more than women. But as more women enter into the sciences, researchers at Northwestern University uncovered in a surprising trend, more children are drawing scientists as women.
A landmark study that began in the 1960s looked at how children depicted scientists when they were asked to draw one. Only 28 of nearly 5,000 drawings showed a woman.
As time has changed stereotypes, female scientists have appeared in children's media, magazines, television and even textbooks. They also appeared more frequently in the "Draw a Scientist" pictures each year.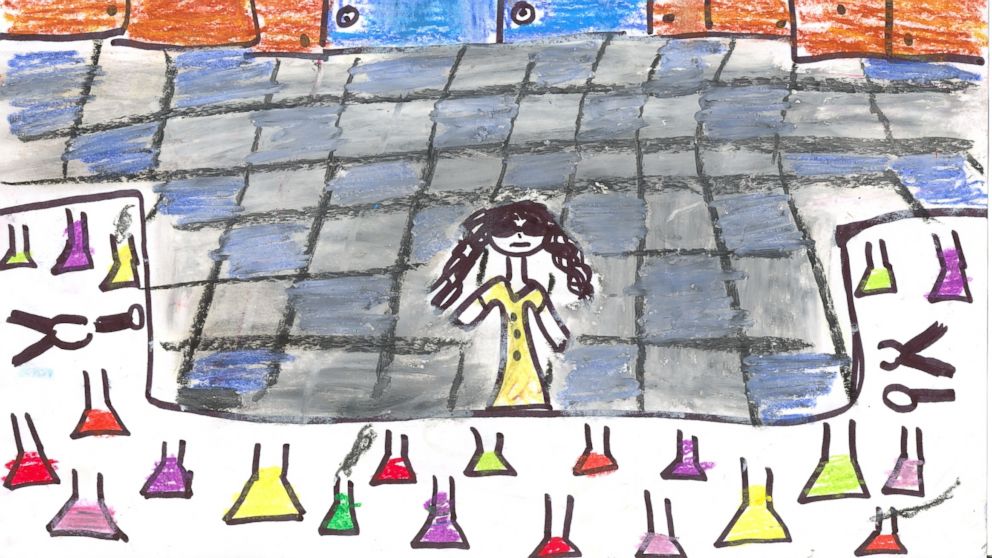 A meta-analysis by lead author David Miller and his colleagues appears in the journal Child Development, including 78 studies and over 20,000 children in the United States. Compared to less than 1 percent of children who drew a female scientist before the 1980s, the average rose to 28 percent over recent years.
Data over the past 30 years on drawings by 6 year olds show 70 percent of girls and 83 percent of boys drew their own sex, consistent with what is average when a child is asked to draw a generic person. They have few preconceptions, it seems, about who "should" be in a science role.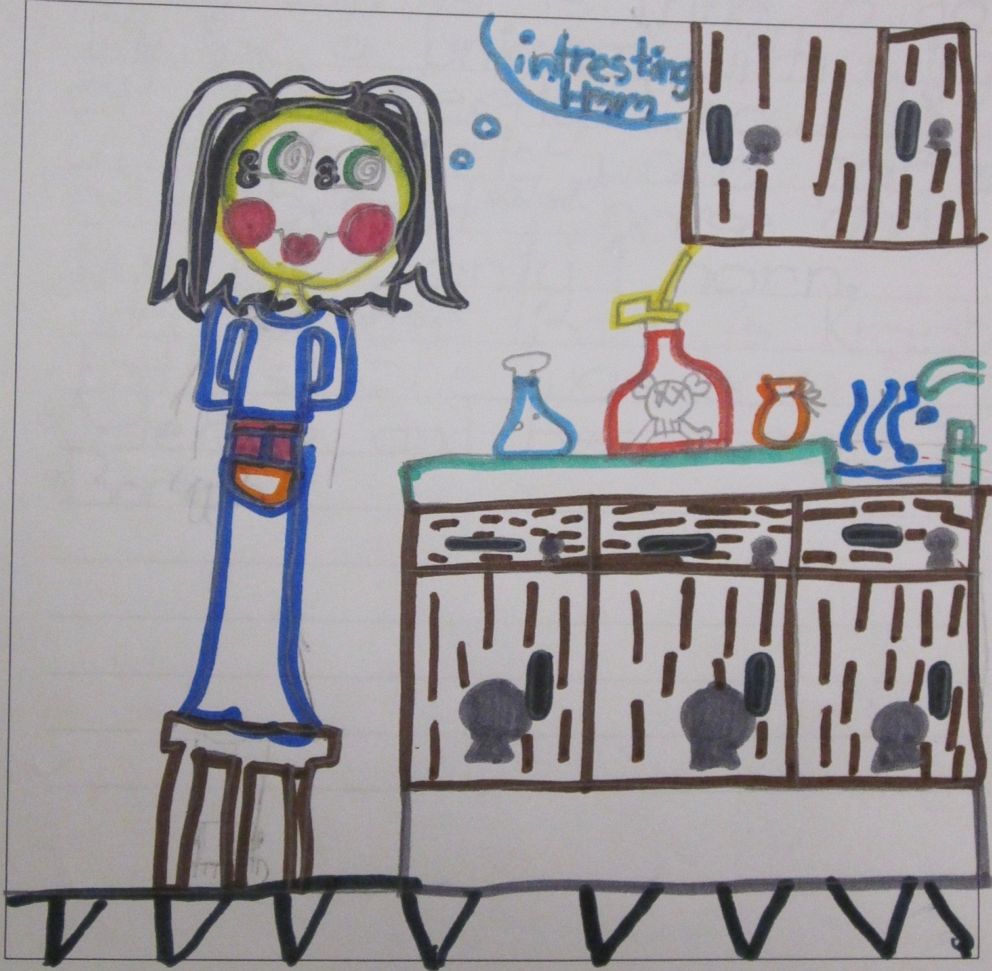 As children grow older, however, both boys and girls drew male scientists more often. From ages 6 to 16, there is an increase in the number of male scientists drawn, to 82 percent from 54 percent. Girls switched to drawing more male than female scientists by age 11, and by age 16 draw three times more male than female scientists.
As more women go into sciences and the media shows them doing so, younger children are getting the message. They keep drawing scientists as female more than ever before. Perhaps more of their moms are scientists.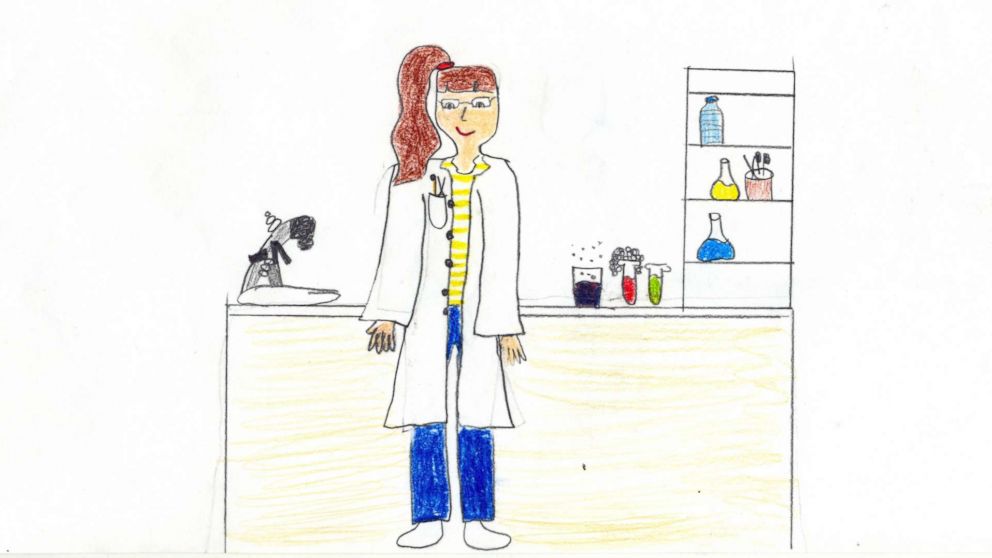 The authors of this study include David Miller, Kyle Nolla, Alice Eagly and David Uttal at Northwestern University.
Dr. Hector M. Florimon is a third-year resident in pediatrics at New York Presbyterian-Columbia University Medical Center, working in the ABC News Medical Unit.