Norovirus outbreak that sickened more than 300 people linked to an ill food handler at restaurant
The food handler prepared items including salad with ungloved hands.
The source behind a norovirus outbreak that sickened a few hundred people last year has been identified, according to a report published Thursday by the Centers for Disease Control and Prevention.
The report looked at the outbreak in Tazewell County, Illinois, which includes part of Peoria, which saw 317 people fall ill, all of whom dined at a restaurant -- referred to as restaurant A -- between Nov. 19, and Nov. 26, 2022.
Investigators with the Tazewell Health Department and Illinois Department of Public Health concluded the outbreak was likely caused by a sick food handler at the restaurant who had ungloved contact with salad, toppings and dressings during food preparation.
The team looked at 317 patients, three with confirmed and 314 with probable norovirus infection, defined as having diarrhea or vomiting after dining at the restaurant during Thanksgiving week. They also interviewed 40 people who dined at the restaurant and did not become ill.
Patrons at the restaurant were sent an online questionnaire and had a follow-up interview regarding what food they consumed and the symptoms of their illness.
The most common symptom was vomiting, with 84% reporting followed by nausea at 80% and diarrhea at 68%. Other symptoms included muscle pain, chills, abdominal cramps and fever.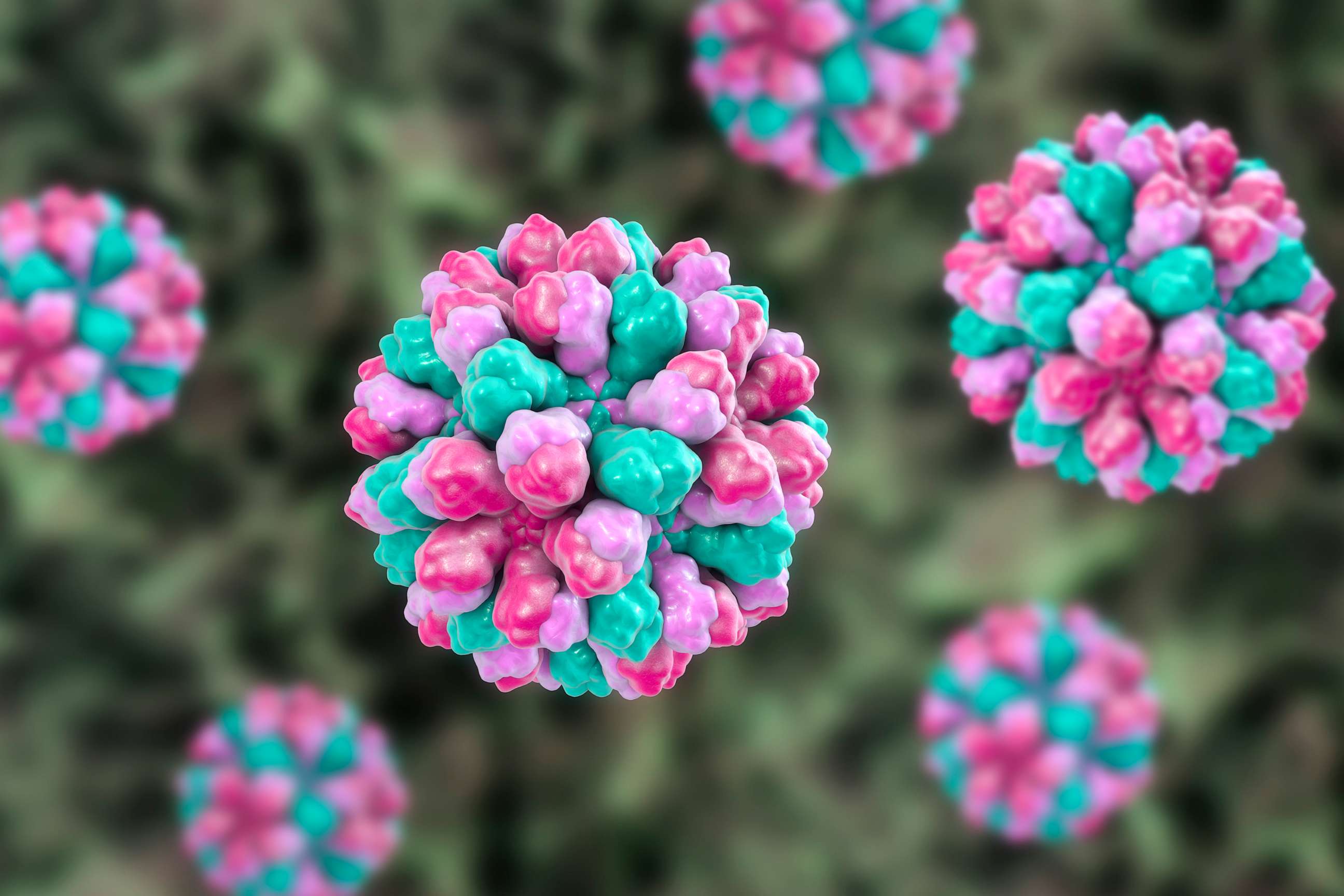 Seven people visited an emergency department and five people visited outpatient health care providers. No hospitalizations or deaths occurred.
The investigators found a food handler who had prepared menu items with ungloved hands was likely a main contributor for the outbreak. The employee had vomiting on Nov. 22 and worked from Nov. 21 to Nov. 23.
Based on questionnaire answers, the item suspected of making people sick was the salad. Among 268 sick people who had a second interview, 227 said they consumed salad compared to the 15 of the group that didn't get sick. Additionally, 27 people in the sick group didn't eat salad but consumed additional sauces and dressings.
Contamination likely occurred throughout preparing of the salad, including dividing the salad, toppings and dressings into individual portions and refrigerating them for the next day, according to the report.
The report stated the restaurant voluntarily closed on Nov. 26 for disinfection and reopened on Nov. 29 receiving a health inspection. TCHD educated foot handlers on hand hygiene and the importance of staying home when sick.
Although the outbreak originated in Tazewell County, people who became ill with norovirus lived in 10 additional Illinois counties and 12 other states, extending far beyond the county where the restaurant was located.
Norovirus is a highly contagious virus that is the most common cause of viral gastroenteritis, which is an inflammation of the inside lining of the gastrointestinal tract.
Although it's often referred to as the "stomach bug" or "stomach flu," norovirus illness is not related to influenza.
In fact, it is the leading cause of foodborne illness in the U.S., causing 58% of foodborne illnesses each year, according to the CDC.
The most common symptoms are nausea, vomiting, stomach pain and diarrhea. However, patients can also experience fever, headaches and body aches.