Patients with HIV in US saw rise of rare, deadly bacterial illness last year: CDC
Rates of meningococcal disease vaccination are low among HIV patients.
Patients with HIV in the United States saw an increase in rare, deadly meningococcal infections last year, new preliminary data shows.
Nearly 10% of all meningococcal disease cases in 2022 were among people with HIV, according to a report published Thursday afternoon by the Centers for Disease Control and Prevention.
This is much higher than the previous five years, from 2017 to 2021, during which patients with HIV made up between 1.5% and 4.3% of annual meningococcal disease cases in the U.S., the report said.
Meningococcal disease is a rare illness caused by the bacteria Neisseria meningitidis. The bacteria are spread by coming into contact with an infected person's saliva or spit, such as through coughing or kissing. Sometimes the bacteria also spread through prolonged general contact with an infected person.
The illness can often turn severe and lead to meningitis, which is an infection of the lining of the brain and spinal cord.
Symptoms included headache, fever, stiff neck, nausea, vomiting and -- if the disease gets into the bloodstream -- a dark purple rash.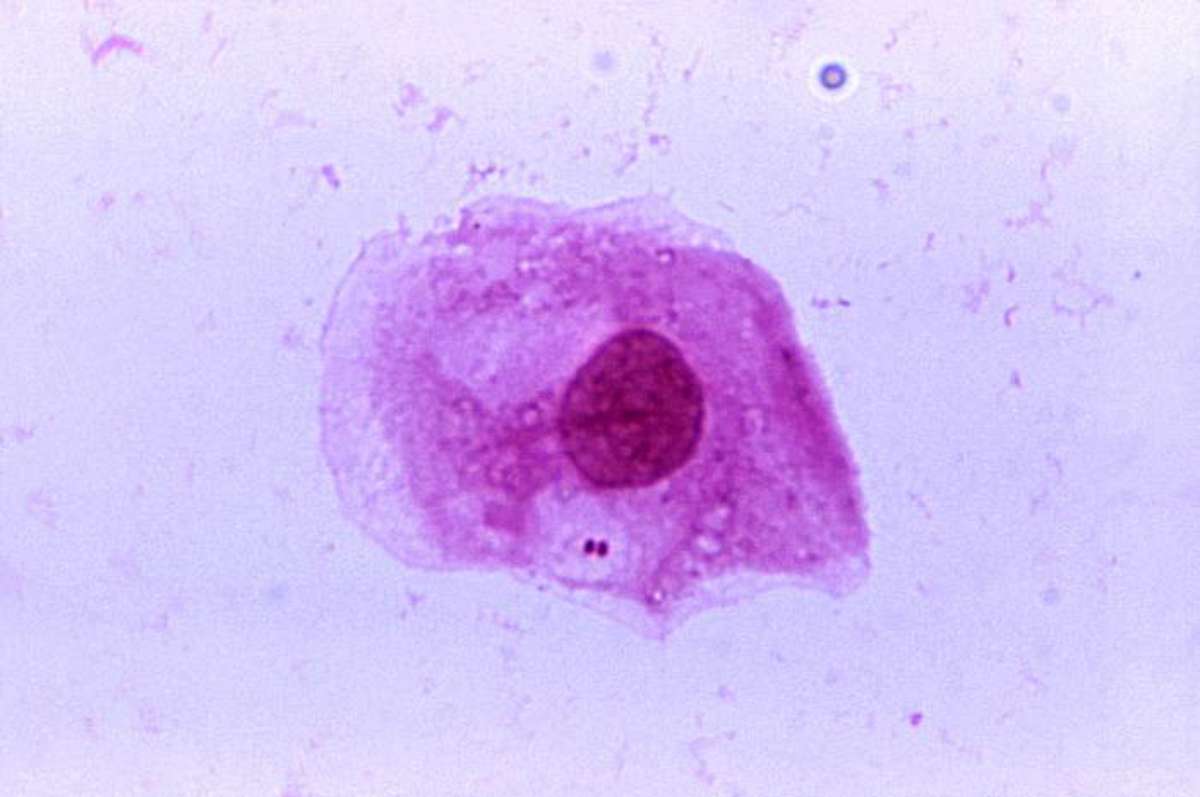 Between 10% and 15% of all people who fall ill end up dying of the disease even with antibiotic treatment, the CDC said.
Recently, an outbreak of the meningococcal disease in Florida primarily infected men who identify as gay, bisexual or men who have sex with men and resulted in at least 24 confirmed cases and seven deaths, according to the CDC.
The federal health agency recommends that people at risk for meningococcal disease -- including patients with HIV -- receive a two-dose series of the MenACWY vaccine, which protects against four types of the bacteria that lead to severe illness.
However, vaccination rates among patients with HIV are low. The report cited a recent study of data from January 2016 to March 2018 that found only 16.3% of those with HIV received one or more doses of the vaccine within two years of being diagnosed.
Of the cases among patients with HIV in 2022, 75% were not vaccinated with the MenACWY vaccine, 20% had unknown vaccination history and the remaining 5% had received a vaccine but the number of doses was unknown.
The CDC stressed the importance of primary care doctors and health care providers making sure any patients with HIV in their care are up to date on the meningococcal vaccine.
"MenACWY vaccine coverage among persons with HIV is low; given the recent increase in meningococcal disease cases in this population, health care providers should ensure that all persons with HIV are up to date with MenACWY vaccination," the authors wrote. "Health care providers should also maintain a high index of suspicion for meningococcal disease among persons with HIV who have symptoms of meningococcal disease."