Pokemon GO Linked to Distracted Driving, Study Suggests
Augmented reality game was a viral hit this year.
September 16, 2016, 3:59 PM
— -- Pokemon GO players have been on the hunt for months to "catch 'em all," but in a study published today, health experts are warning that being immersed in an augmented reality game can be a danger when people are behind the wheel.
After the Pokemon GO game was released earlier this year, researchers from multiple institutions, including Johns Hopkins University and San Diego State University, decided to launch a study to see if these players continue to play the game even when they're behind the wheel.
In the study published in the Journal of the American Medical Association, researchers used social media and news reports to determine if Pokemon GO was distracting drivers behind the wheel.
During a 10-day period, researchers obtained 345,433 tweets that contained the words "Pokemon" and "driving," "drives," "drive" or "car." They then took a random sample of 4,000 tweets to examine for their findings. They also searched the internet for stories about drivers crashing while using Pokemon GO. Researchers found that 18 percent of the tweets studied from the sample indicated a person was playing while also driving their car, with one text reading "omg[sic] I'm catching Pokemon and driving." They also found that approximately one third of the texts indicated that a driver, passenger or pedestrian was distracted by the game.
The game prohibits a player from collecting Pokemon at speeds above 10 mph, but you can search for the Pokemon at any speed. So, a player could find a Pokemon in a car and then slow down or stop to catch it.
"The car has become the place to play, [a] car makes it easier, faster and completely unexpected," John Ayers, the lead author of the study and a research professor at San Diego State University, told ABC News today. "This is very different from a phone call and text messages. With Pokemon Go, you have to be immersed in the screen."
Reducing distracted driving has been a major goal of the U.S. Department of Transportation. In 2014, there were 3,179 deaths associated with distracted driving crashes, according to the U.S. Department of Transportation. The department has held two driving summits since 2009 and has banned texting and cell phone use for commercial drivers.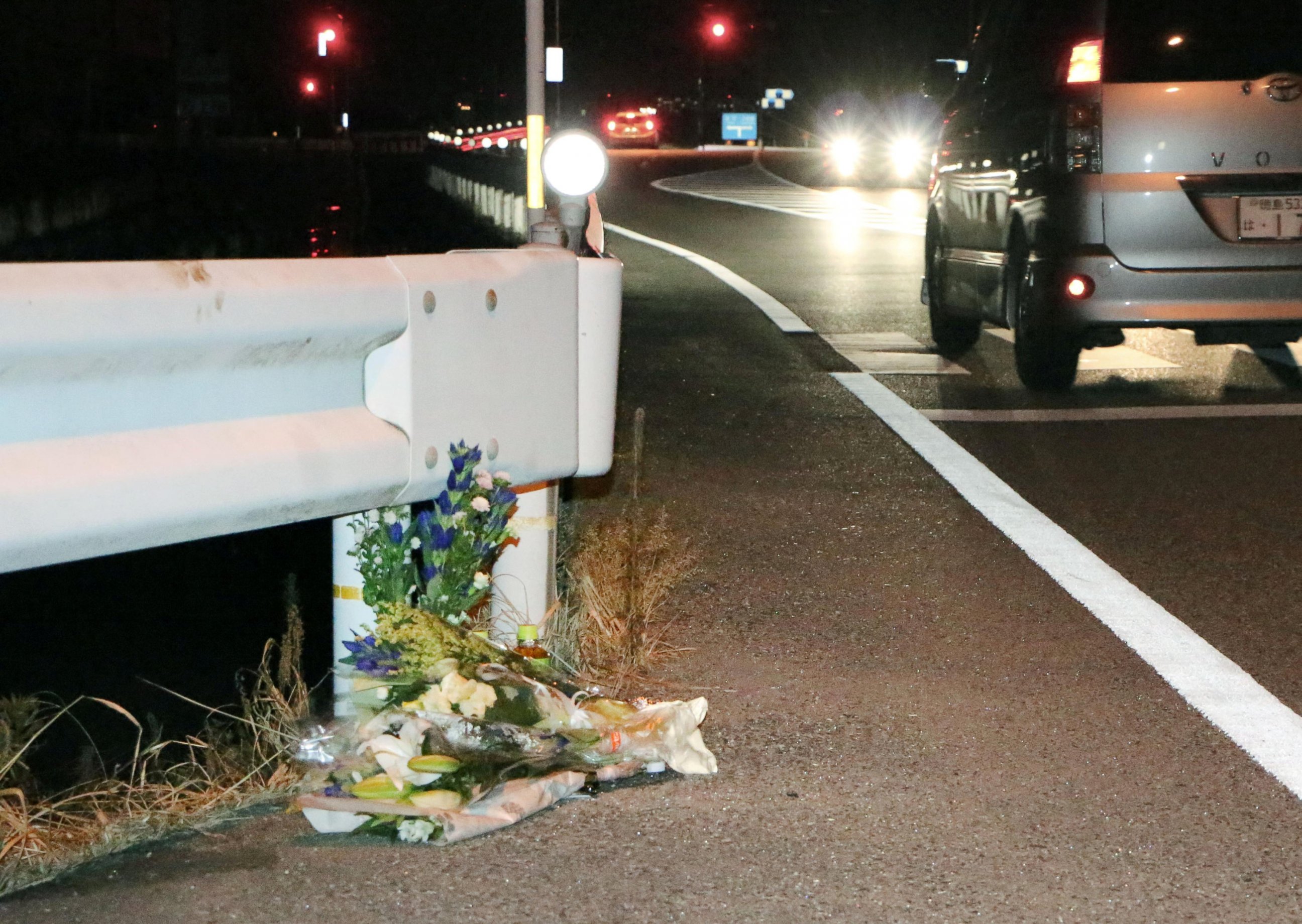 There were 14 crashes attributed to Pokemon GO, according to the study, which used a Google search of news reports during the 10-day period from which the tweets were sampled.
Niantic, the company that makes the game, said the game is not meant to be played while driving.
"We take player safety seriously and want everybody to have a fantastic time exploring while safely playing Pokémon GO. Pokémon GO is not meant to be played while driving," a spokeswoman told ABC News today. "We warn users in the app not to play the game while driving, and, when players are traveling too fast to be on foot, we require that users confirm that they are not driving, in order to proceed. We urge everyone to avoid distracted driving with any involved activity on mobile phones, whether it's playing a game, texting, reading, or anything else."
The authors of the study said they were also concerned that if a passenger were playing the game that it could also influence the driver's actions, by asking them to "chase" Pokemon.
"This game is just the beginning of these types of apps that mix reality and fantasy," Linda Hill, a professor at the School of Medicine at University of California San Diego, told ABC News today. "The idea that people think it is safe [for] passengers to tell the driver to chase Pokemon, it tells us about the current attitude towards distracted driving."
While the study is preliminary and need further surveillance, the researchers say the game points to a potential threat for an increase in distracted driving.
"Considering that people had to tweet or be tweeted about to be captured in our study, we are likely underestimating distractions linked to Pokemon GO," Eric Leas, co-author of the study and a Ph.D. candidate at the Graduate School of Public Health at San Diego University, said in a statement today. "Yet, in just 10 days our findings suggest there were more than 110,000 cases of potentially distracted drivers or pedestrians, and 14 accidents, giving a clear justification for a public health response."
The researchers said developers can make games like Pokemon GO safer for the road by making them inaccessible both during a drive and immediately after. Additionally, they suggest augmented reality games should be disabled near roadways and parking lots to protect pedestrians.
"It is in the public interest to address augmented reality games before social norms develop that encourage unsafe practices," the authors said in the study.
The study noted that one of the researchers is a paid employee of the AAA Foundation for Traffic Safety and that some of the funding came from National Highway Traffic Safety Administration through the California Office of Traffic Safety.
Dr. Satyam Nayak is soon to be an assistant professor and hospitalist physician at the University of Texas Southwestern Medical Center and is currently working in the ABC News Medical Unit.