— -- West Africans fortunate to survive Ebola may go on to develop what's being called "post-Ebola syndrome," characterized by vision loss and long-term poor health, a doctor told a World health Organization.
"We are seeing a lot of people with vision problems," Dr. Margaret Nanyonga, a psycho-social support officer for WHO, said at a conference in Sierra Leone last week. "Some complain of clouded vision, but for others the visual loss is progressive. I have seen two people who are now blind."
Approximately 50 percent of Ebola survivors she has treated in Kenema, Sierra Leone's third-largest city, report declining health after fighting off the deadly virus, Nanyonga said. Besides deteriorating vision, they are complaining of body aches, chest pain, headaches and fatigue. This is consistent with symptoms experienced by survivors in previous outbreaks, she said.
Dr. William Schaffner, an infectious disease expert who is a professor at the Vanderbilt University School of Medicine in Nashville, Tennessee, said he was not aware of a post-Ebola syndrome but was not surprised that health of West African Ebola survivors deteriorates after recovery.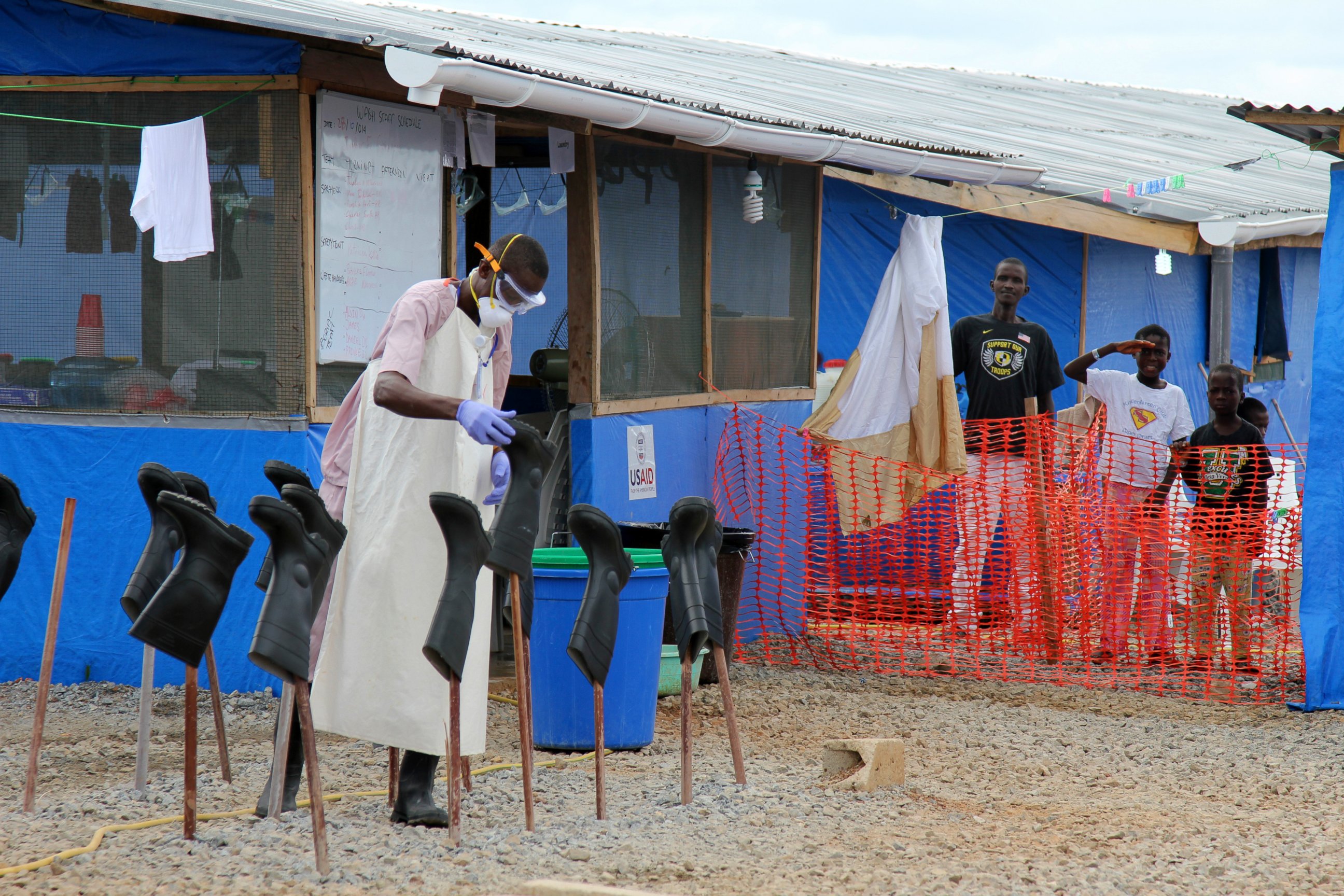 "You can imagine when people recover from Ebola there will be a period of time when they are fatigued, particularly if they have led a rough existence of poverty and poor nutrition," he said.
Though he was not aware of any survivors having vision problems, he speculated that the virus could attack the blood vessels that line the interior walls of the eyes. Without thorough eye exams -- which he doubted are happening in places like Sierra Leone -- he said he was hesitant to pin the reason for loss of vision on Ebola.
There are very few scientific reports looking at the ongoing health problems of those who are cured of Ebola. In one small study, a majority of 29 people who survived a 1995 outbreak in the Democratic Republic of Congo reported a significant amount of joint pain, muscle aches and fatigue. They were still experiencing deteriorating health up to a year and a half after recovery, the researchers found.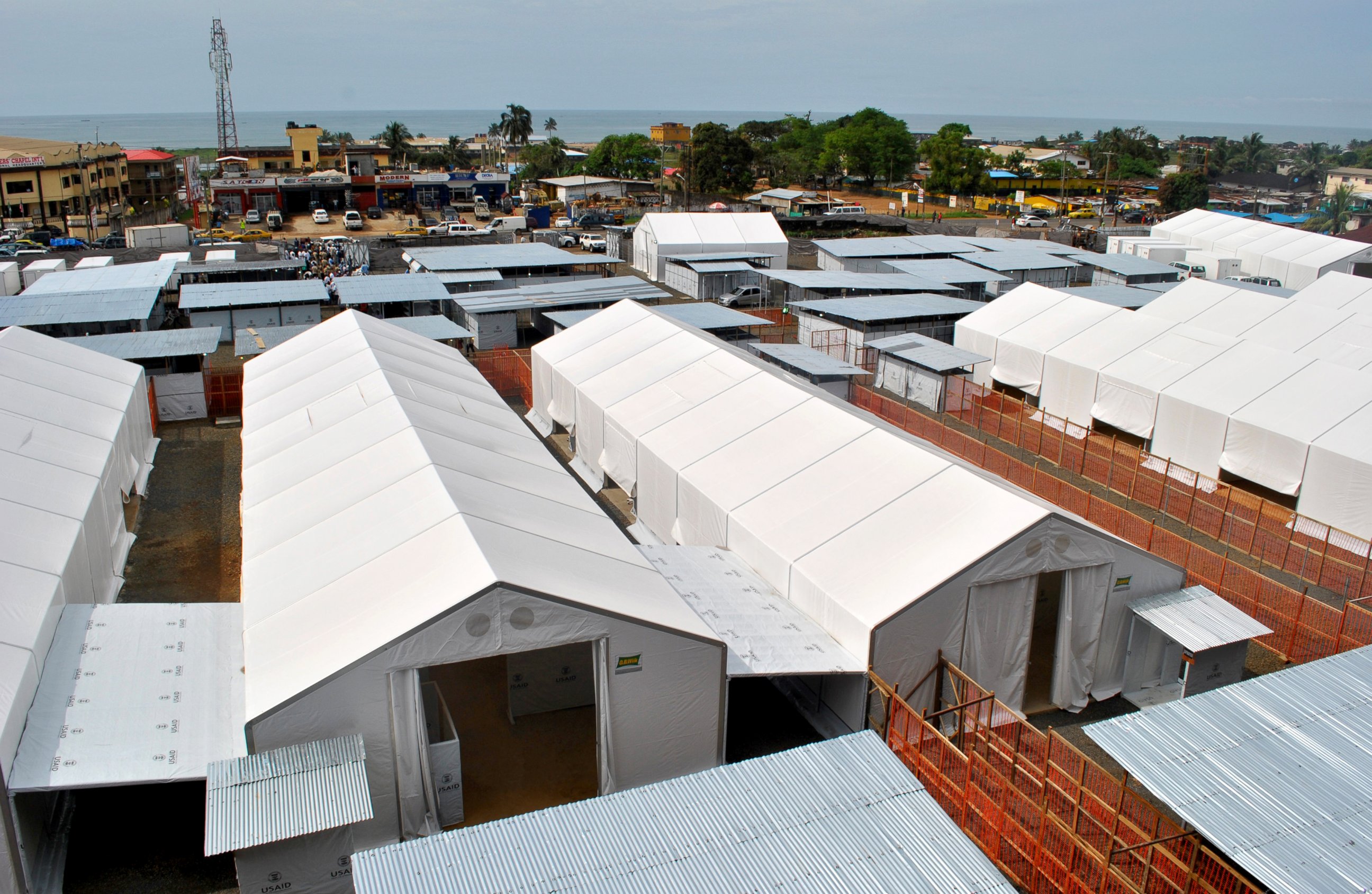 Support for survivors is gradually emerging, including a post-Ebola clinic in Kenema to deal with survivors' psychological and social needs, according to WHO. Nanyonga said she had developed an assessment tool to track common and disabling symptoms.
"We need to understand why these symptoms persist, whether they are caused by the disease or treatment, or perhaps the heavy disinfection," she said.