Seasonal flu activity remains high but is declining in most areas, according to data released Friday by the Centers for Disease Control and Prevention.
While this flu season started earlier than in previous years, metrics have slowed in recent weeks.
So far this season, there have been at least 22 million illnesses, 230,000 hospitalizations, and 14,000 deaths from flu, according to CDC estimates.
The number of new flu hospital admissions was similar to last week and declined for the three weeks prior.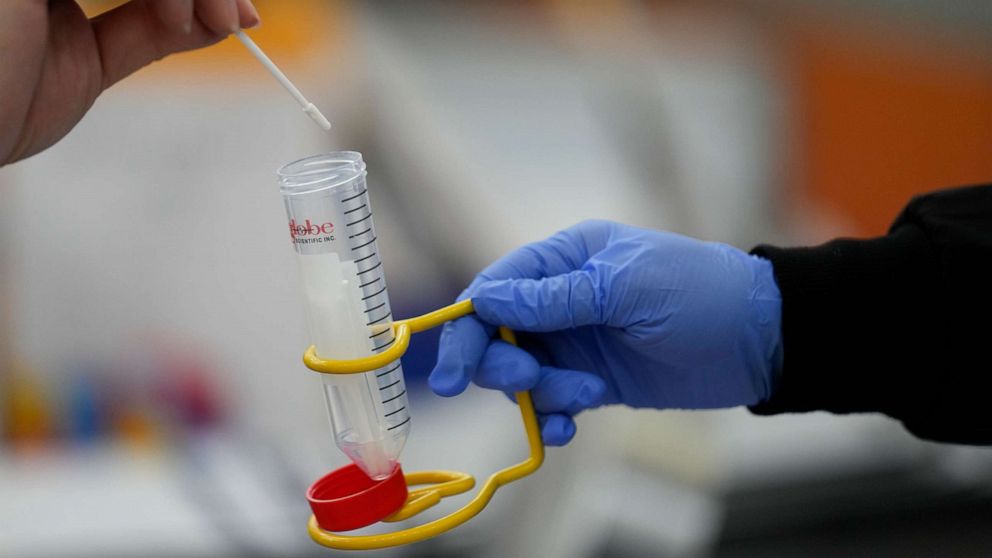 Experts are cautioning against declaring victory as each flu season is different. It is not possible to know or predict how high, severe, or long this season will end up being.
"We cannot say that flu season is over because there have been plenty of flu seasons, where there has been a second spike. And you know, we're just coming off the vacation, travel and such. So let's keep our fingers crossed. But I don't think we're out of the woods yet," said Dr. William Schaffner, a professor in the division of infectious diseases at Vanderbilt University Medical Center.
Only an estimated 45% of adults say they have received their flu shot this season according to CDC data.
"The flu vaccine continues to be very well matched to the strains that are circulating across the country at the present time. So if you haven't been vaccinated, it's still not too late to get your influenza vaccine," said Schaffner.
RSV continue to decline nationally
Cases of respiratory syncytial virus or RSV have been declining since mid-November, according to data from the CDC.
"Flu is coming down, RSV is coming down, that's two out of the three tripledemic viruses, but COVID is nosing up around the country, so we still need to be cautious about these winter respiratory viruses," said Schaffner.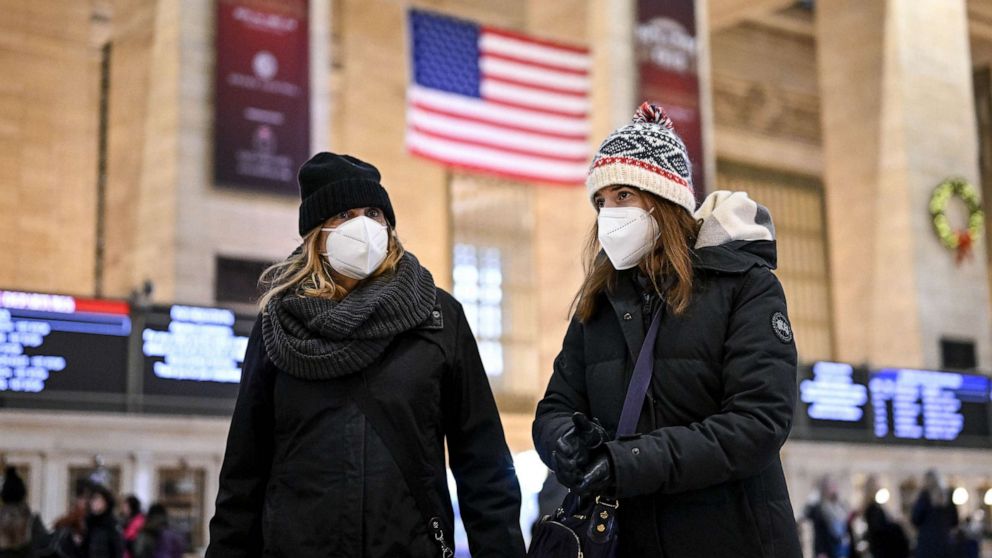 Experts are unsure if the decline in RSV will hold, but the virus is currently a lesser threat than it was a few months ago.
"We don't usually see two peaks with RSV… so we're a little more confident that the RSV season came early, came vigorously, and now is on the way down," said Schaffner.
COVID hospitalizations on the rise
New admissions for COVID-19 are hitting the elderly hard around the country while only 38.1% of those over 65 have received the updated booster.
The rate of hospitalizations for COVID-19 is the highest it's been since February 2022, according to the CDC. Hospitalizations have increased by 13.2% in the past week.
Experts warn the rise in hospitalizations may be attributed to a multitude of factors, including a new Omicron sub variant known as XBB.1.5 which is said to be the most transmissible strain to date, according to the World Health Organization.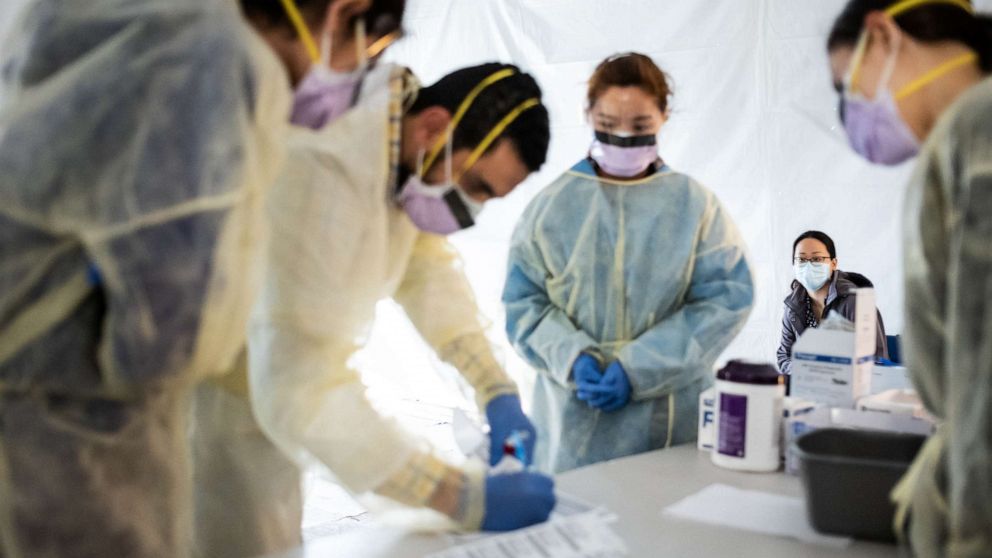 "A lot of travel, a lot of mixing, a lot of pandemic fatigue, and the most transmissible variant…it's likely going to create a pop and that's why we're seeing this rapid rise. And unfortunately, we're seeing levels of hospitalizations that already surpassed what we saw in the summer with the Omicron wave," said Dr. John Brownstein, an ABC News contributor and chief innovation officer at Boston Children's Hospital.
Experts continue to emphasize the importance of receiving the bivalent booster, especially if you're older, immunocompromised, or have certain medical conditions.
In November 2022, adult hospitalization rates were 16 times higher in unvaccinated and 2.7 times in vaccinated individuals without a bivalent shot compared to those who received a bivalent dose, according to the CDC.
"Vaccination now and going on into the future we'll continue to be fundamental in protecting ourselves against these respiratory viruses. So I urge people who are not yet vaccinated, boosted with their latest booster for COVID and their flu vaccine to receive the vaccines. It's the best New Year's gift you can give to yourself and to your family," Schaffner said.