— -- A special education teacher in Texas is reportedly on life support after contracting both strains of influenza, as the worst flu season in years engulfs the United States.
Crystal Whitley, who teaches in Mullin, got the flu shot in October after giving birth to her son, family members told ABC affiliate WFAA.
But she caught both the H3N2 and H1N1 flu strains two weeks ago. Then she came down with pneumonia in both lungs and contracted MRSA, a bacterial infection that's become resistant to many of the antibiotics.
Now, Whitley is on life support at Baylor University Medical Center, according to WFAA.
"She's making all of this progress, but [doctors] keep telling us she is still very ill. She is still critical, and she is still on life support," Whitley's mother, Mary O'Connor, told WFAA. "I asked them yesterday, and I said, 'I know you don't know for sure, but what are we looking at?' They said, 'It's probably going to be months.'"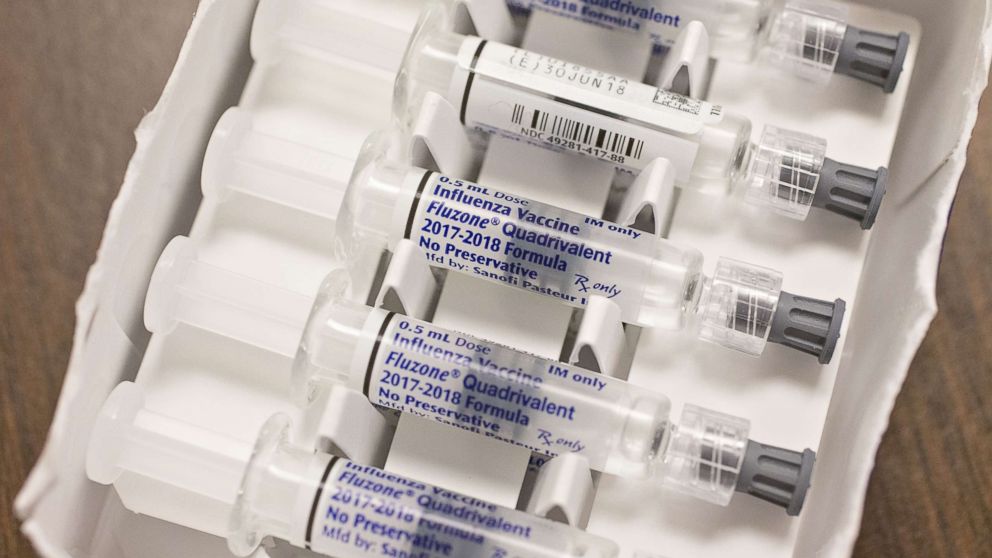 The nationwide flu outbreak is shaping up to be the worst on record, and federal health officials say they can't predict when the deadly epidemic will end.
The Centers for Disease Control and Prevention released a grim report on Friday, revealing that at least 63 children have died from influenza for the 2017-2018 season so far. Ten of them died in the past week alone.
"I wish there was better news this week, but almost everything we're looking at is bad news," Dr. Anne Schuchat, acting director of the Centers for Disease Control and Prevention, said during a news conference Friday.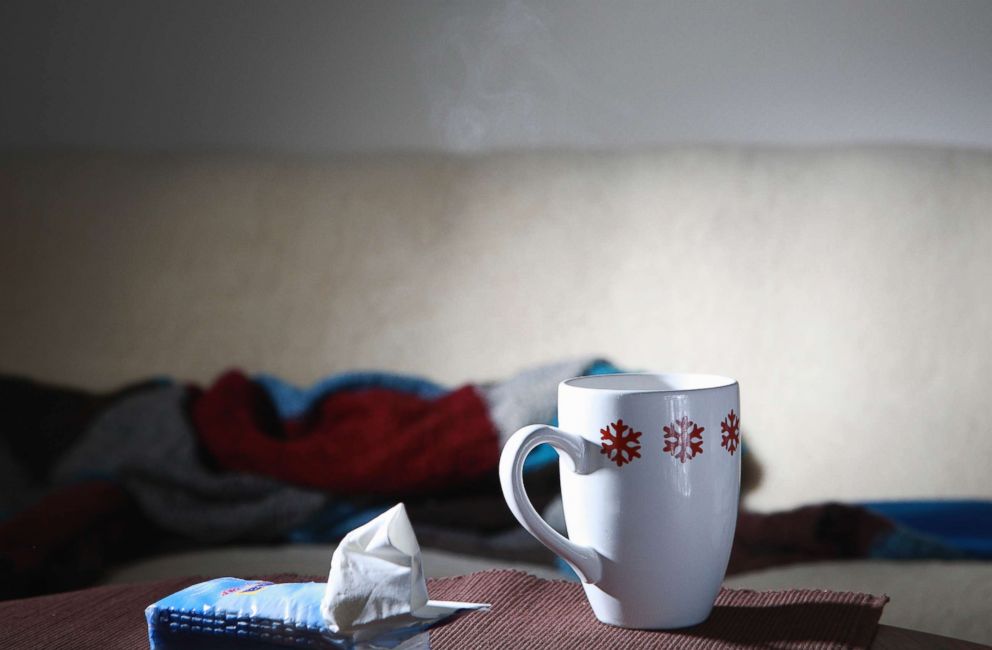 Schuchat said the nation is now in the eleventh week of the 2017-2018 flu season, and nearly all states remain rife with the virus, except for Oregon and Hawaii. The H3N2 flu strain is infecting the most patients.
"We recognize that this issue is personal to so many families and that there is a lot of fear and alarm," she said. "Flu is incredibly difficult to predict, and we don't know if we've hit a peak. We could see more weeks of increased flu activity."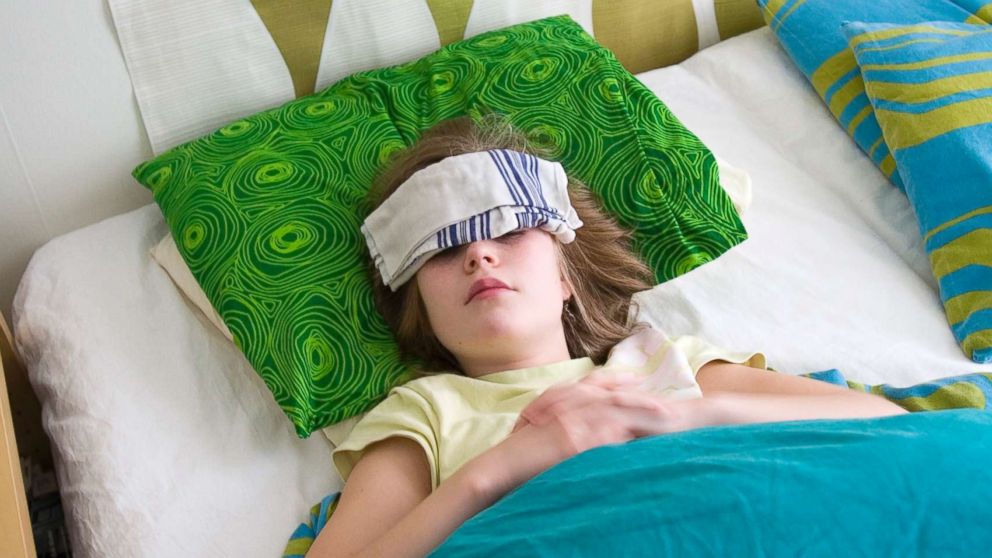 Meanwhile, health officials on Saturday confirmed the third pediatric death of the 2017-2018 flu season in New York City.
"The tragic death of a child due to the flu is a reminder of the devastating effects this illness can have on people of all ages," the New York City Health Department said in a statement to ABC News. "The influenza season is far from over, and it is not too late to get the flu shot. We urge parents to protect themselves and their families by getting this potentially life-saving vaccine today."
There were six influenza-associated pediatric deaths in New York City out of 106 nationally for the 2016-2017 flu season, according to the city's health department.
The Centers for Disease Control and Prevention said it's still not too late to get a flu shot. The federal health agency also recommended people 65 years or older receive a pneumococcal pneumonia vaccination.
ABC News' Bill Hutchinson contributed to this report.