Two people are dead and several others are injured after a driver hit pedestrians in Amqui, a town in the Québec region of Canada, authorities confirmed to ABC News.
The driver turned himself in to police, Amqui police said.
Police are investigating whether the act was deliberate, they told ABC News.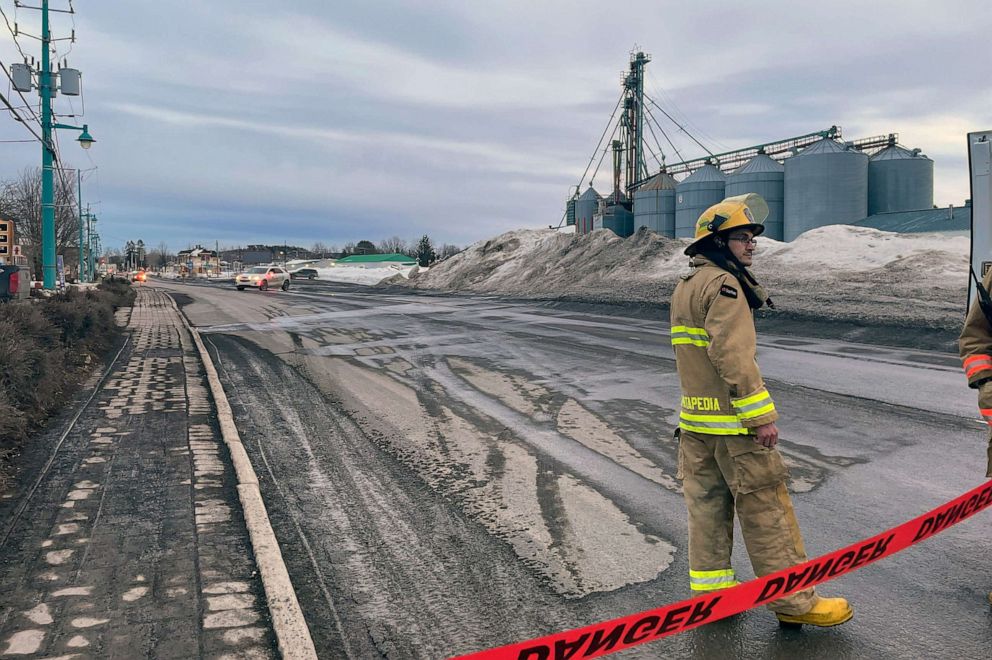 Canadian Prime Minister Justin Trudeau said his "heart is with the people of Amqui, Quebec," in a tweet after the incident.
"As we learn more about the tragic events that have taken place, I'm keeping everyone affected in my thoughts. And to my first responders: Thank you for acting quickly, courageously and professionally," Trudeau said in the tweet.