PARIS -- Two suspects have been detained over the death of an 85-year old Holocaust survivor whose body was found with multiple stab wounds in her Parisian apartment, which had been set on fire.
Mireille Knoll, a Jewish woman and survivor of the Vel' d'Hiv roundup -- arrests made in 1942 of Jewish people in Paris by French police -- was found on March 23 in the 11th Arrondissement, East Paris, with 11 stab wounds according to an autopsy, French police said on Monday.
"A preliminary examination of the elements of the crime does not reveal an anti-Semitic characteristic, but this possibility has not been discounted as police investigate further," a spokesperson for the Jewish Community Protection Service (SPCJ), an organization that has close ties to the French police, said.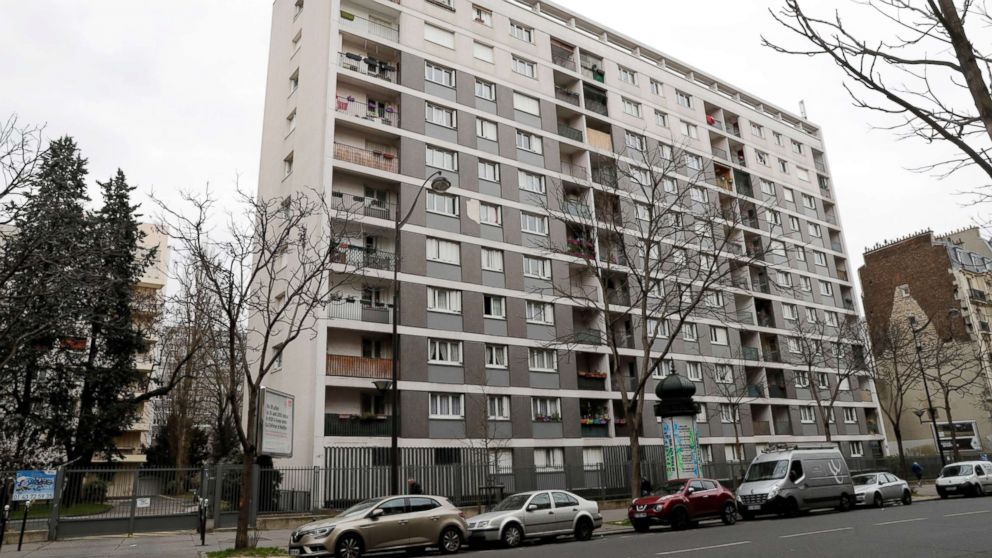 The Paris Prosecutors Office opened a formal investigation on Monday, with police sources telling France Info radio that a judicial investigation into the murder had been opened, "on the grounds, whether true or supposed, that the victim belonged to a religion."
The suspects, one 29-year old man believed to be Knoll's neighbor, and the other a homeless man known to police, have been arrested but not charged, according to local French newspaper Le Parisian.
France's Foreign Minister Jean-Yves Le Drain, who is currently visiting Israel, said of the attack, "it reminds us of the fundamental and permanent side of this battle [referring to anti-Semitism]," after visiting the Yad Vashem Holocaust Museum with Israeli Prime Minister Benjamin Netanyahu.
The Jewish Community in France is over half a million strong, the largest in Western Europe, and many fear a rise in anti-Semitism.
The death of another Jewish woman, 65-year old Sarah Halimi-Attal, occurred nearly one year ago just blocks away from Knoll's apartment. Halimi-Attal's death was judged by prosecutors to be anti-Semitic. In February 2015, just one month after four Jewish people were killed in a Paris kosher grocery store, 250 gravestones were vandalized in a cemetery in Eastern France.
A press release calling for an immediate investigation into the motives behind the attack was posted on Twitter by The International League against Racism and Anti-Semitism (LICRA), a French organization opposed to racism and anti-Semitism established in 1927.
The Representative Council of French Jewish Organizations, known as Crif also posted on Twitter Sunday a press release about the attack calling for "total transparency in the current investigation, so that the motives for this barbaric crime are known of all as fast as possible."
France's Chief Rabbi Haim Korsia also tweeted the following about the case: "The horror of crime and the violence of the executioners are identical and refer to the negation of the human face..."
The attack took place the same day that a heroic French Police Colonel was killed in Trebes, in the South of France, during a hostage situation perpetrated by an ISIS-inspired assailant.
A representative from the Crif organization announced on Monday that a march in memory of Mireille Knoll would be held on March 28 at 6.30 p.m., from the Place de la Nation in Paris.