— -- A World Heritage site nestled in central Mali that boasts the world's largest mud brick building is in danger of deteriorating as instability plagues the West African nation, UNESCO said.
The Old Towns of Djenné include nearly 2,000 pre-Islamic mud houses that have been inhabited since the 3rd century B.C. The ancient town, which is also a market center and a link in the trans-Saharan gold trade, was placed on UNESCO's World Heritage List in 1988. But the World Heritage Committee said that insecurity in the area from rebel groups is impeding crucial measures to adequately preserve the site.
"This situation is preventing safeguarding measures from addressing issues that include the deterioration of construction materials in the historic town, urbanization, and the erosion of the archaeological site," UNESCO said in a statement Wednesday.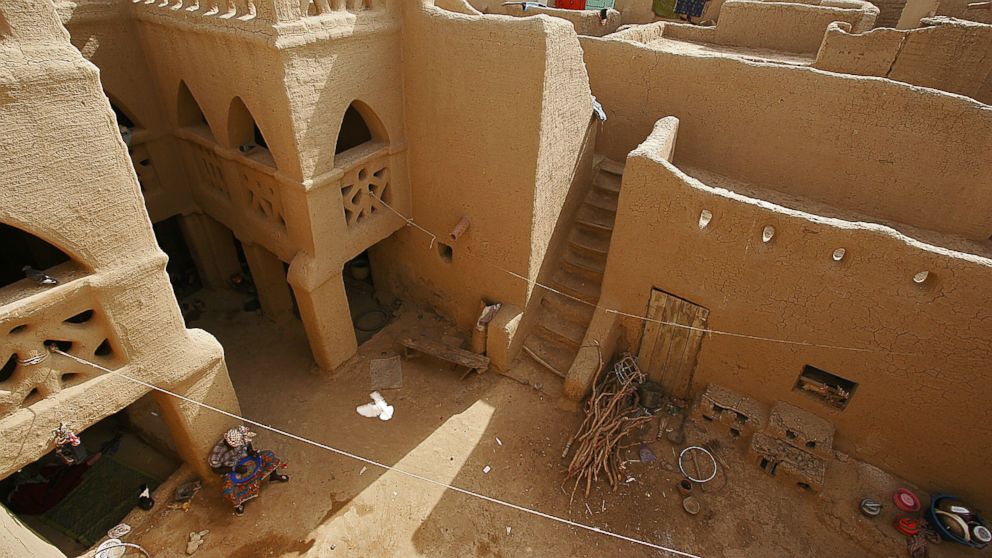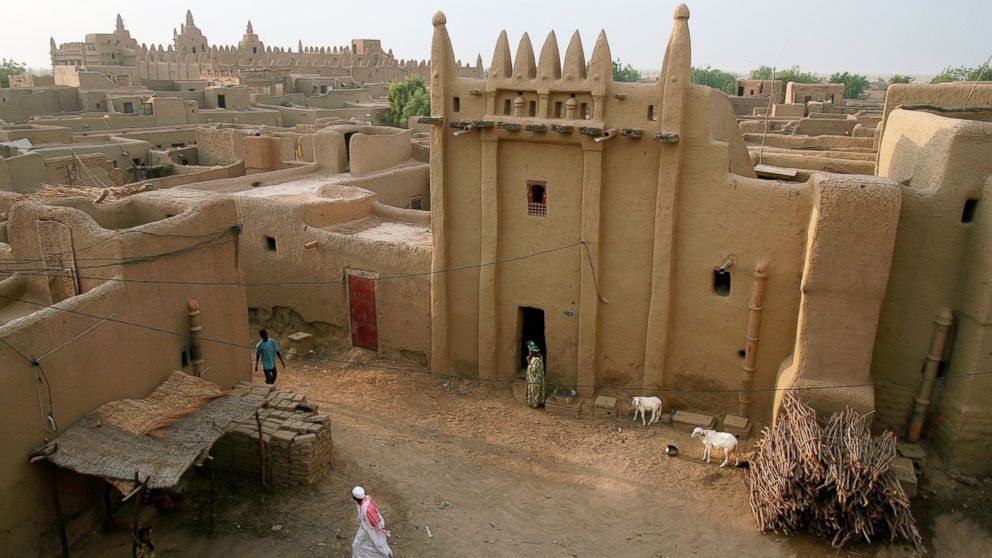 For years, Mali was considered a success story in democracy in Africa and the West's counter-terrorism efforts. But political unrest in the Muslim-majority nation that led to a military coup in 2012 has allowed Islamic militants and rebel groups who operate freely in the north to gain ground and increase attacks further south. In 2012, the North African wing of al-Qaeda destroyed parts of the World Heritage site at the ancient town of Timbuktu.
Mali's former colonial ruler, France, has provided significant military support in the conflict. At Mali's request, French forces led offensives in 2013 against Islamic militants who had pushed out ethnic Tuareg rebels and seized Timbuktu and other major cities in the north. The militant-held territory was retaken in a month by Malian and French soldiers, with help from a regional coalition. But the situation remains volatile and militant attacks are frequent, the United Nations has said.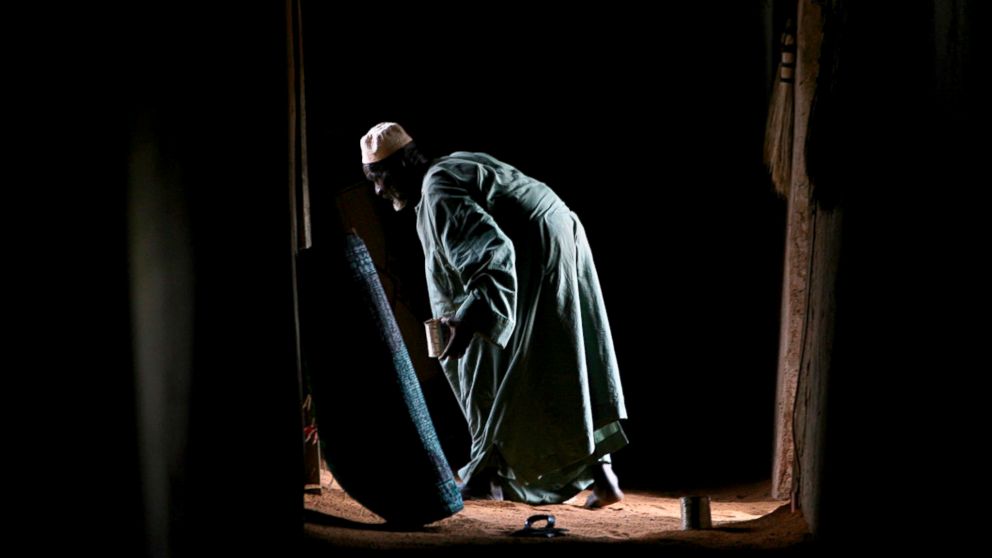 Edmond Moukala, head of UNESCO World Heritage in Africa, said concerns about Djenné were heightened this year when a team visited the historic site and discovered signs of deterioration. The World Heritage Committee is working closely with the Malian government to ensure that efforts are being made to conserve the site. Moukala said financial support is needed.
With the committee's international appeal, Moukala said he is hopeful Djenné's traditional, elaborate structures will ultimately remain intact.
"Right now, we are not concerned there will be much more damage. We are expecting really the opposite," he told ABC News today. "We hope this will draw the attention of the international community."