The Royal Canadian Mounted Police have identified two alleged Chinese police stations in Quebec and are investigating them, RCMP confirmed in a statement to ABC News Friday.
The two alleged stations are in Montreal and Brossard, RCMP Sergeant Charles Poirier said.
"The RCMP recognizes that Canadians of Chinese origin have been victims of the possible activities conducted by these centres," Poirier said. "These activities and any other form of intimidation, harassment or harmful targeting of diaspora communities or individuals in Canada will not be tolerated."
Because the investigation is ongoing, RCMP could not offer further details on the situation, Poirier said.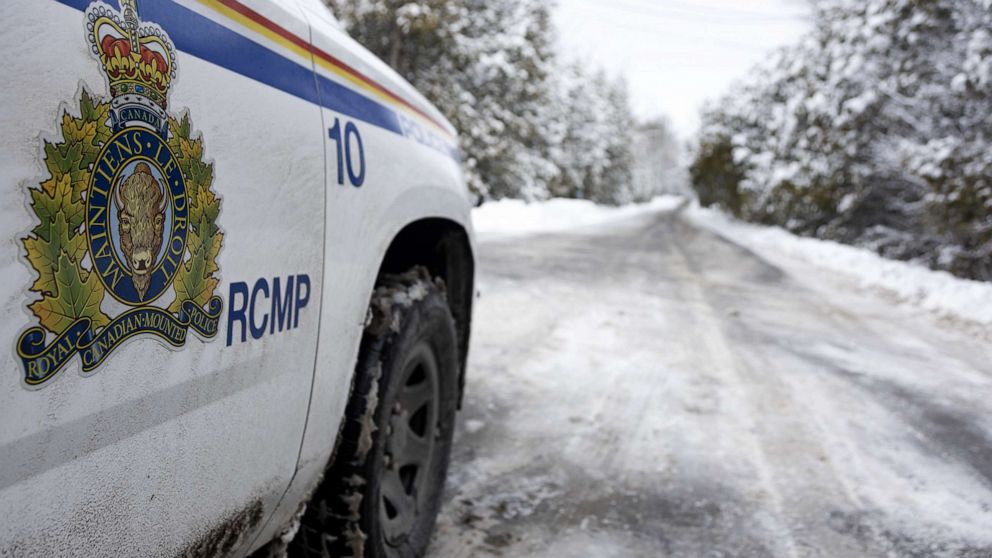 Similar "police stations" have been established in the U.S., according to Safeguard Defenders, a European-based human rights organization. The group published their investigation showing where the alleged Chinese "police stations" are in the U.S. in Sept. 2022.
FBI Director Christopher Wray expressed concern about these unauthorized police stations during a congressional hearing in November 2022.
"I'm very concerned about this. We are aware of the existence of these stations," Wray told a U.S. Senate Homeland Security and Governmental Affairs Committee hearing in November.
"But to me, it is outrageous to think that the Chinese police would attempt to set up shop, you know, in New York, let's say, without proper coordination. It violates sovereignty and circumvents standard judicial and law enforcement cooperation processes," he added.