Coffins destroyed in China in search of solution to burying 9 million bodies a year
The world's most populous country needs to bury about 9 million annually.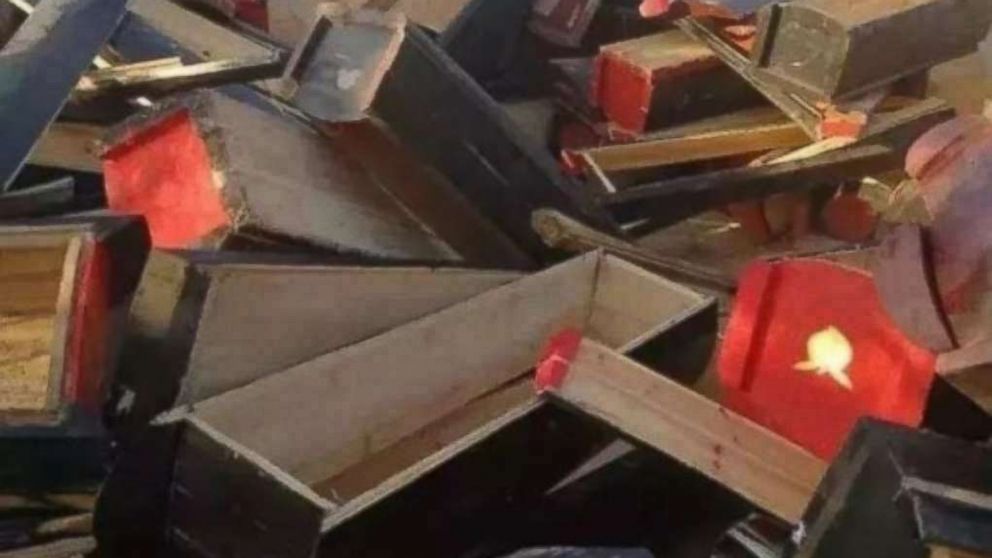 Beijing -- Chinese social media has been filled with criticism lately after government officials in Jiangxi province started going door to door collecting and destroying villagers' coffins as part of a new "no burials" policy.
According to the official Wechat account of Gao'an City in Jiangxi, officials have been attempting to collect coffins since the spring. The aim is for all death arrangements to be cremation by September in order to conserve land and protect the environment.
China, the world's most populous country, is facing a land shortage as it struggles to bury 9 million bodies each year. State news agency Xinhua reported on this problem as early as April 2016, noting that in Beijing, the capital, many had taken to burying loved ones in neighboring cities and provinces when most cemeteries in Beijing had been filled.
In response, officials across China have been advocating for practices such as vertical burials and cremations over traditional burials.
These measures have been met with criticism and outrage. Traditional Chinese beliefs dictates that burial is the proper way to handle corpses, and in many parts of China, creating custom-made coffins years before death, to be stored at home as a symbol of longevity, is a tradition.
Especially in poorer villages, many people spend years saving money to build their own coffins. While government officials offered 2,000 yuan, almost $300, in compensation for each coffin collected, the amount is much less than the 4,000 to 5,000 yuan many spend on coffins.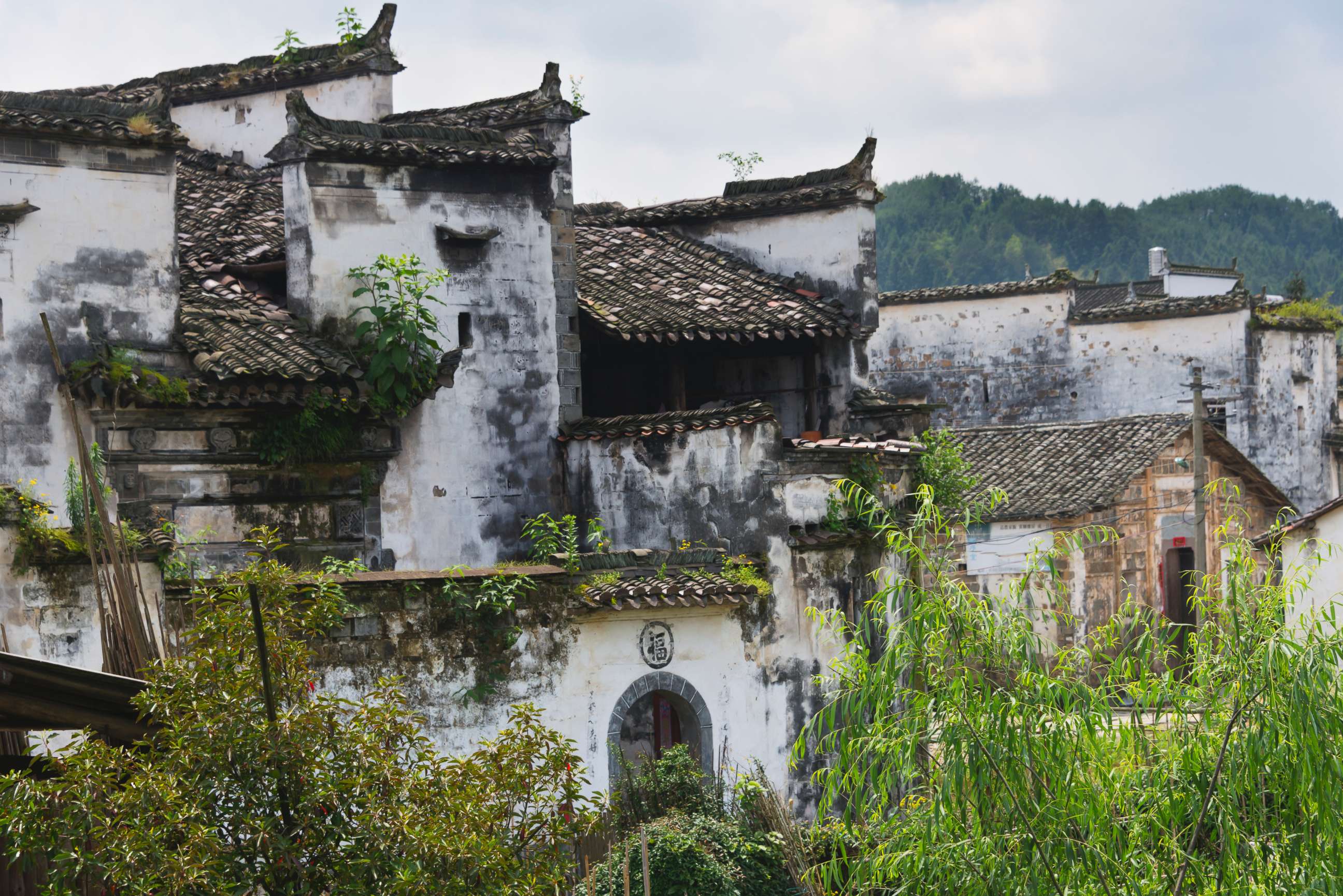 With many resistant to voluntary handovers of their coffins, Chinese officials in Jiangxi province took to forcible removals of coffins from homes over the weekend. Footage shared on Chinese microblogging site Weibo shows piles of coffins being collected and smashed apart by large construction vehicles. Heartbreaking videos showed elderly citizens sitting inside their coffins, crying as they attempted to prevent officials from confiscating them.
Government officials even went so far as to exhume a body for cremation this past April after family members had illegally buried the body in a coffin.
In an official statement released Wednesday, provincial officials made no mention of the now-viral images, however they acknowledged that in the "process of the promoting funeral reform in our province," some actions taken "caused bad effects and hurt people's feelings." The statement further urged local governments to implement new policies by first educating people about the benefits of the new policy.
The provincial government could not be reached for further comment Thursday afternoon.