Cecil the Lion: New Details Emerge Into the Moments Before He Was Shot
Lawyer for a local guide says Dr. Walter Palmer only found out afterwards.
— -- The American dentist who acknowledged earlier this week that he shot Cecil the Lion in Zimbabwe had "no idea" that he had killed a beloved and famous lion who was wearing a GPS tracking collar, according to the tour guide's lawyer.
Professional hunter and guide Theo Bronkhorst was with Dr. Walter Palmer when he killed the lion in a national park, which has garnered worldwide outrage.
Bronkhorst's lawyer shed new light on what happened and went into details about what the hunters say took place just moments before the lion was killed.
"It was a usual hunting trip. And according to my client, nothing was illegal about the hunt," Givemore Muvhiringi told ABC News today in a Skype interview.
Muvhiringi said only after Palmer had killed Cecil did they realize this was a known lion who was wearing a GPS tracking collar.
"My client did not realize this lion was a collared lion until it had been shot. So it wasn't his intention to kill such a famous lion," he said.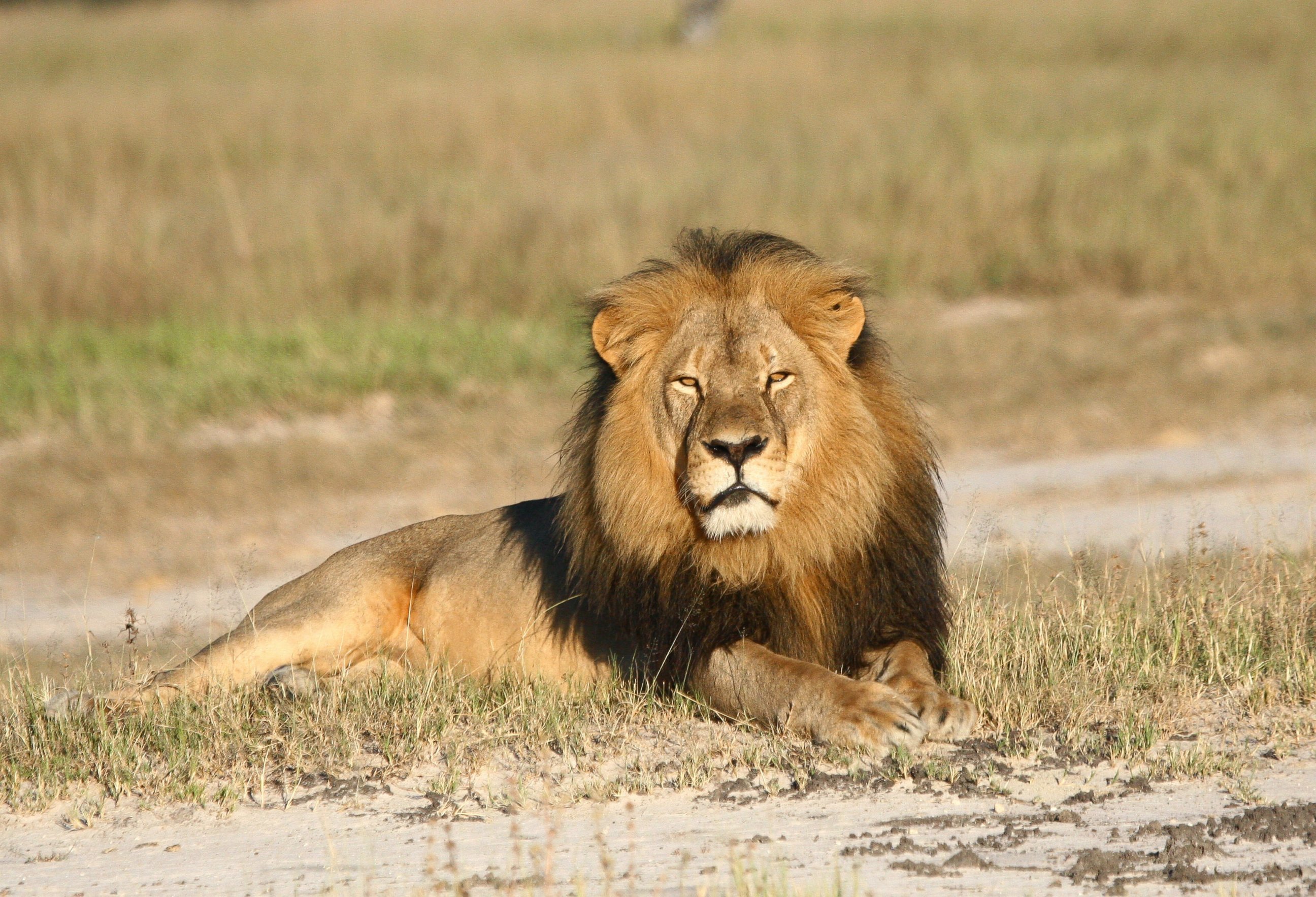 Palmer responded on Tuesday, saying in a statement that he "deeply" regretted the pursuit of the early July hunt in Zimbabwe that "resulted in the taking of this lion." He added that he "had no idea" Cecil the lion was a "known, local favorite, was collared and part of a study. I hired several professional guides and they secured all proper permits. To my knowledge, everything about this trip was legal and properly handled and conducted."
Pressure is mounting for Palmer to face some sort of justice.
"A lot of people are angry, but I think at this stage, let's allow justice to take its course," Muvhiringi added.
The U.S. Fish and Wildlife Service has opened its own investigation, but has so far been unable to reach Walter Palmer. Officials are asking Palmer to contact them immediately.
The outrage over Cecil's death is now being heard loud and clear in Washington. A WhiteHouse. gov petition urging U.S. authorities to extradite Palmer has more than 100,000 signatures, which means the Obama administration will have to respond.
Meanwhile in Zimbabwe, Oppah Muchinguri, the country's environment, water and climate minister, said he is seeking to extradite Palmer, the Associated Press reported.
"Unfortunately it was too late to apprehend the foreign poacher as he had already absconded to his country of origin," Muchinguri said at a news conference. "We are appealing to the responsible authorities for his extradition to Zimbabwe so that he be made accountable."