PRETORIA, South Africa -- One of the world's favorite tourism designations, South Africa's iconic city of Cape Town, has less than a 100 days of water supply left if a drought is not relieved soon.
The city's mayor, Patricia de Lille, has again urged Capetonians to conserve water in order to avoid "day zero," now forecast for April 21.
The debilitating water shortage has forced city government to implement an online water consumption map, which will allow residents to check up on their neighbors' water habits based on households' municipal bills.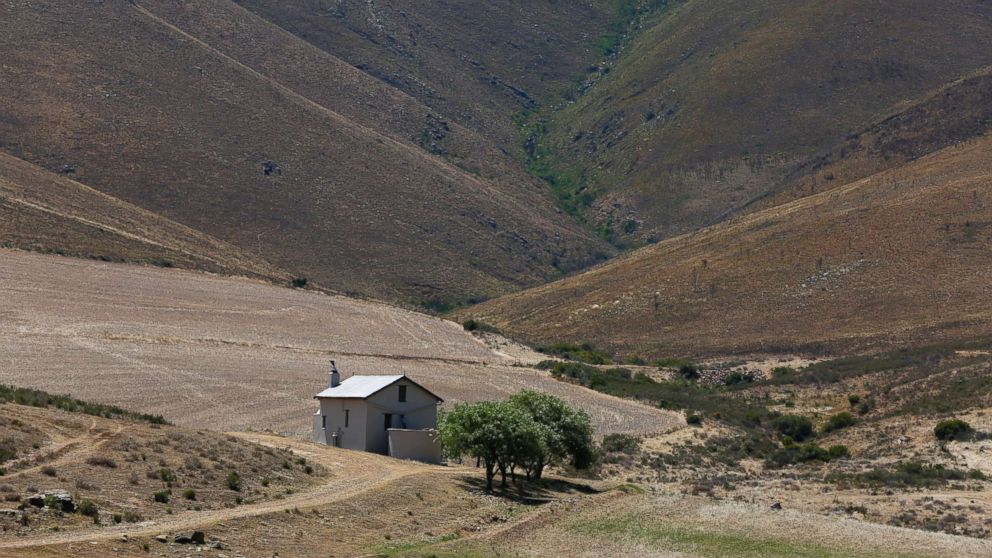 The website' formally launched this week' has already prompted a wave of social media comment, most of it negative. But the city council defended the initiative' which it says is aimed at increasing residents' awareness of water consumption.
"The potential water-saving benefit for all of Cape Town of making water consumption indicators publicly available outweighs any privacy issues at this stage of the crisis'" mayoral spokeswoman Zara Nicholson said.
With an estimated 3.74 million people in 2016, Cape Town is the second-most populous city in South Africa behind Johannesburg. It is the provincial capital of the Western Cape.
After three consecutive years of drought, the city's dams, sourced by rainfall, are sitting at just over 36 percent, with the last 10 percent of water unsuitable for drinking.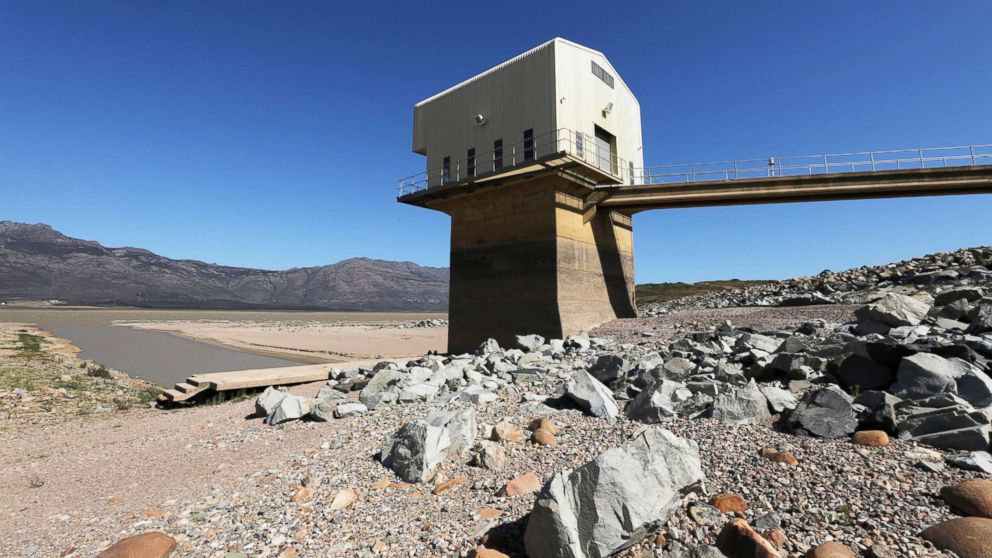 Apart from asking neighbors to keep an eye on each other's consumption, the city has also been preparing how to deal with what looks like an inevitable shut down of the taps.
Using water driven in from other provinces, residents would rely on 200 distribution points across the city.
Residents would be able to collect and 6.5 gallons of drinking water per person per day, which is in line with the World Health Organization's recommendations of the minimum amount of water for people to maintain health and hygiene.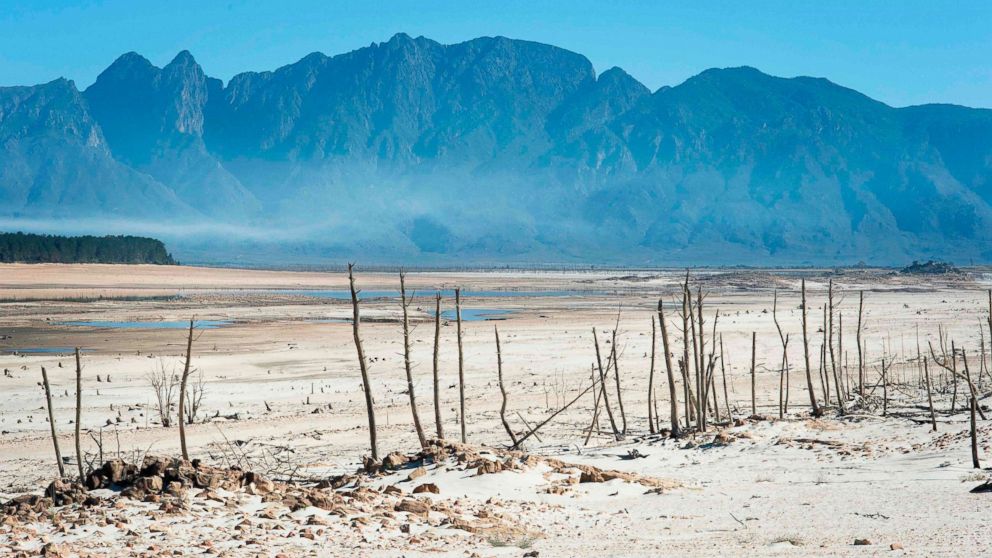 The distribution points would operate 24 hours a day and a public health communications campaign will be mounted in advance to ensure that all sanitation systems continue to function and limit the risk of disease. Prior to filling their vessels, each person would be given a dose of hand sanitizer.
Cape Town has seven projects lined up to supplement water supplies, including desalination plants, water recycling and drilling into the earth's natural underground reservoir. But it's unclear whether such projects would be completed in time to prevent taps from running dry.
Renowned as one of the most beautiful cities in the world, Cape Town is famous for its harbor, its natural setting in the Cape Floristic Region and for such well-known landmarks as Table Mountain and Cape Point.