— -- The FAA announced today that they have not lifted their ban against travel to or from Tel Aviv's airport and will prohibit travel to the country for an additional 24 hours.
"The agency is working closely with the Government of Israel to review the significant new information they have provided and determine whether potential risks to U.S. civil aviation are mitigated so the agency can resolve concerns as quickly as possible," the FAA said in a statement.
This comes a day after they barred all American air carriers from flying to or from Ben Gurion International Airport in Tel Aviv following a rocket attack within a mile of the airport.
American Circus Troupe Stuck In Israel Due To FAA Ban
FAA Orders US Air Carriers to Suspend All Flights to Tel Aviv
The order was issued at 12:15 ET on Tuesday, saying that it would hold for 24 hours until an update today.
Dozens of flights and hundreds of passengers were effected.
The list of airlines that chose to follow the American air agency's guidelines extended past the U.S., with Air Canada, Lufthansa, German Wings and Air France canceling their scheduled flights in addition to US Airways, Delta and United.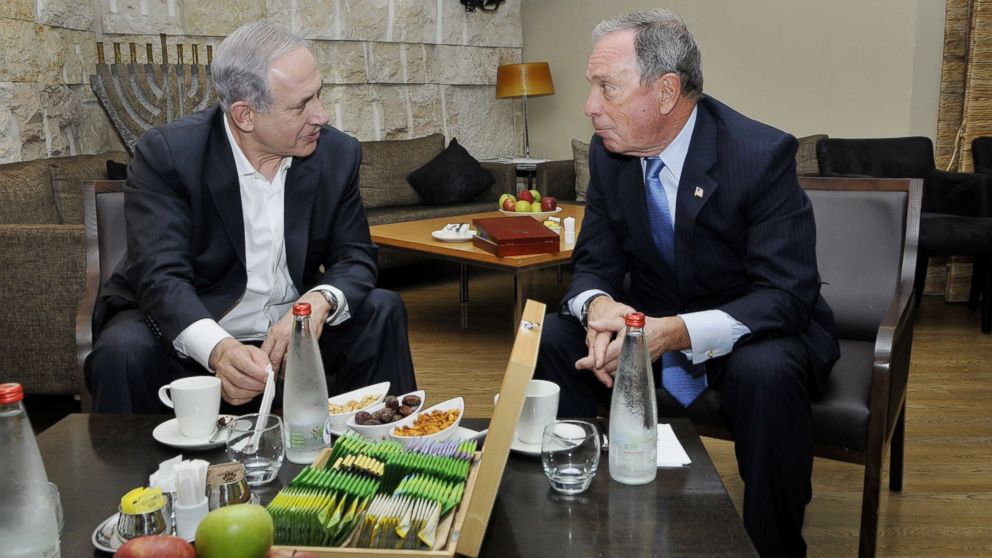 British Airways and Russian carrier Rossiya continued their flights to Ben Gurion, as did Israeli's commercial airline El Al, whose planes have their own missile detection programs.
El Al confirmed this afternoon that it has added routes to and from the U.S. in order to keep up with demand.
In addition, former New York City Mayor Michael Bloomberg flew into Tel Aviv on a commercial El Al flight this morning as a show of support for Israel.
Prime Minister Benjamin Netanyahu has said that the ban will be seen as a victory by Hamas.