LONDON -- A group of around 100 Afghan women was stopped by the Taliban from boarding a plane to the United Arab Emirates in order to attend university there, their sponsor said on Wednesday. Only three made it to their final destination, he said.
The Dubai-based influential businessman Khalaf Ahmad Al Habtoor, founding chairman of Al Habtoor Group, shared his frustration on social media, when the plane he paid for was left without its designated passengers.
"I am unable to express the disappointment I feel now as the Afghan female students, whom I had provided an educational scholarship in collaboration with the University of Dubai presented by Dr. Eesa Al Bastake, were unfortunately unable to reach Dubai Airport this morning to continue their studies due to the Taliban's interference," Al Habtoor said in a video and statement.
Three women later made it to Dubai, where they would be fully supported as they begin their studies by Al Habtoor, as promised, he said in a later post.
Taliban regulations do not allow women to travel or move in public spaces unless in the company of male relatives to chaperone. The Taliban administration also closed universities and high schools to female students in Afghanistan one year ago.
"The authorities in Afghanistan, without justification, prevented their departure, unjustly curtailing their freedom," Al Habatoor continued. In his video message, he shared the audio of one of the Afghan students who claimed that she had been accompanied by a male chaperone but airport authorities in Kabul still prevented her and others from boarding the flight.
The educational trip had been months in preparation, with unceasing efforts from the sponsor and university to secure admissions, accommodations, transportation, health insurance as well as "an array of comprehensive services aimed at ensuring the utmost comfort and safety for the female students," said Al Habtoor. "Our aspirations were crushed."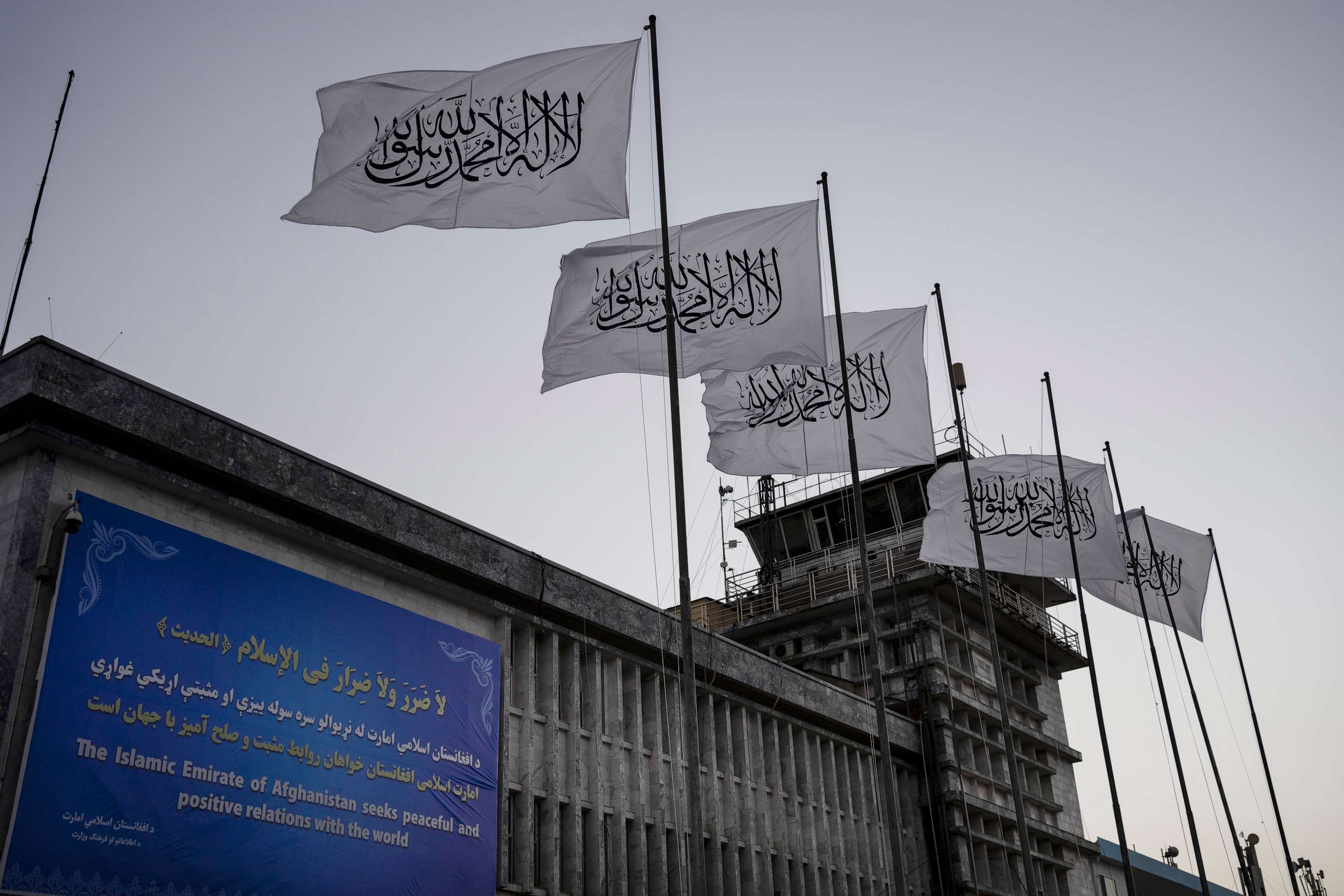 The Dubai businessman finally called for help, tagging Unicef Afghanistan and UNHR below his video message.
"This stands as a profound tragedy, a blow against the principles of humanity, education, equality, and justice," he said. "I request all involved parties to quickly step in and help rescue and assist these struggling students."
Naseer Ahmad Faiq, Charge d'affaires of Afghanistan's Permanent Mission to the United Nations, thanked Al Habatoor in a post for his "efforts, generosity and support to women's and girls' education" and added that "this action of Taliban is un-Islamic, inhumane & deliberate to keep the people in darkness and ignorance."
A video published by local media appears to show a large number of residents of the Herat province gathering behind the gate of the new building for the distribution of passports.
In the past two years, with the rule of the Taliban, the number of people trying to escape from Afghanistan has increased. Over 1.6 million Afghans have fled since 2021.