France's most popular rock star, Johnny Hallyday, also known as the "French Elvis," died overnight at the age of 74. He had been diagnosed with lung cancer in March.
"Johnny Hallyday has left us," his wife, Laeticia Hallyday, told Agence France-Presse. "I write these words without believing them. But yet, it's true. My man is no longer with us."
During a career that covered more than half a century, Hallyday topped the French charts and sold more than 110 million albums. Also an actor, he appeared in more than 30 films.
In a statement released early this morning, French President Emmanuel Macron wrote, "We will never forget the name, face, the voice or, above all, the concerts of Johnny Hallyday."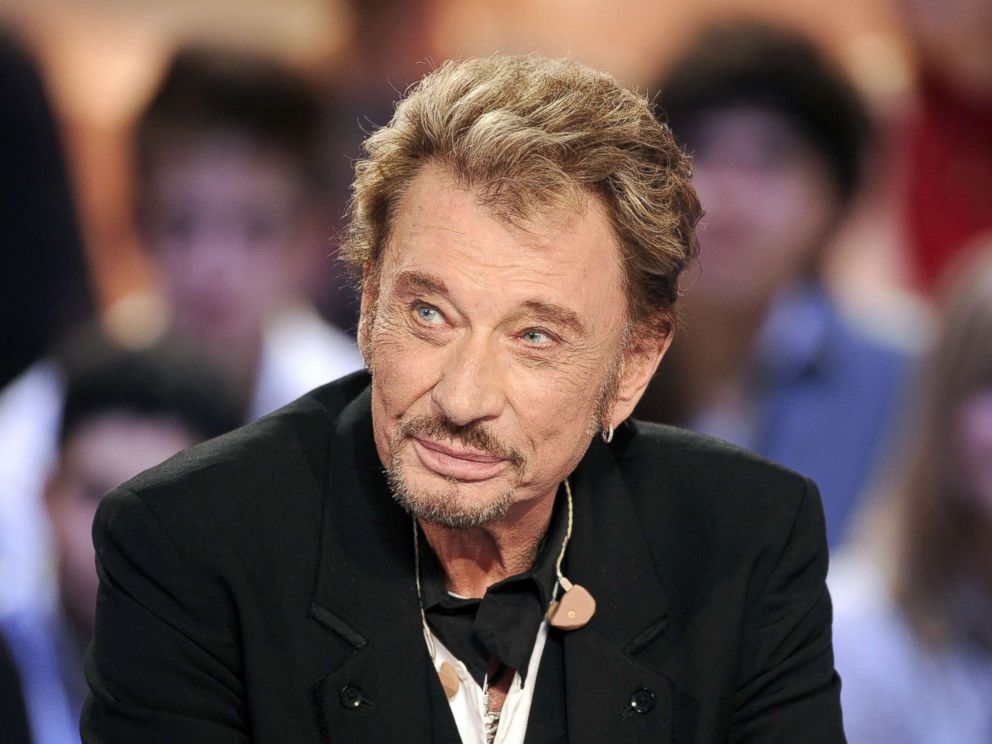 Macron later tweeted, "We've all got something of Johnny in us," a reference to Hallyday's 1985 hit, "Quelque chose de Tennessee," which means "Something of Tennessee."
Born in Paris in 1943 as Jean-Philippe Leo Smet, the French artist released his first song in 1960 under the name Johnny Hallyday.
A big fan of Elvis Presley, Hallyday is credited for popularizing rock-and-roll music in France in the early 1960s. Similar to his idol, Hallyday's trademark was breathtaking, energetic stage shows played to hysterical fans.
According to French newspaper Le Parisien, Hallyday performed 3,257 concerts in front of more than 28 million people throughout his career.
During his life, Hallyday's repertoire evolved and become more eclectic. He played blues, rock-and-roll, country music and other styles. His capacity to sing a wide variety of music genre is often cited as one of the reasons for his tremendous popularity in France.
Outside the Francophone countries, Hallyday was virtually unknown. Though he never sang in English, he was widely influenced by American and British music. A large number of his recordings were French adaptations of English-language songs. One of Hallyday's most iconic hits, "Le Pénitencier," was adapted from The Animals' "House of the Rising Sun."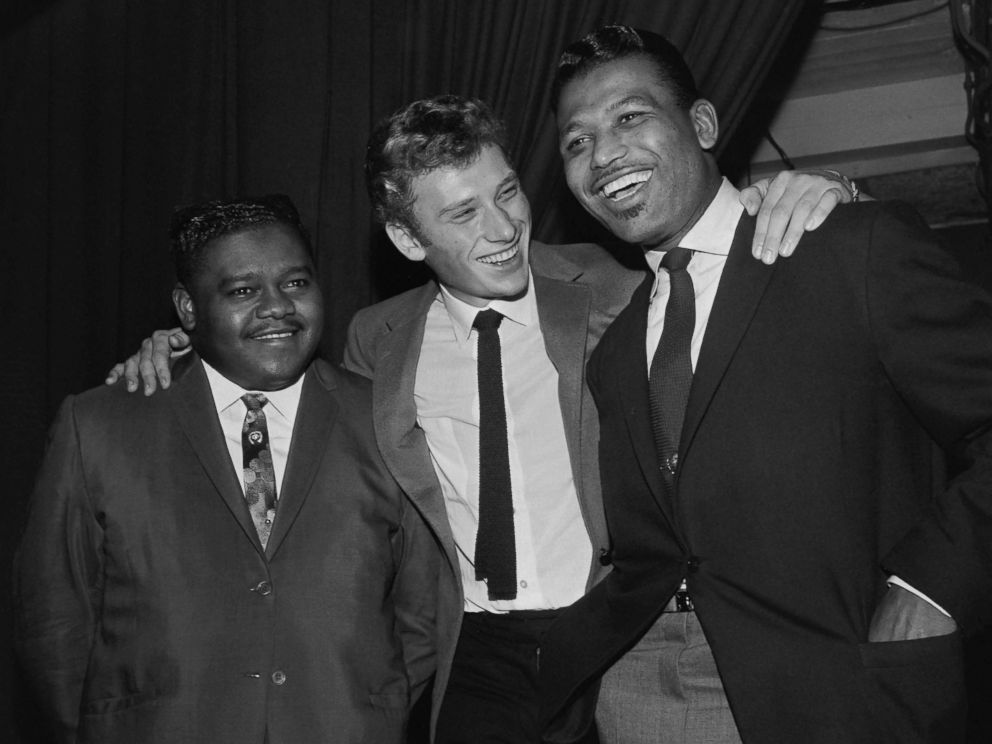 Some international artists paid tribute to Hallyday's career. French-Canadian singer Celine Dion tweeted that she was very saddened to hear of his death.
"He was a giant in show business," she said. "A true icon."
American guitarist Lenny Kravitz also reacted to the news, tweeting, "Your soul is pure Rock and Roll. Repose en paix (Rest in peace)."
Despite his degrading health conditions the last few years, Hallyday recently tour all over France singing his hits. He said he considered it his therapy.
Hallyday gave his last concert on July 5, in the city of Carcassonne, in the south of France.