Great Britain's Iconic Phone Booth Becomes Full-Service Coffee Shop
This coffee shop in a telephone booth serves coffee, tea, pastries, sandwiches.
August 29, 2016, 10:12 AM
— -- In this age of the cell phone, Britain's iconic red phone booths are quickly disappearing from the streets. Originally designed by Giles Gilbert Scott in the 1920s, the red booths were a 20th-century necessity of life.
Now, sadly, like the dinosaur, extinction threatens. They are being removed to junk yards to decay or sold to collectors as a little bit of British fun.
But some imaginative people are saving these noble edifices, their beloved "telephone boxes," on their original sites, throwing away the phones and repurposing the space inside for the 21st century. Phone booths have been transformed into lending libraries, tourist information points, Wi-Fi hubs, defibrillator stations, places to charge electric cars, coffee shops and more.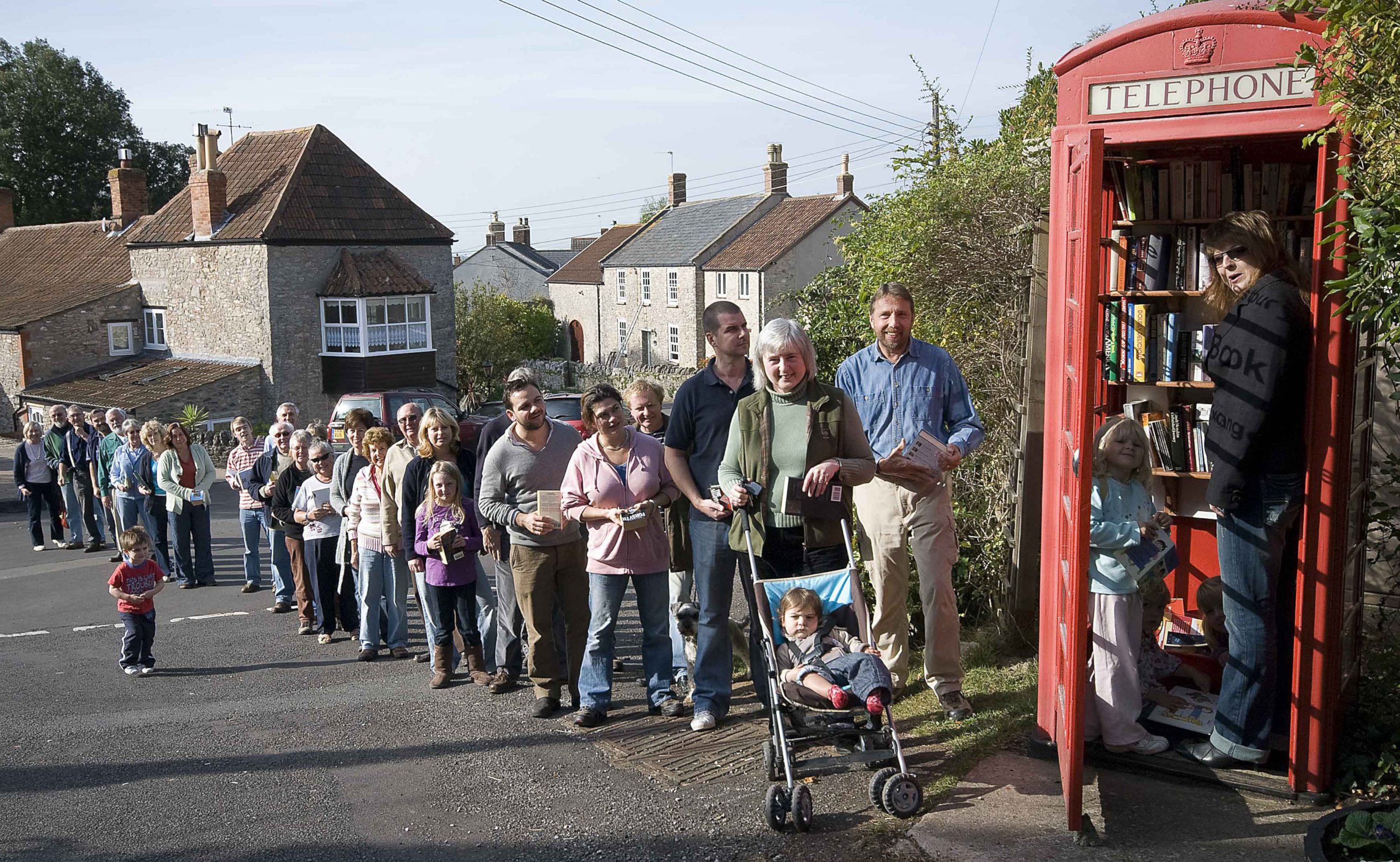 In the leafy North London suburb of Hampstead, a few of telephone booths still survive, but one is very special. Since February, this one booth has morphed into Kape Barako, a coffee shop owned by Pakistani-born Umar Khalid and his wife Alona. They see it as a unique business opportunity.
When they opened, they served coffee, tea, hot chocolate, pasties and pies. With summer, the oven was replaced by a fridge for cold drinks along with sandwiches and milkshakes. The coffee is good and cheaper than a lot of nearby coffee shops. They are building up a loyal clientele, particularly the local dog walkers, who can enjoy their coffees without having to tether their dogs in the street.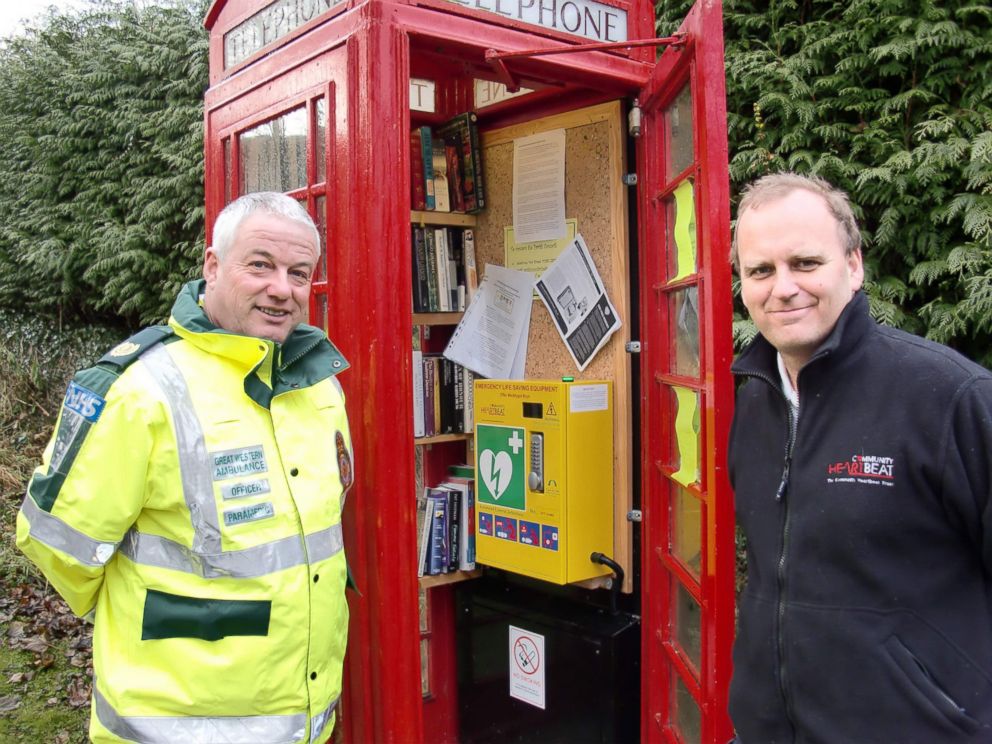 For Umar and Alona it's full steam ahead for what Umar says must be the smallest coffee shop.