LONDON -- A search and rescue operation for a fisherman who went missing in a national park in Australia has been called off after human remains were found inside two crocodiles.
The unnamed man from Laura, Australia, was reportedly fishing in the Kennedy River at Rinyirru (Lakefield) National Park in Queensland -- approximately 250 miles north of Cairns in the north-eastern part of the country -- when he went missing on Saturday afternoon.
"Emergency services were called to Kennedy Bend camping area at approximately 3.30pm on April 29 following reports a 65-year-old Laura man had disappeared," Queensland Police said in an initial statement announcing the incident on Sunday. "Police, SES and Rescue 510 helicopter commenced the search yesterday evening and recommenced search efforts at first light this morning."
However, wildlife officers from Australia's Department of Environment and Science who were assisting with the search ended up making a grisly discovery when human remains were found inside two large crocodiles that they had euthanized during their investigation.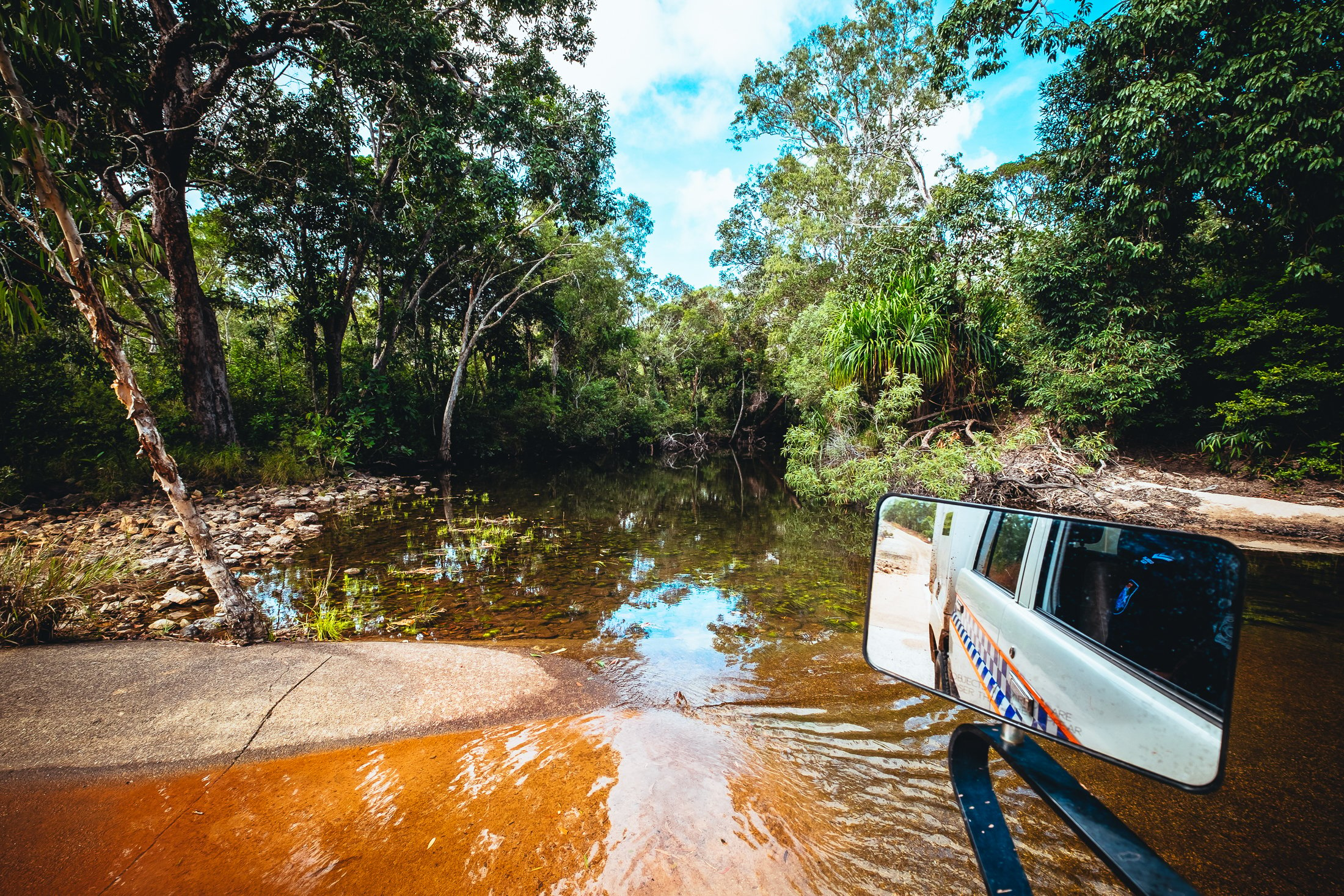 "Officers believe the two crocodiles (4.1m and 2.8m) were involved in an incident with the 65-year-old and were located upstream from where he was last seen," Queensland Police said in an update on the case on Wednesday morning. "Police believe the remains are those of the missing 65-year-old Laura man, pending the formal identification process."
Search and rescue operations were immediately discontinued following the announcement and authorities said they will be preparing a report for the coroner.
"Crocodiles are opportunistic feeders that can feed on any sized animal they can overpower. They can also be highly territorial, particularly during breeding seasons, and will attack anything in their habitat that they perceive is a threat. As a result, crocodiles can and do attack humans," Australia's Department of Environment and Science said in their crocodile management plan.
Crocodile attacks are rare but not unheard of. Queensland government records indicate that between 1985 and 2016, there were a total of 17 non-fatal attacks and eight fatal attacks by estuarine crocodiles.
"While the likelihood of being attacked by a crocodile is relatively low when compared to many other risks (e.g. the risk of drowning) the consequence for an individual who is attacked can be very severe," the Department of Environment and Science said.