— -- When the Internet in North Korea crashed this week for nearly 10 hours, it's unlikely that many of the reclusive nation's millions of residents noticed.
That's because so few North Koreans have access to the Internet, and when they do, they see a very different online world than what most other people outside of the country experience when they log on, experts say.
There technically is an Internet that only a very small fraction of the population, including government employees or select university students, can access.
When they do, they likely only go to about the 10 to 15 "government-blessed" sites that computers in the country would be able to access, which would inevitably be monitored, said Martyn Williams, who runs a North Korean tech blog.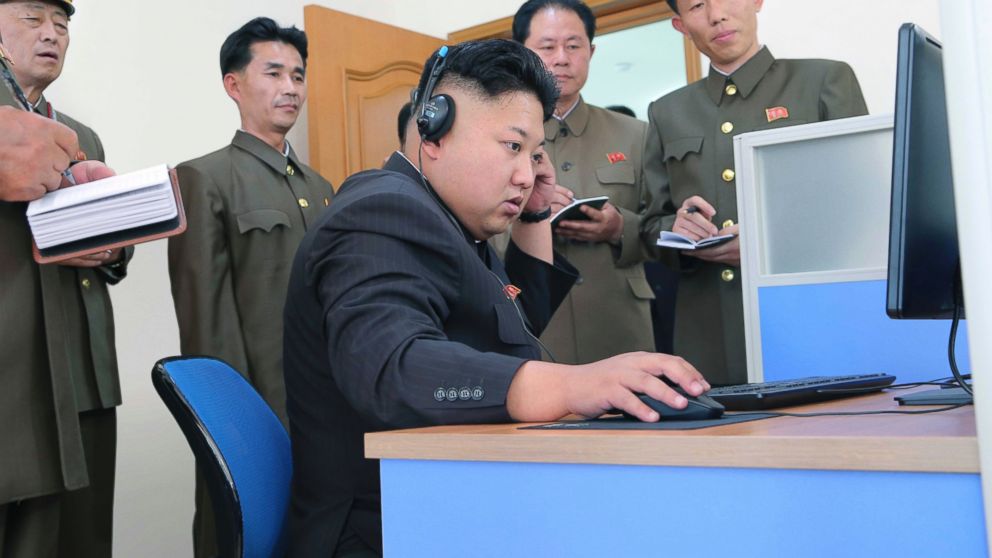 "They're quite good at self-censoring," Williams told ABC News. "They know what sites they should and shouldn't go."
New government-approved sites are added "every few months" but some examples that have been accessible outside of North Korea recently include a cooking website with different recipes for rice.
The Korea National Insurance Corporation has a rotating slideshow of pictures, including one that shows snow-covered artillery guns.
"Not many people have used it but it's a lot of smoke propaganda," Williams said.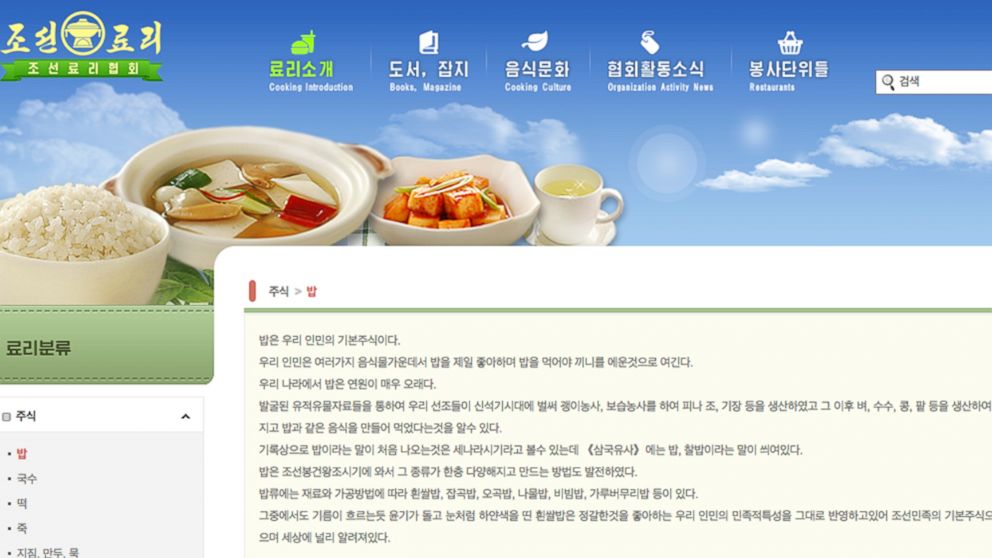 The websites with servers that are based in North Korea and are visible outside its borders end in the .kp domain, though there is an entirely separate intranet system that residents are able to access through some library and university computers, Williams noted.
"That for most people is the closest they've come to a computer," he said.
Williams estimated that the number of people who regularly use the Internet in North Korea was probably somewhere between 10,000 and 20,000 people, and since Monday's attack took place in the evening hours local time, the number of people who noticed would be far less.
Doug Madory, the director of Internet analysis for Internet performance management company Dyn Research, told ABC News that the country's virtual footprint is "inordinately small."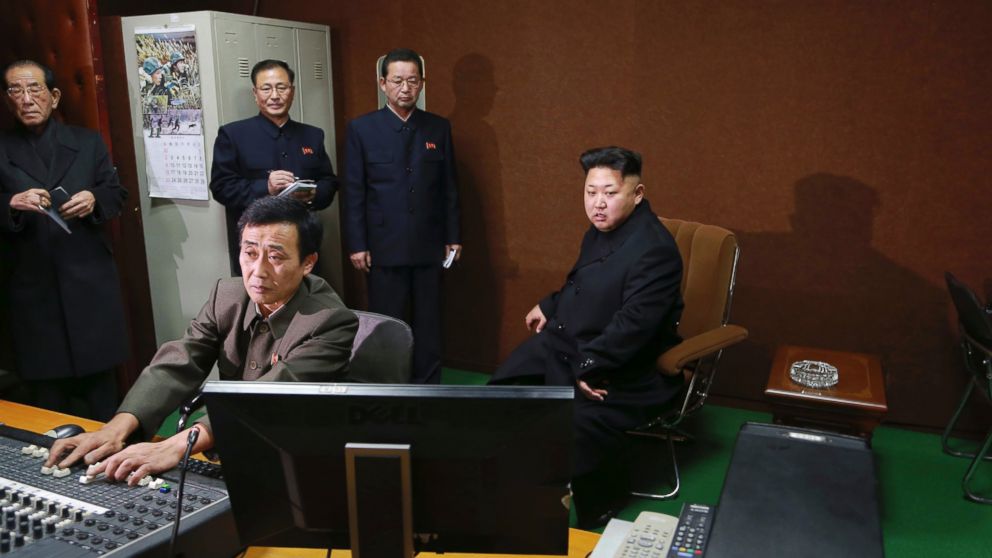 All told, there are said to be 1,000 IP addresses in the country, Madory said, compared to about 981 million in the United States and about 107 million in South Korea.
Another way to measure a country's digital footprint is by the number of BGP routes, which Madory described as the way anyone on the Internet would send traffic out of North Korea.
The United States has 150,000 BGP routes, which is the most in the world. South Korea has 17,000 BGP routes, and North Korea has four.
Madory noted that there are countries that have fewer routes than North Korea, though they are mostly small South Pacific island nations where the population is a fraction of that of North Korea's.
"It is a microscopic-sized Internet, especially for a country of millions of people," Madory said.