The Iraqi journalist who threw his shoes at President George W. Bush during an infamous 2008 news conference is running for parliament in Iraq.
Muntadhar al-Zaidi gained fame when he hurled his shoes at Bush during a Baghdad news conference with Iraqi Prime Minister Nouri al-Maliki.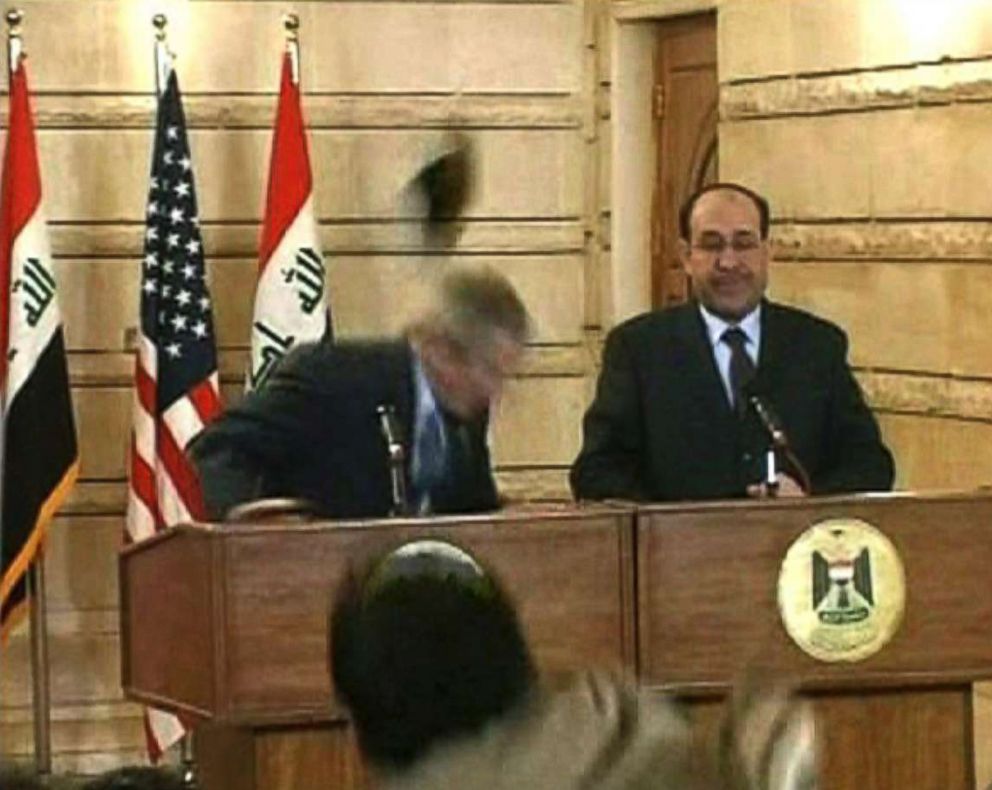 Bush was not injured, while al-Zaidi was sentenced to three years in prison. He served nine months of the term before moving to Beirut, according to The Washington Post.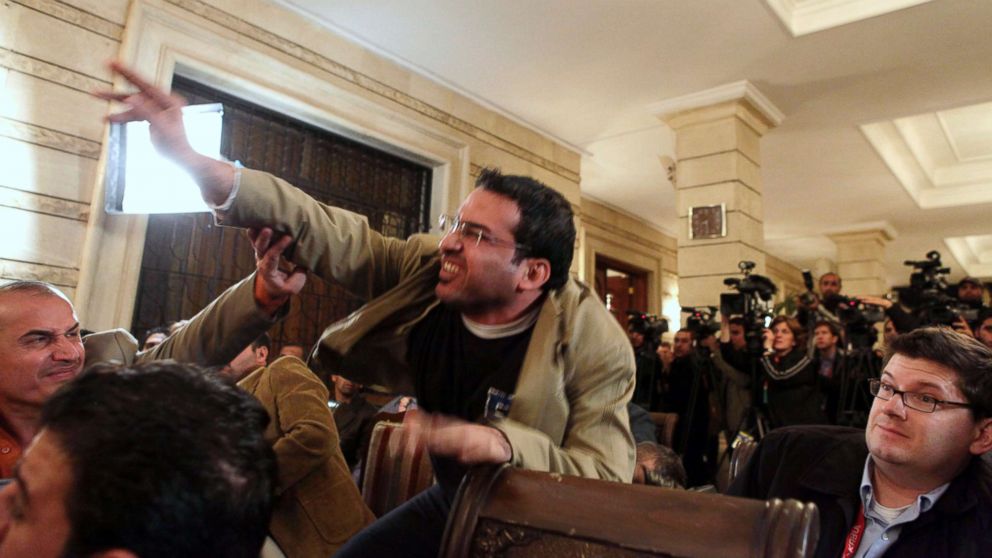 Now, al-Zaidi is back in Baghdad and running against corruption, according to posts on his Twitter account.
His Facebook page features photos of him campaigning.
Iraqis go to the polls on May 12.
ABC News' Mazin Faiq contributed reporting from Baghdad.