FREEPORT, Bahamas -- A private jet carrying a prominent Bahamian pastor and eight others en route to a religious conference struck a shipyard crane and crashed into a recycling center about 4 miles from the airport, a top Bahamian official said.
Dr. Myles Munroe and his wife Ruth, who were the co-leaders of the Bahamas Faith Ministries, were two of the nine people on board the plane that crashed Sunday evening. It appears that they were making their descent around the time of the crash.
The private Lear Jet plane struck a shipping container crane as it tried to land in heavy rain, Foreign Minister Fred Mitchell told the Associated Pres today. Mitchell said that a commercial airline taking the same route as the private plane had turned back shortly before the accident because severe weather and heavy rain made it too dangerous for them to continue.
The investigation into the fatal crash started this morning, but the Grand Bahamas Shipyard confirmed the site of the crash in a statement released this afternoon. It said the plane crashed at a recycling facility just east of the shipyard that is used to collect "recycled waste material, scrap metal and construction debris," the shipyard said in a statement.
Bahamas Faith Ministries International released the identities of six of the other fatalities, three of whom were leaders in the church. The group's senior vice president Dr. Richard Pinder and two newly installed youth ministers -- Pastors Lavard and Radel Parks and their son, Johannan-- died in the crash. There was one other passenger who has still not been named. Other victims included pilot Frakhan Cooper and Munroe's longtime personal pilot Stanley Thurston and Farkhan Cooper.
"Words cannot express our profound sense of loss for all of the team members on this tragic flight," the group said in a statement. "Dr. Munroe was our visionary, our founder, our mentor, adviser, father figure and friend. He was a global leader and icon and was respected worldwide."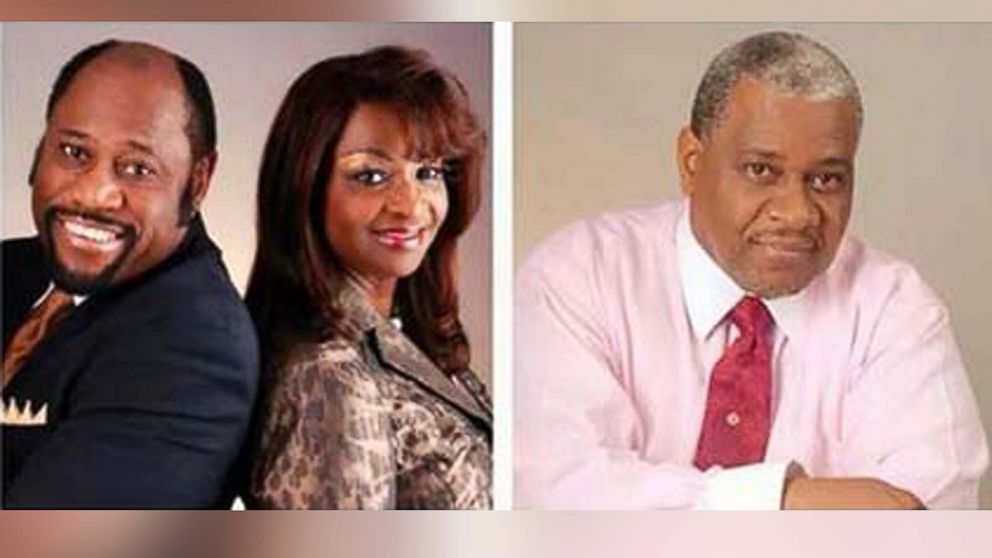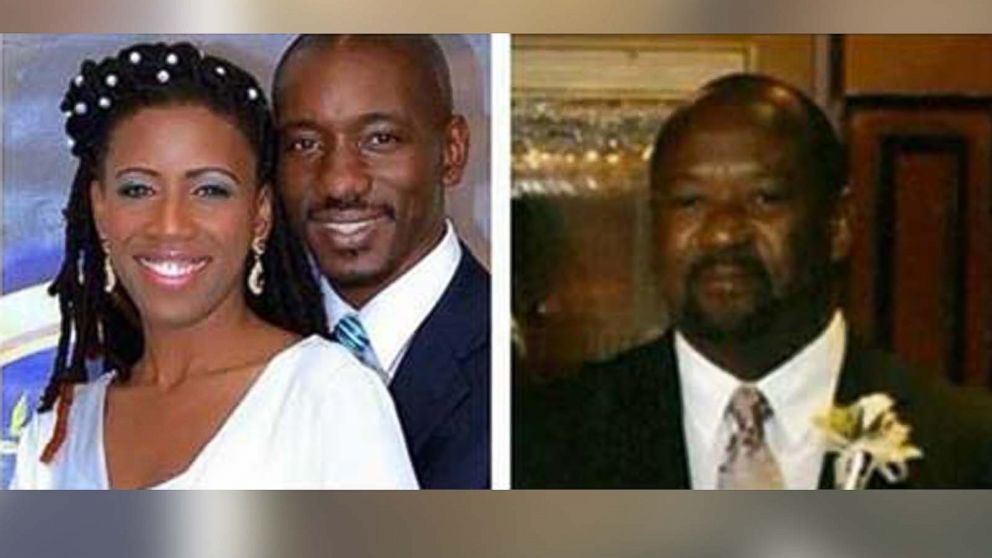 Munroe was scheduled to give the opening address at the conference and Pinder was also slated to speak to the hundreds of followers gathered in Freeport for the four-day event.
"As a Church body and organization we will move forward as Dr. Munroe would have wanted us to. We recognize that there will be challenges but we have full confidence that God will see us through and we intend to make our founding leaders proud," Bahamas Faith Ministries International said in their new statement.
Condolences poured in from Bahamian politicians and religious leaders, including Pat Robertson, the host of The 700 Club who had Munroe and his wife as guests on the show over the years.
"Myles Munroe was a great spiritual leader in the Bahamas, a gifted teacher, and we are saddened by his passing," Robertson said in a statement to ABC News.