— -- Just hours after a recovering what appeared to be part of a Boeing 777 -- debris investigators believe could be connected to the MH370 investigation -- a worker stumbled upon what looked to be a tattered piece of luggage on the same beach.
Johny Bègue, credited with spotting the airplane debris in the water, recovered the apparent suitcase on the coast of La Reunión Island, an French isle near Madagascar, around 11:30 a.m. local time.
There is no indication, however, that the luggage is linked to the wreckage of Malaysia Airlines Flight 370, which vanished on March 8, 2014 with 239 people on board.
However, the suitcase has been seized by local police.
Experts tell ABC News the recovery of floating debris is unlikely to lead investigators to the submerged wreckage.
"It has spent a year drifting thousands of miles from where the actual impact was," said ABC aviation consultant Steve Ganyard. "It probably isn't going to help us find where the airplane is on the bottom of the ocean."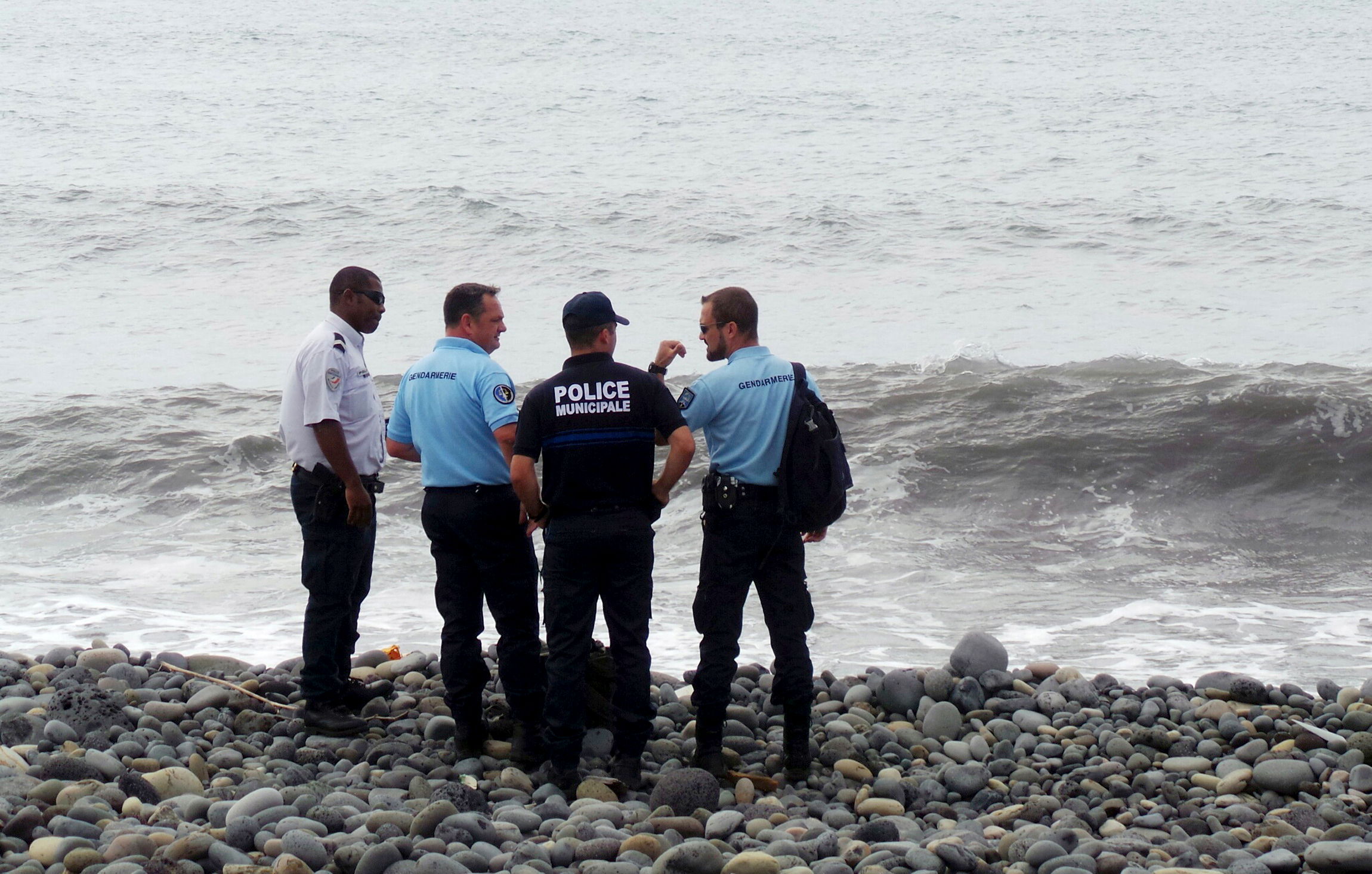 But according to Australian authorities leading the search for the missing plane, if the airplane debris recovered on La Reunión island is indeed linked with MH370, "it would be consistent with other analysis and modelling that the resting place of the aircraft is in the southern Indian Ocean."
ABC News' Matt Hosford contributed to this report.
Get real-time updates as this story unfolds. To start, just "star" this story in ABC News' phone app. Download ABC News for iPhone here or ABC News for Android here.