— -- Microsoft co-founder Paul Allen and a team of researchers used his submarine to uncover a Japanese battleship that sunk during World War II.
The battleship, called Musashi, was found in the Sibuyan Sea in the Philippines on Monday after the team used historical records and a hypsometric bathymetric survey of the ocean floor, according to a statement released by Allen.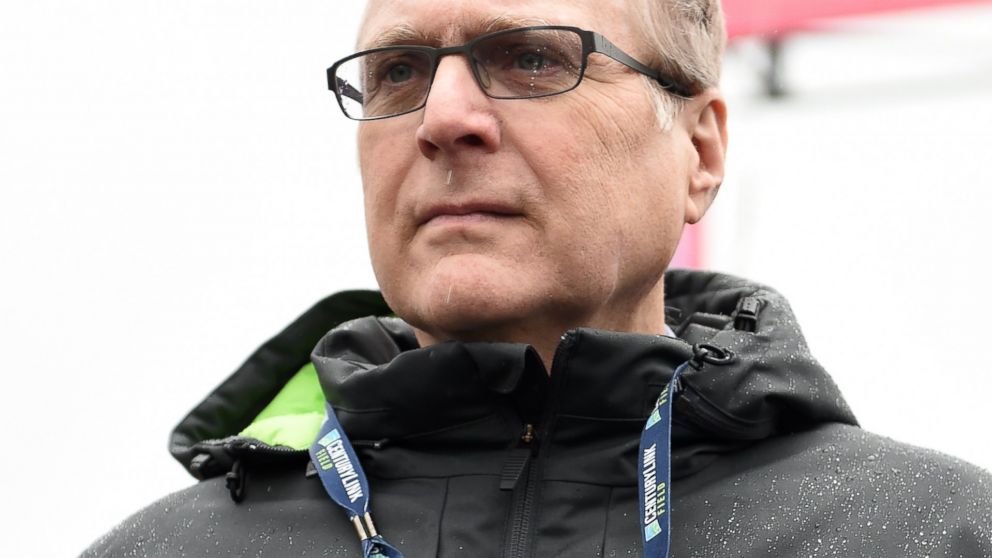 "The Musashi is truly an engineering marvel and, as an engineer at heart, I have a deep appreciation for the technology and effort that went into its construction," Allen said in the statement. "I am honored to play a part in finding this key vessel in naval history and honoring the memory of the incredible bravery of the men who served aboard her."
The battleship was officially launched on Nov. 1, 1942 and disappeared on Oct. 24, 1944 when it was shot down by 19 torpeadoes and 17 bombs during the Battle of Leyte Gulf, according to the release.
The Musashi reportedly had 2,399 people on board and about half are believed to have died when it was shot down.
Allen, who Forbes estimates is worth $17.5 billion, uses his submarine for exploratory missions including a 2012 search for a sunken British naval ship.
"Since my youth, I have been fascinated with World War II history, inspired by my father's service in the U.S. Army," Allen said in the release.