Like so much in law enforcement, the myth of Interpol has to be separated from the reality.
The "international police agency," as the shorthand goes, is actually not a police department at all -- at least not like, say, the NYPD or the LAPD.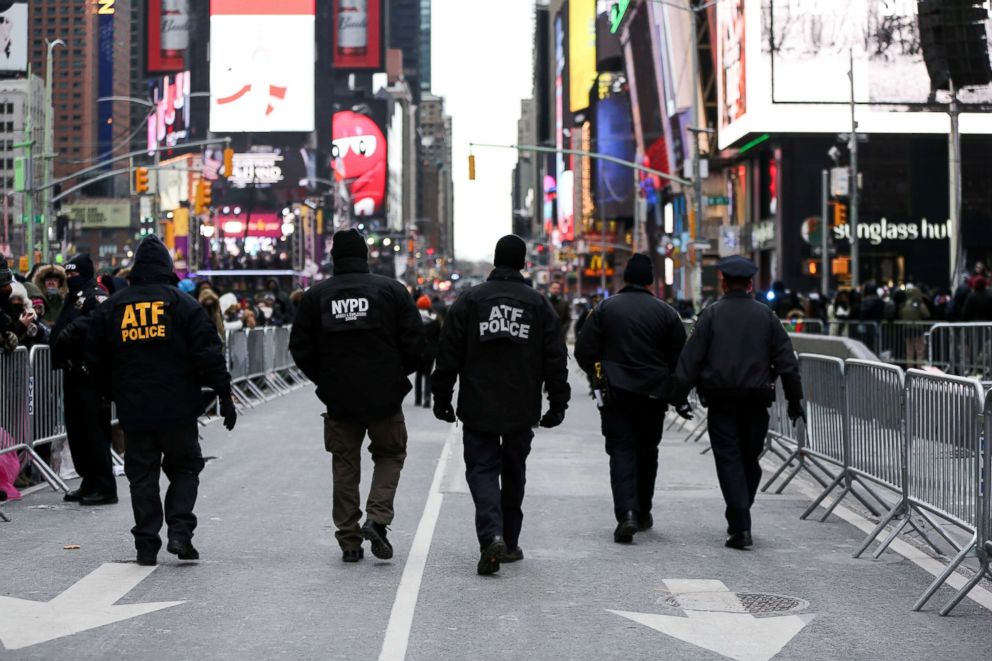 "There's this public perception that Interpol is a bunch of highly trained investigators that travel the globe to track down international criminals," said ABC News contributor John Cohen, a former acting undersecretary of the U.S. Department of Homeland Security.
"What it actually is is a global organization established to do two things: to foster better cooperation between police agencies and to improve information sharing," Cohen said.
The international agency made news this week when its president, Meng Hongwei, went missing. Interpol said in a statement that it requested clarification from officials in China -- where Hongwei is a senior Communist official and where he was visiting when he disappeared -- on his status.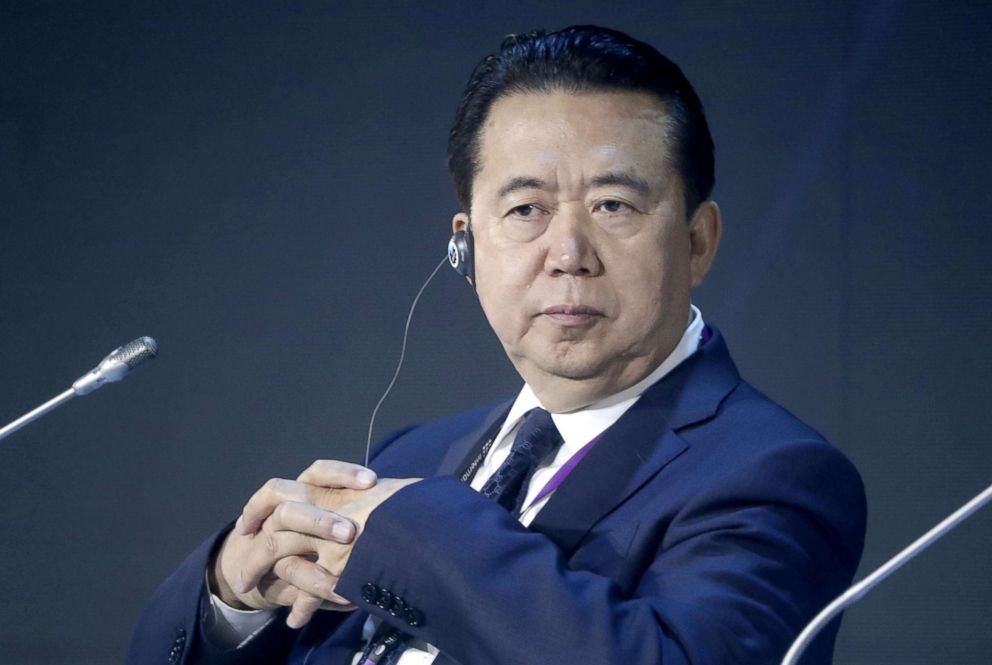 The international agency has law enforcement officers on staff, but they have their official credentials from their home nations and are typically loaned out to Interpol, either on temporary assignments or on a long-term basis.
Officers sometimes investigate and handle typical police work around the world, but only when individual countries have invited Interpol in as a collaborator.
Unlike the NYPD or its British counterparts, Scotland Yard, Interpol is not allowed to simply send its officers to find criminals, conduct investigations or make arrests.
In other words, it's complicated.
Interpol was formed in 1923 and is headquartered in Lyon, France. Its structure is similar, in many ways, to the United Nations.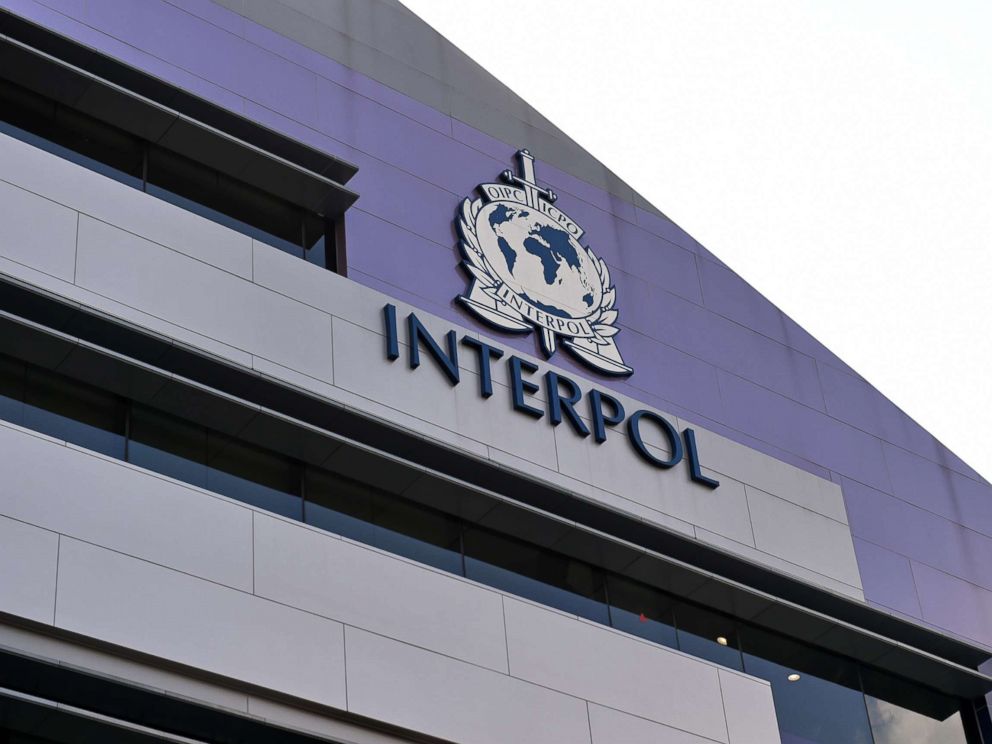 Its governing body is the General Assembly, led by a non-executive president -- that post is currently head by Hongwei. Interpol's board of directors is an executive committee, made up of representatives from all the regions of the world.
The chief executive of the organization is a secretary general, currently Jurgen Stock of Germany. The organization has a staff of about 800 and an annual budget of roughly $130 million.
Viewed as a sleepy law-enforcement backwater for many years, Interpol updated its mission and capabilities dramatically after 9/11, as nations around the world feared the emerging threat posed by international terrorist organizations.
Interpol has also established real-time information sharing hubs throughout the world to help its member nations deal with crime and terrorist threats as they develop.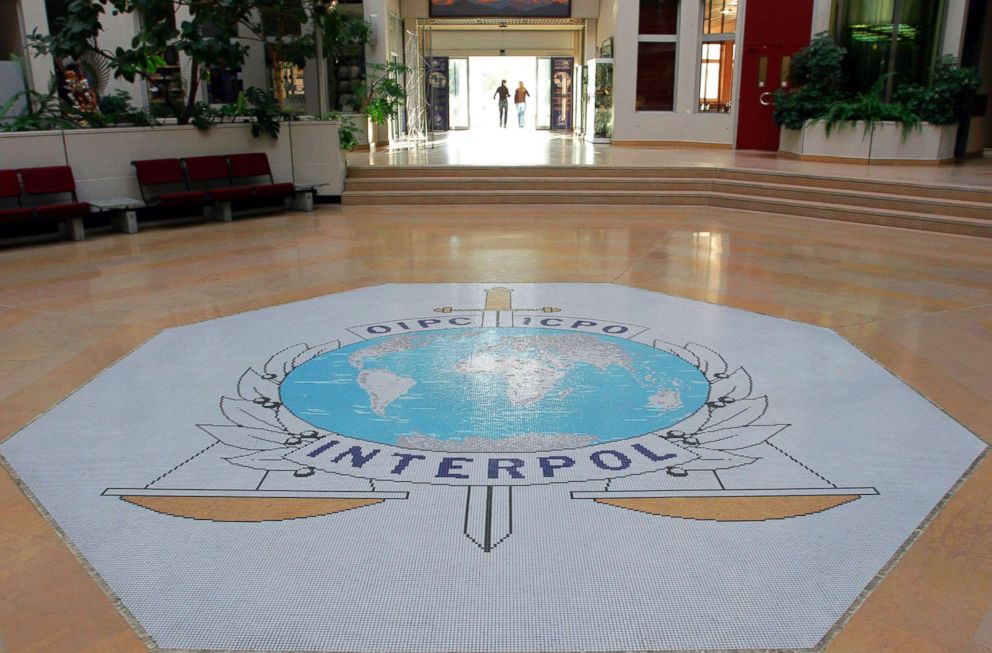 It has been criticized in the past after its international arrest-warrant system was found to have been abused by countries looking to punish political opponents. The governing bylaws do not allow for its mechanisms to be used for political reasons.
"Interpol created a system for sharing of arrest warrants, sharing info about dangerous criminals, created technical platforms to allow countries to work together," Cohen said. "But that same platform has been used by repressive regimes to stifle political dissent."
Critics have also accused Interpol of being beholden to the nations who pay the lion's share of its budget, even if those nations are not democratic.