FLORENCE, Italy -- A young Senegalese man was arrested late Wednesday night for the alleged murder of 35-year-old Ashley Olsen, the American discovered strangled to death in her apartment, Italian authorities said.
Eyewitnesses told authorities that they saw Olsen and the suspect, named by the general prosecutor in Florence as Cheik Tidiane Diaw, leaving Florence's Montecarla club in the early hours of Friday morning and walking to her apartment. Video from security cameras along the route corroborated what the witnesses saw, according to Italian police.
There was no sign of forced entry and prosecutor Giuseppe Creazzo said the pair had consensual sex once upstairs in Olsen's studio apartment. DNA was found on a condom and cigarette butt in the toilet, he said.
"There is very serious evidence of his guilt," Creazzo said.
Diaw is an immigrant from Senegal who has been in Italy for several months illegally, Creazzo said, and was known to police for past drug-related activity.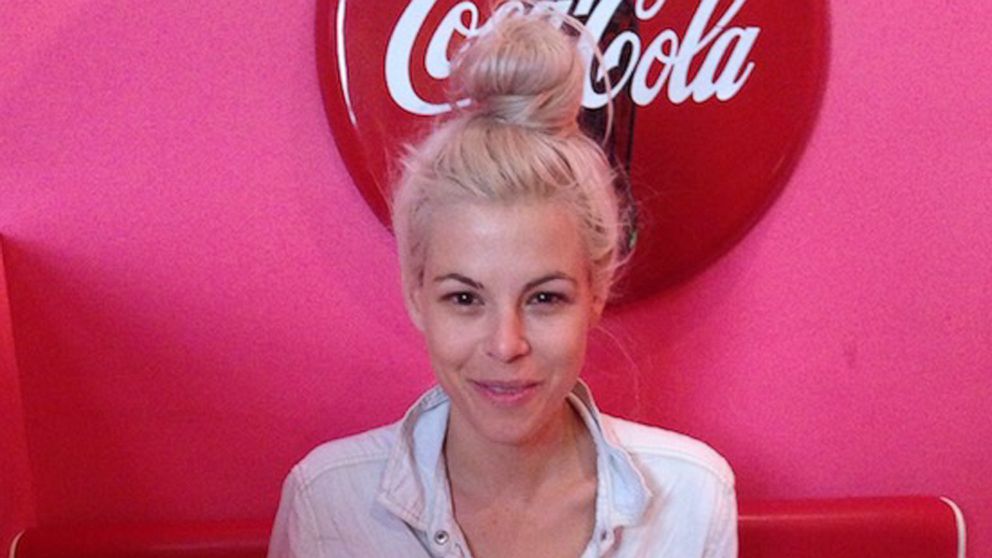 Olsen's body was discovered on Saturday, police said. An autopsy revealed that her skull was fractured in two places, but the official cause of death is strangulation, authorities said. When Olsen's body was found, it had bruises and scratches around the neck, authorities said.
"It's possible that both parties may not have been lucid," Creazzo said. "We are waiting for the results of the toxicological tests [but] we have reason to believe that they took substances that did not leave them lucid, certainly alcohol, maybe something else."
Diaw was arrested for "aggravated homicide," Creazzo said, but charges have yet to be filed.