SEOUL, South Korea -- South Korea said Tuesday it would send a 160-member artistic delegation to perform in North Korea at the end of the month, including the popular K-Pop girl group Red Velvet, as part of the two Koreas' agreement to hold cultural concerts ahead of summit between the two countries' leaders.
The performers will take the stage in North Korea's capital, Pyongyang, Seoul said. The group will hold two concerts between March 31 and April 3, one at the 1,500-seat East Pyongyang Grand Theater, and a second at the 12,000-seat Ryugyong Jong Ju Yong Gymnasium.
The cultural exchange will set the stage for a meeting late next month between North Korean leader Kim Jong Un and South Korean President Moon Jae-in.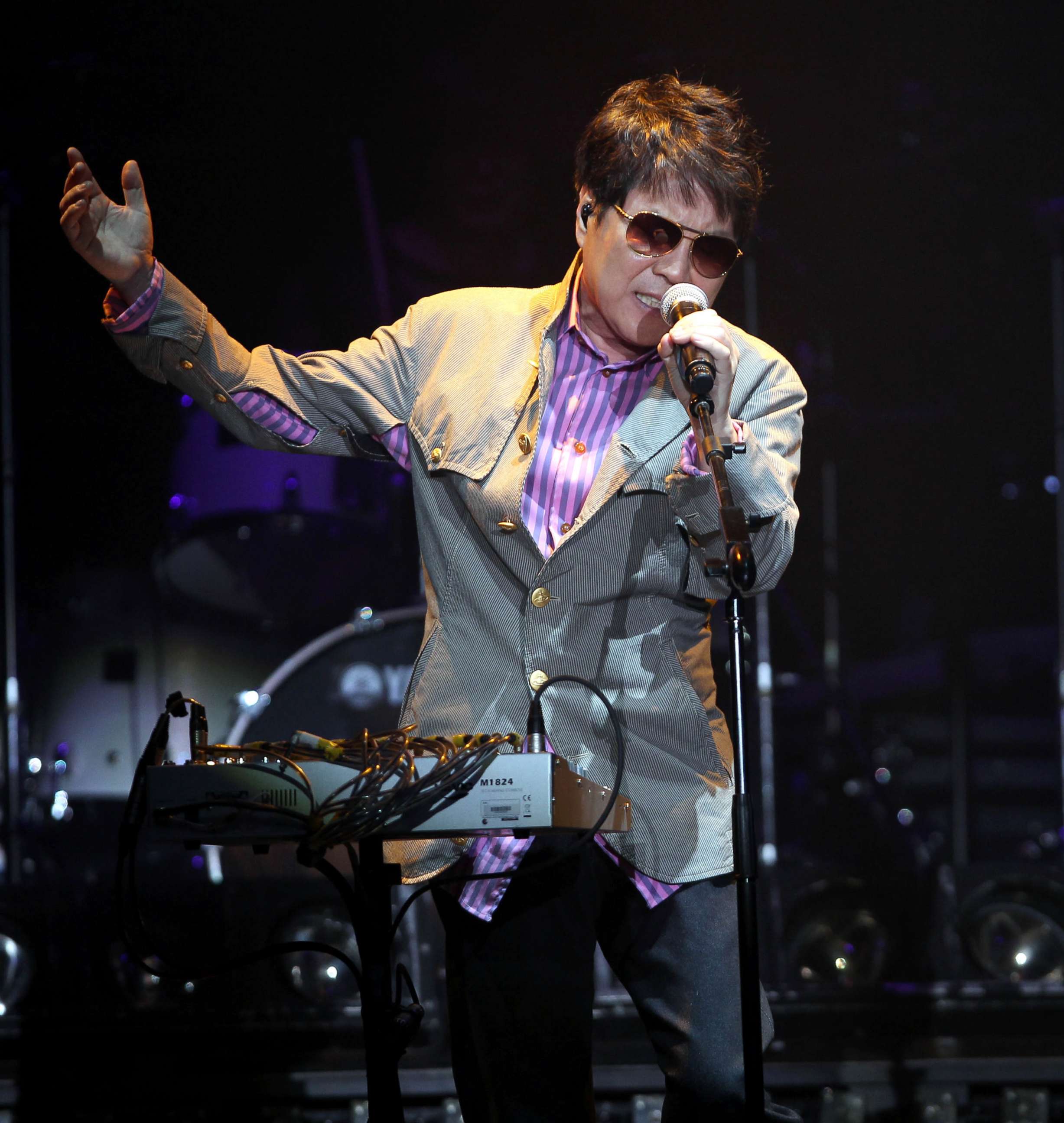 "Our goal is to impress North Koreans in the same way as South Koreans are moved by their musicians," Yoon Sang, South Korea's chief delegate to the event, said. Yoon met earlier Tuesday with his North Korean counterpart, Hyon Song-wol, the head of the North's all-female Morangbong Band, at the border village of Panmunjom to outline dates, venues, and other detailed plans.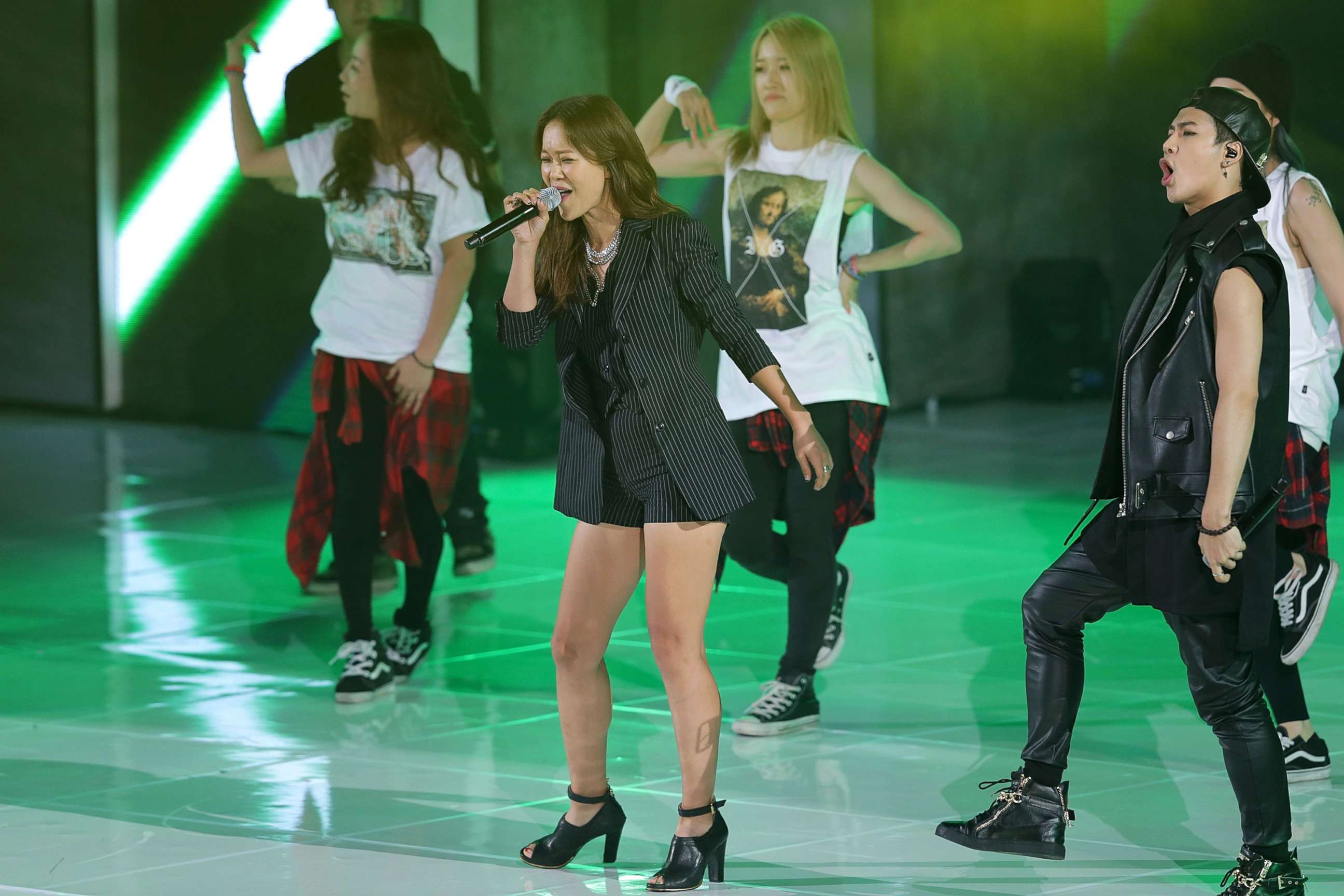 The confirmed list of performers is comprised of popular cross-generational singers from a variety of genres, ranging from classic folk to more chic K-Pop. The five-member Red Velvet group will be joined by the singer Seohyun, a former member of Girls' Generation; contemporary Korean pop lengend Cho Yong-pil; and a mix of other Korean performers, including Choi Jin-hee, Lee Sun-hee, Yoon Do-hyun, Baek Ji-young, Jungin, and Ali.
The selected musicians, he added, were known to North Korea "as icons of South Korea pop music beyond ideology," Yoon said. More may be added in the coming days, he said.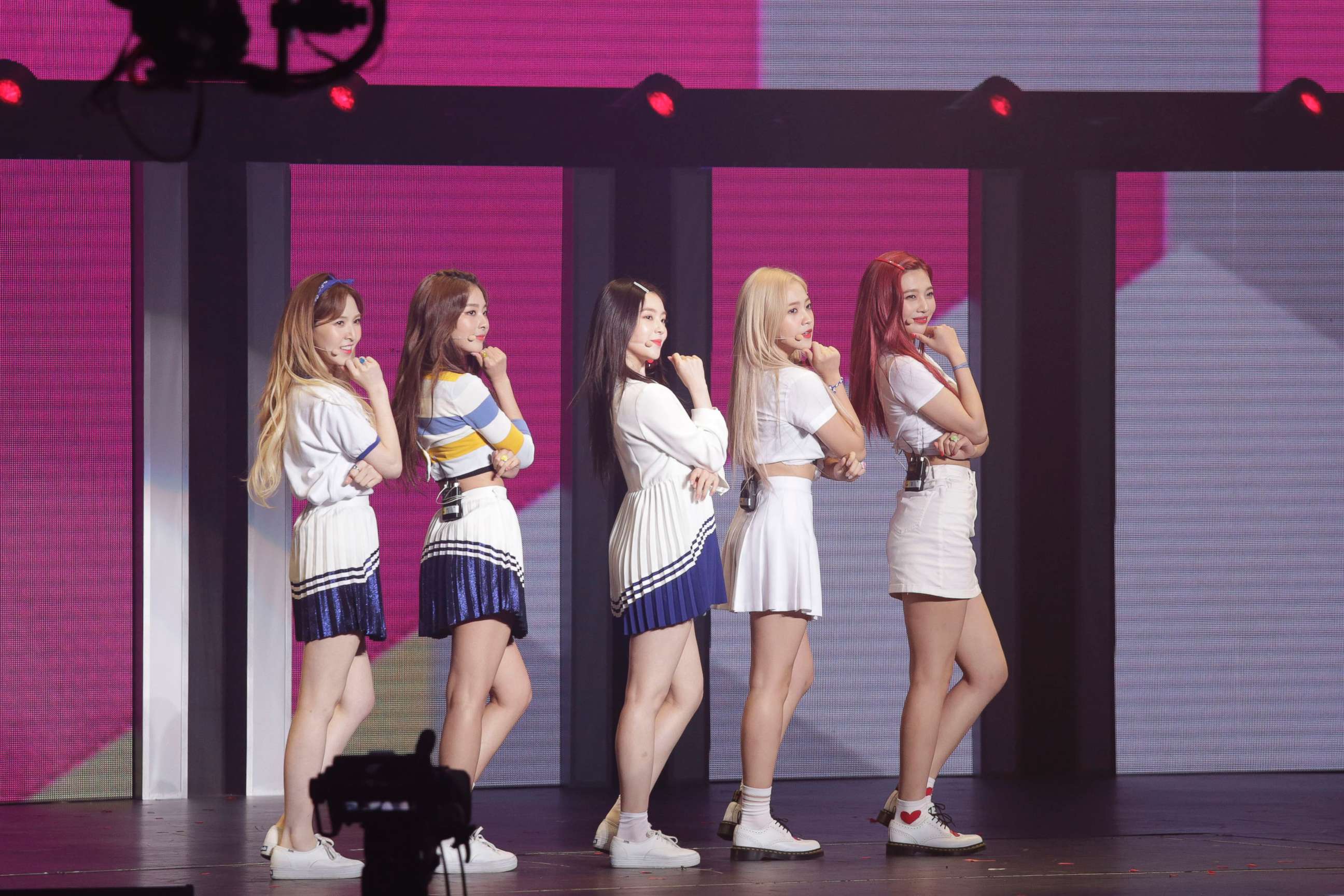 "We are honored and happy to be part of a meaningful event," Red Velvet said in a statement released by its manager, SM Entertainment. "We very much look forward to be at our first ever stage in Pyongyang."
The two sides were not able to agree on which songs the singers would sing and there was "some sensitivity" surrounding song choice, Yoon said. He added, though, that the South was optimistic an agreement could be reached with further discussion via a cross-border communication channel.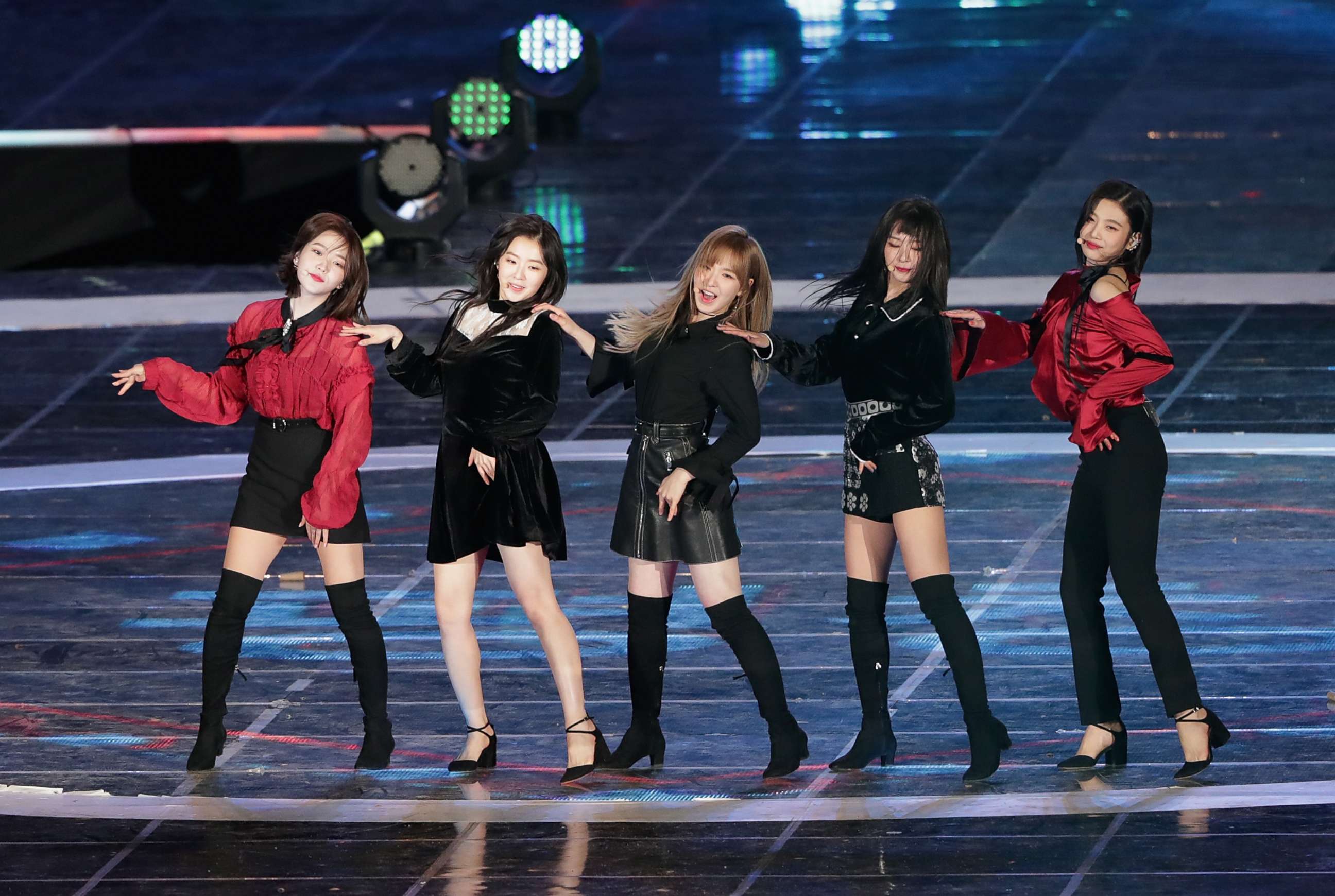 "When it comes to the list of songs, I don't think it will take a long time if we talk about the songs they already know," Yoon said.
The South said it would send an advance team to check the venues this week.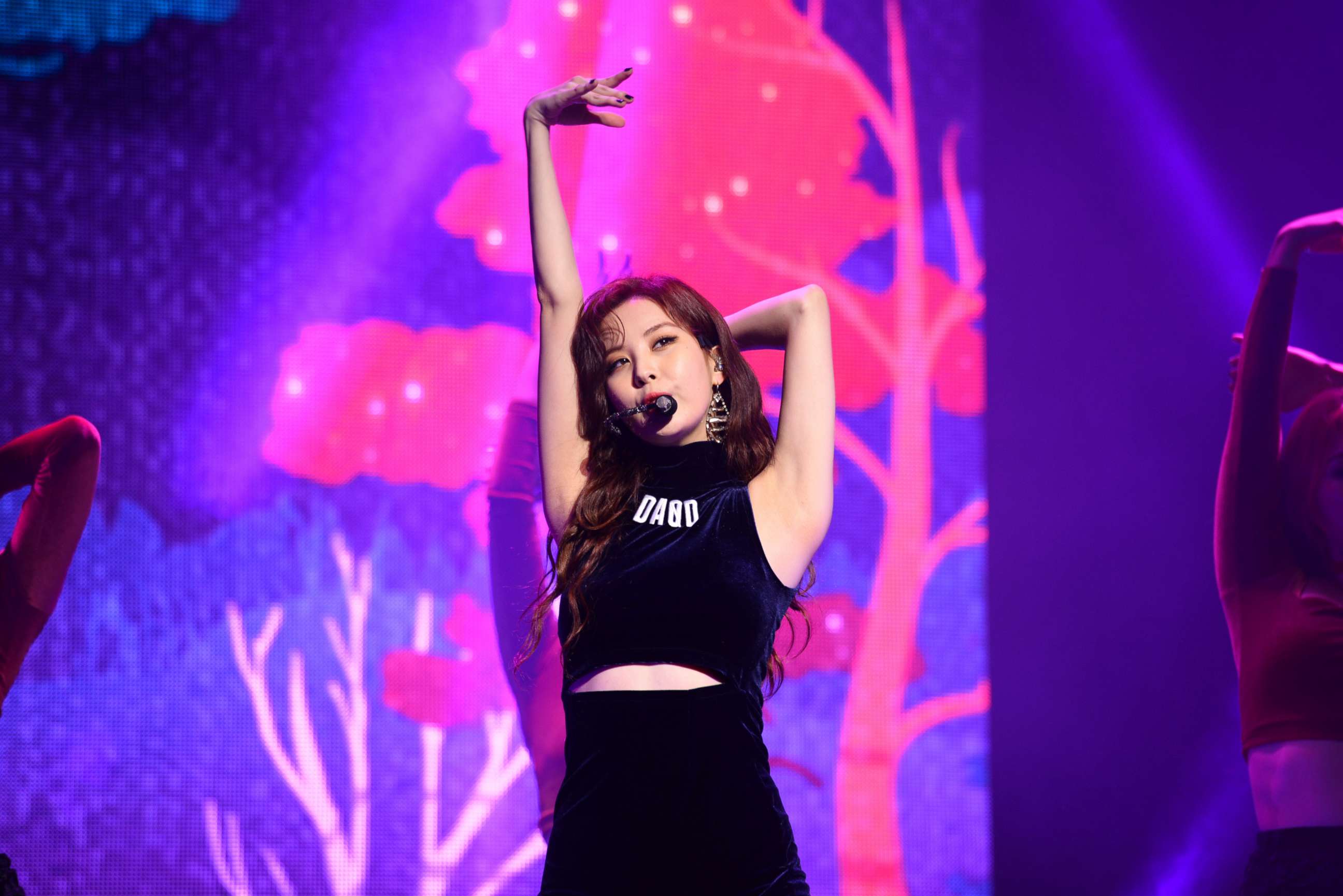 "This is a meaningful event because North Koreans will be experiencing the South's mass pop culture firsthand," said Kang Dong-wan, a professor at Dong-A University in Busan, South Korea, who is an expert on North Korean culture.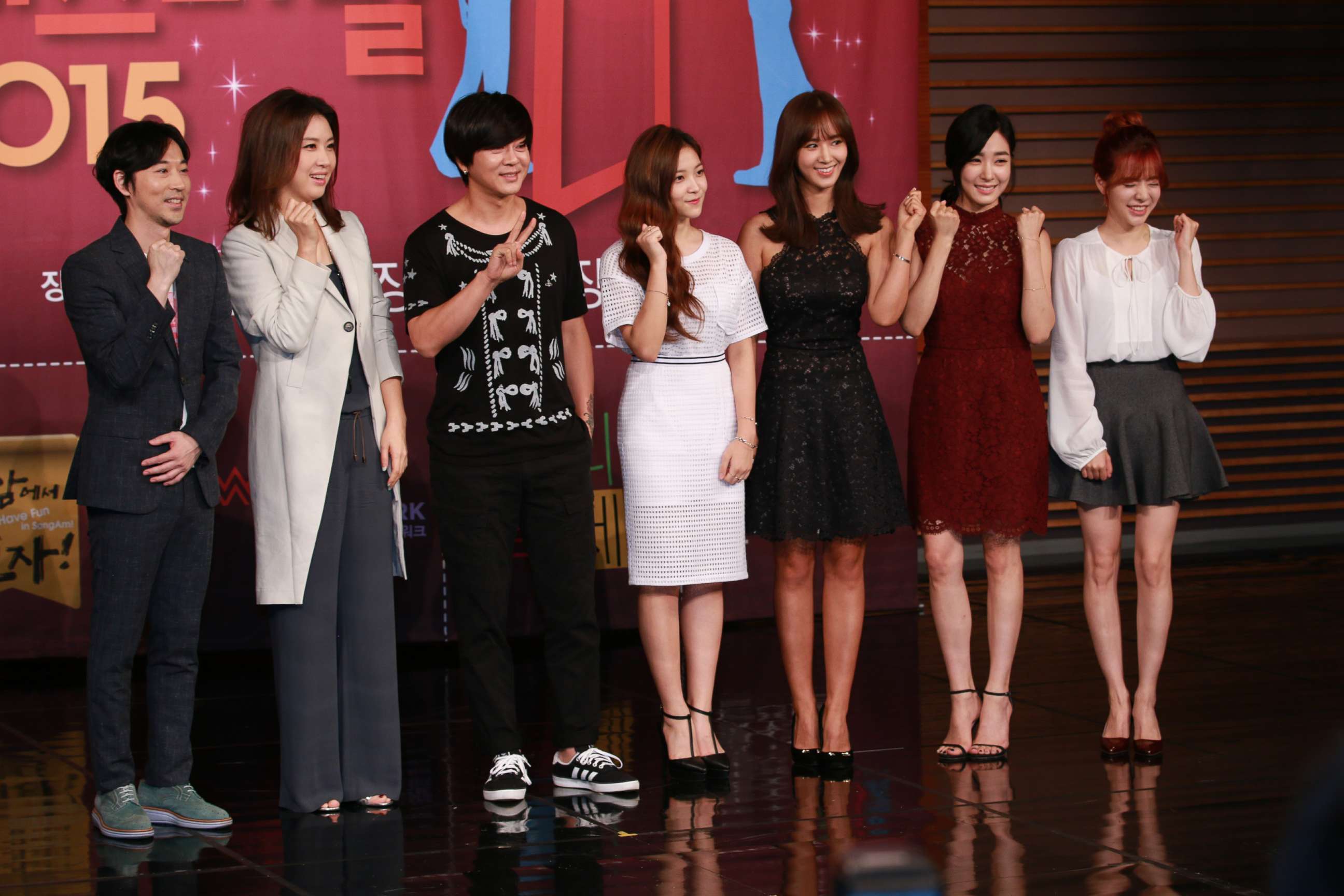 "This will lead to more inter-Korean cultural exchanges in the future," he said.
ABC News' Hakyung Kate Lee and Jaesang Lee contributed to this report.