A team of U.S. investigators has been on the ground with Rohingya refugees in Bangladesh, conducting interviews and gathering evidence for a possible criminal case against Myanmar's government for allegedly committing atrocities against the Rohingya.
The inquiry is the latest sign the U.S. is considering doing more, including possible new sanctions, to punish Myanmar after more than 700,000 Rohingya have been driven from their homes and into neighboring Bangladesh in what the U.S. has called "ethnic cleansing."
Myanmar, also known as Burma, has denied the allegations, saying it is combating an Islamic terrorist threat. But its military crackdown in the country's northern Rakhine state has targeted the Rohingya, an ethnic minority group that is largely Muslim, in an apparent attempt to push them from their homes and eliminate their presence in the country, according to the U.S., the United Nations, and human rights groups.
Reuters was the first to report the news of the U.S. team's work, and a State Department spokesperson confirmed the details to ABC News.
So far, a State Department-led team of 20 U.S. officials has interviewed over 1,000 Rohingya refugees in camps in Bangladesh in March and April. They are seeking to confirm basic facts, such as whether a person is actually a refugee, when they left Myanmar, and what caused them to leave.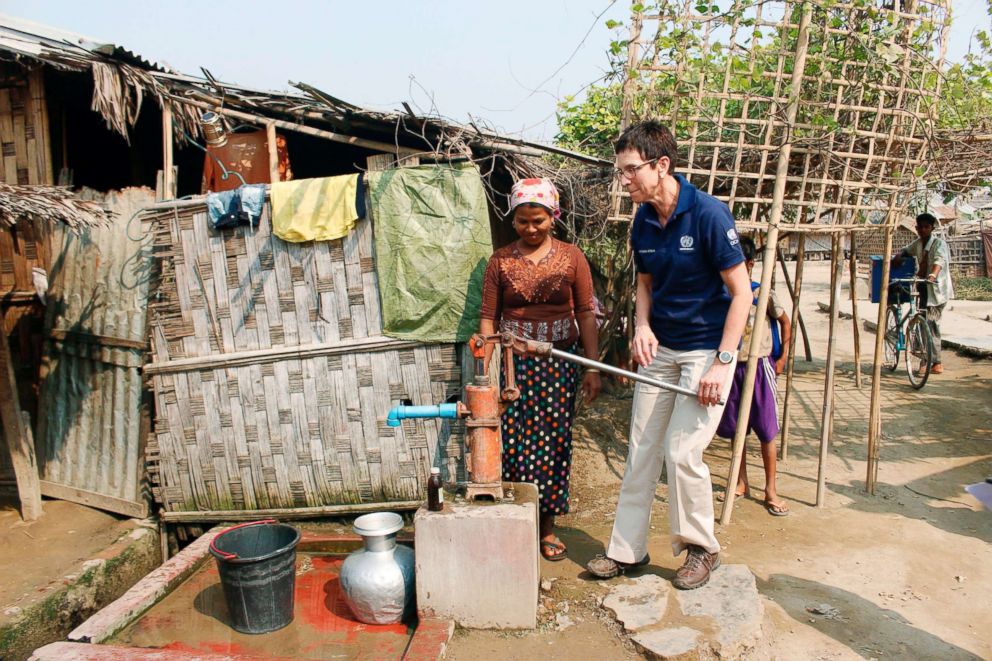 Most important, that means documenting the crimes they witnessed or were even victim to, including rape, murder, beatings, and arson. Investigators are even asking refugees to describe the Burmese military's weapons and battalions, with some naming individual military officials, one person involved in the investigation told Reuters.
Burmese military officials have been accused of using these violent tactics to drive Rohingya out and then burning their homes to the ground and bulldozing their villages. A new report by Amnesty International analyzes satellite images that even show villages cleared, with the landscape in some areas "rendered virtually unrecognizable."
Access to Rakhine state has been extremely limited for U.S. officials and others. Interviewing those forced to flee is one of their only alternatives while even an independent international investigation has been blocked by Myanmar.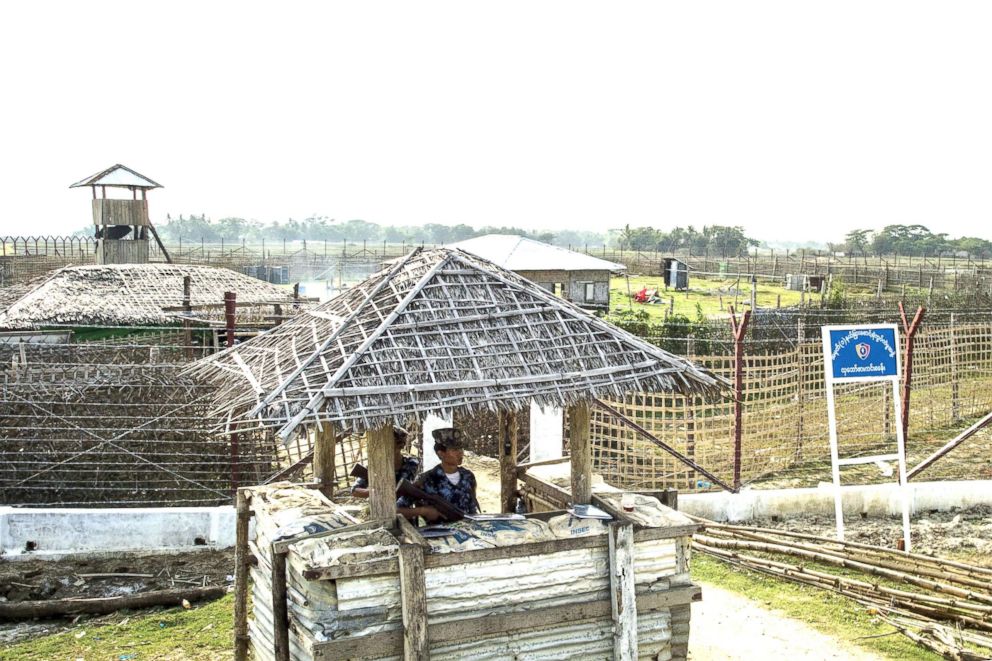 If enough evidence is gathered, it could be used to build a case at the International Criminal Court against Burmese officials -- or at least provide grounds for new sanctions.
The State Department spokesperson declined to "get ahead of the deliberative, policy-making process," adding in a statement to ABC News, "We consider a wide range of tools to achieve our policy goals."
But the Trump administration is considering more Global Magnitsky sanctions against Burmese military officials, according to two congressional sources.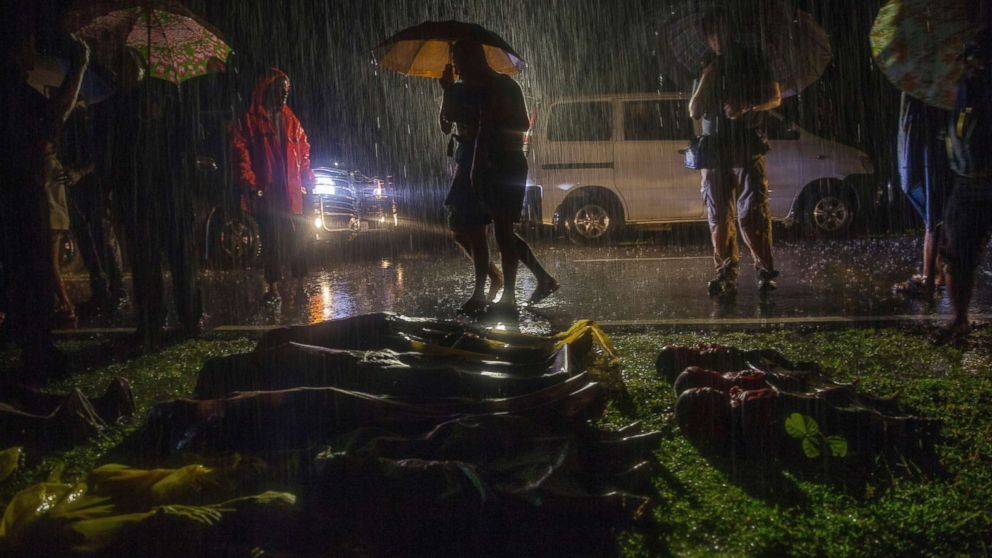 It's unclear when those could come, but the U.S. is concerned about pushing too hard on Myanmar, whose power-sharing government is split between the military and civilians. The country had been ruled by a military junta since 1988, but after international pressure and isolation, the military allowed some reforms and a gradual opening up of the country, with the first credible elections in 2016.
That balance of power is still delicate, however, and U.S. officials are concerned about alienating their civilian allies or prompting the military to seize back control.
Still, given what has been learned already, then-Secretary of State Rex Tillerson announced the U.S. determination that there had been "ethnic cleansing," after similar pronouncements by other western countries and the United Nations.
That designation was followed by sanctions against one top Myanmar general under the Global Magnitsky Act, which gives the White House broad authority to go after human rights abusers. Maung Maung Soe had overseen the brutal crackdown against the Rohingya, but by the time he was sanctioned, he'd been moved to a new role. No one else has been sanctioned since then.