It may be the most famous cave in the world and could soon become Thailand's biggest tourist attraction.
The underground maze where the dramatic rescue of 12 boys and their soccer coach unfolded might be made into a sightseeing destination, Thai officials said Tuesday.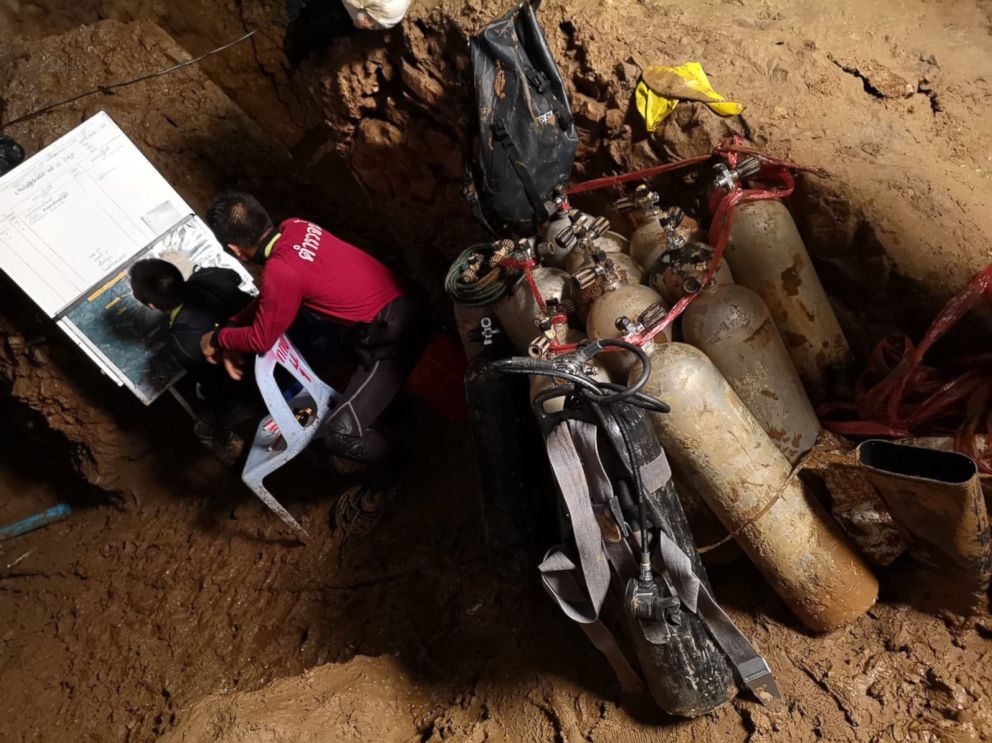 "In this crisis situation, today, I don't want to talk about work, but I think the Thai people, we are lucky that we are going to have a world-class tourist attraction," Chongklai Woraponsathron, Thailand's deputy head of national parks, said during a news conference Tuesday.
He said the final decision to turn the cave into a must-see travel site would be up to the Thailand Department of Natural Resources.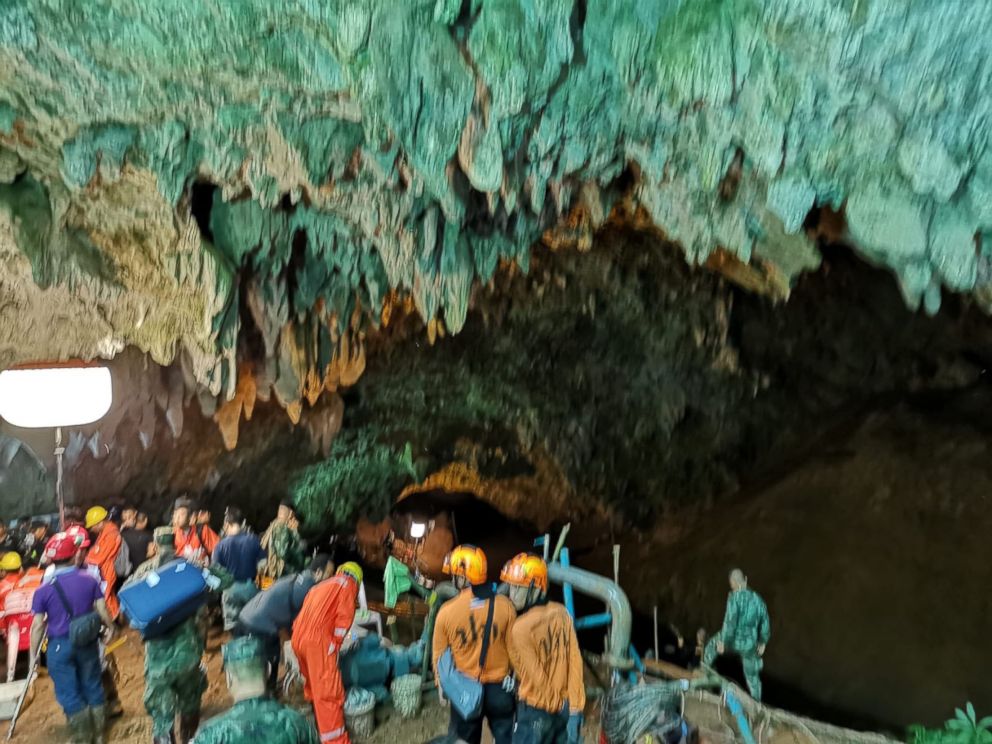 But Woraponsathron floated the idea, assuming that people from around the world who have been following the story of the lost "Wild Boar" youth soccer team might soon be flocking to the northern Thailand jungle to get an up-close view of the labyrinth.
Details of how officials plan to make the cave safe for tourism were not revealed.
The 6-mile long Tham Luang Nang Non cave, located within the Khun Nam Nang Non Forest Park, is already known in the country as Thailand's longest cave.
But now it's known for the dangers that lurk beyond its entrance, including its function as a natural drainage area during monsoon rain season.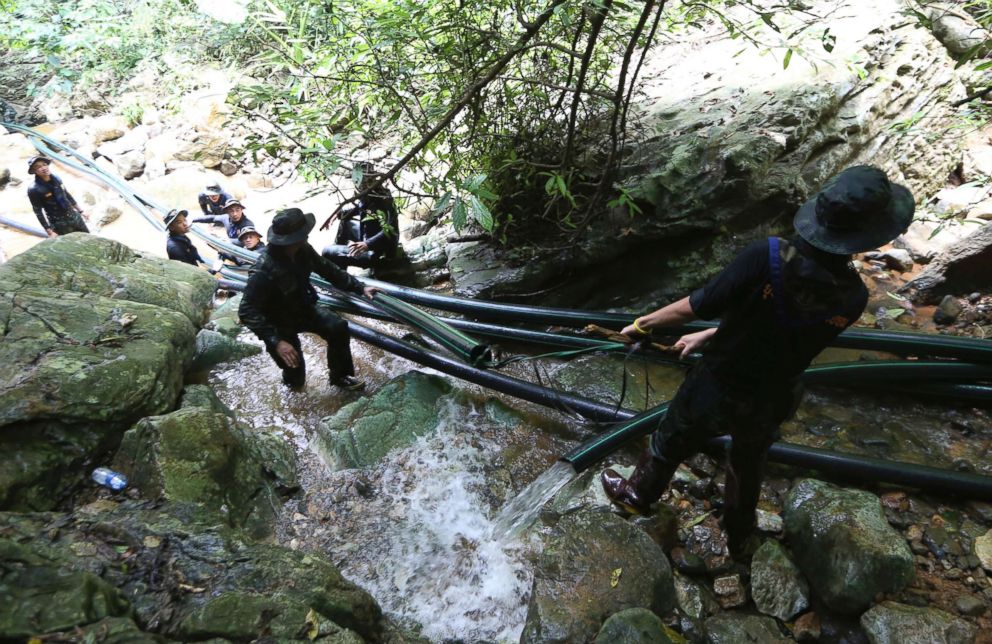 The dozen youth soccer players and their 25-year-old coach ventured into the cave on June 23 for a fun expedition only to become trapped when heavy rains flooded their exit route.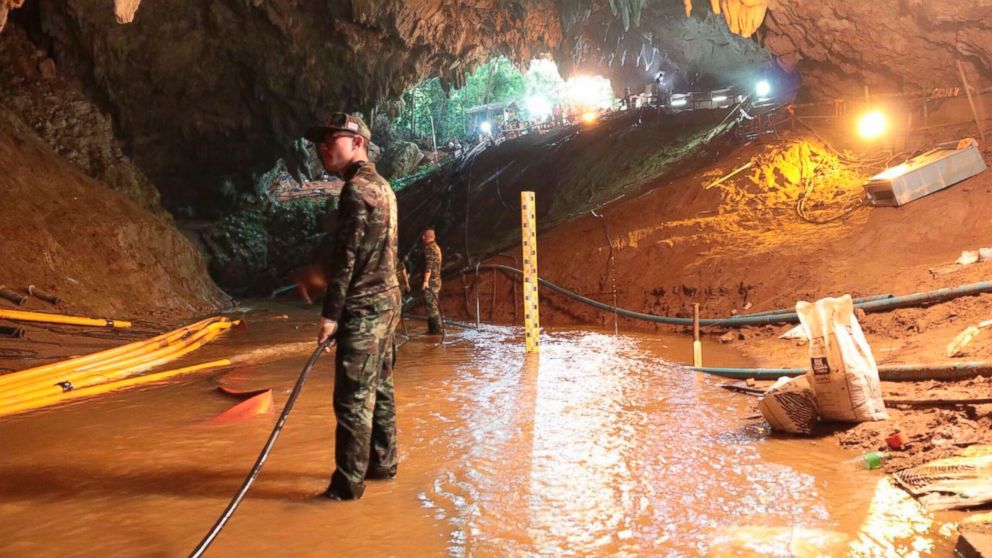 The idea of turning the cave into a tourist attraction isn't that far-fetched.
City officials in Midland, Texas, placed a commemorative plaque that draws visitors close to a narrow well that 18-month-old "Baby Jessica" McClure fell into in 1987, prompting an all-out rescue effort to save her and one that captured the attention of the nation.
Elsewhere in the United States, the Pearl Harbor memorial site in Hawaii draws tens of thousands of tourists each year who can look down into the water and see the sunken remains of USS Arizona.
Gettysburg, Pennsylvania, is a Civil War battlefield where thousands of Union and Confederate soldiers died in 1863 but now attracts more than 1 million tourists a year.
Italy, Pompeii, the site of the famous 79 A.D. eruption of Mount Vesuvius that killed an estimated 2,000 people, remains one of the country's most popular tourist destinations.