Tourists will soon have another reason to flock to the Canary Islands -- besides the beautiful weather and beaches. The islands will be home to Europe's first underwater museum and also the first to be constructed in the eastern Atlantic Ocean.
The island of Lanzarote, an autonomous territory of Spain off the northwest coast of Africa, has commissioned British sculptor Jason deCaires Taylor to build the underwater landmark on the seabed off of Los Colorados Beach, located near the popular tourist destination of Playa Blanca. The decision was made official on Nov. 26 through a signed contract.
"They wanted to bring in a more conscientious tourist," Taylor told ABC News. "And in order to do that, they wanted to make the island a more cultural place," adding to its existing cultural wealth.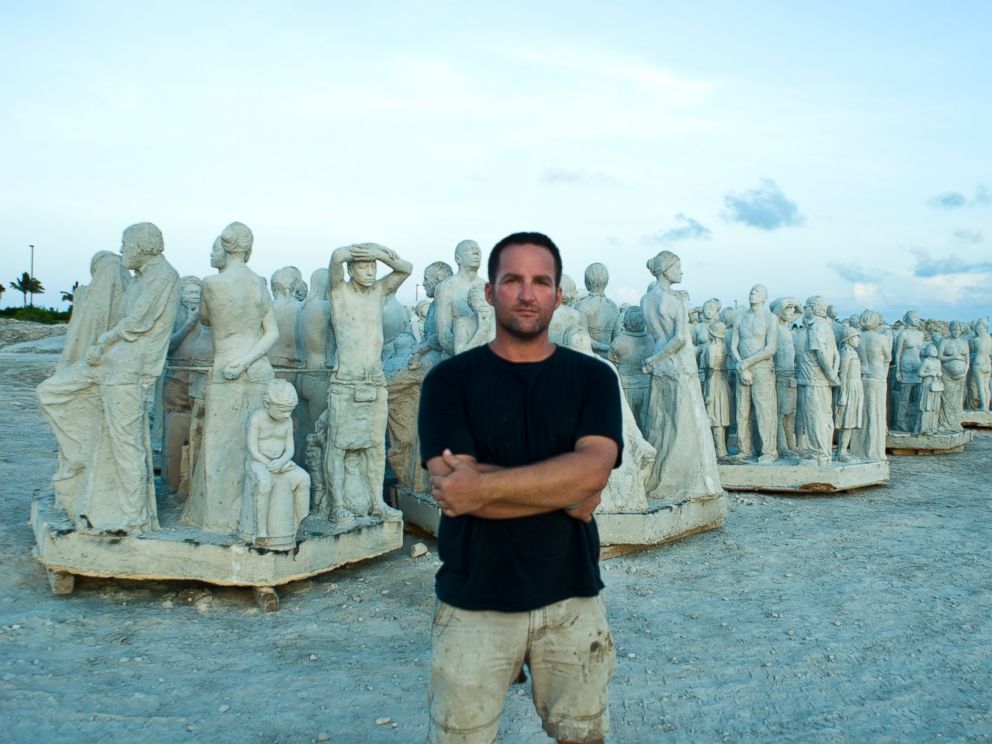 The government originally tapped Taylor two years ago, with planning beginning a year later for the project, Museo Atlántico, which will feature 10 installations of various sizes. The main one will consist of an archway and fence along with a botanical garden that will reflect Lanzarote's local flora and fauna. The project will also aim to spread awareness of environmental issues, including global warming, the balance of natural resources and the burning of fossil fuels while providing a habitat for aboriginal marine life, according to project organizers. Construction for the site is expected to take over two years, from now until late 2016, at a cost of about $870,000 or 700,000 Euros.
The museum will mainly feature sculptures, about 300 or more, Taylor said, with a variety of types, including man-made, organic and abstract. Other attractions will be added in the future, such as underwater light shows and concerts, he said. The sculptures are constructed with a special cement formula created by Taylor to preserve and protect them against erosion for hundreds of years. The weather and clarity of the water in the Canary Islands makes it an ideal location for the museum, Taylor said.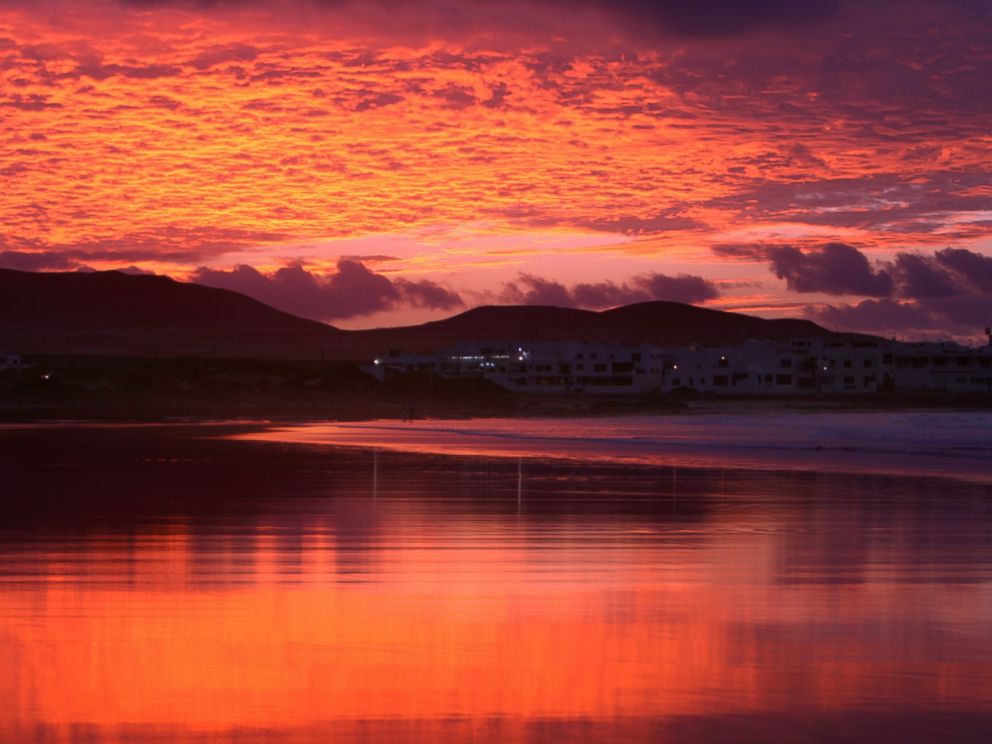 "For me, it's a wonderful place to work," he said. "The waters are crystal clear. There's very little rain. The visibility is reduced when it rains because it washes off sediment into the sea."
Visitors will be able to get to the museum is various ways, including scuba diving and glass-bottom canoes, Taylor said, noting that organizers are also looking into submarine tours.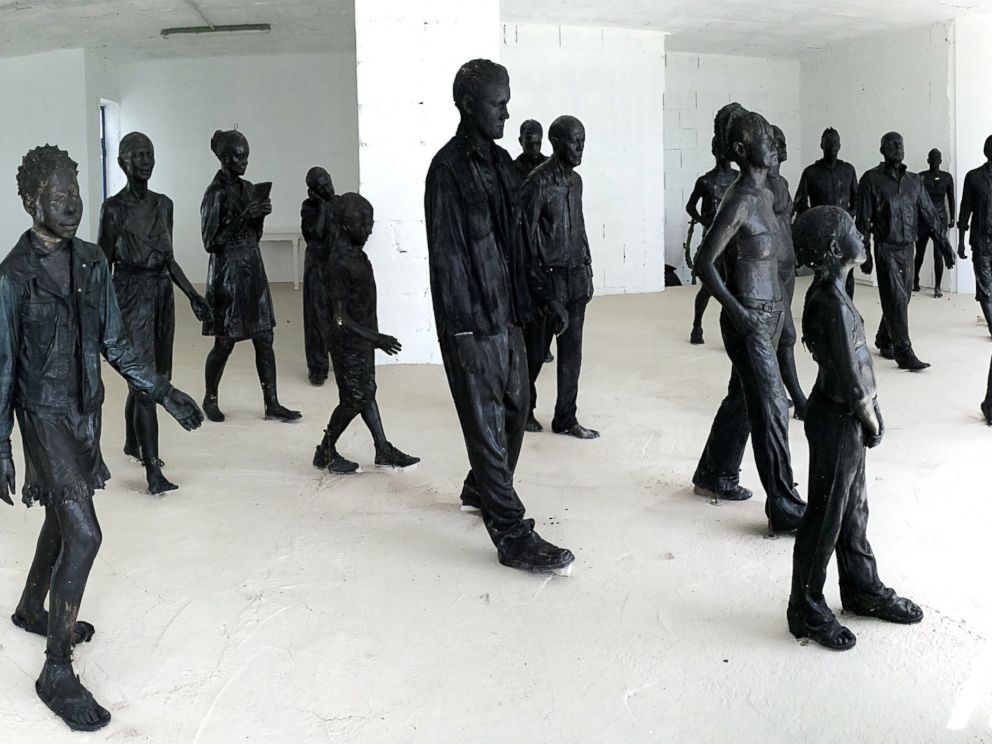 Taylor is the creator and founder of the world's first underwater museum, which opened in 2006 in Grenada, West Indies. He has since opened a second and the world's largest underwater museum in Cancun, Mexico, and recently built individual underwater sculptures in the Bahamas. The museum in the Canary Islands will be similar in size to Mexico's, Taylor said, though he is still working out the dimensions.