US Navy veteran Taylor Dudley released from Russian custody
Taylor Dudley had been held since last April.
A U.S. Navy veteran was released from Russian custody Thursday after being held since last April, according to statements from his family and former New Mexico Gov. Bill Richardson's office.
Navy veteran Taylor Dudley left Russia at the Bagrationovsk-Bezledy border crossing with Poland, and "is currently with the Richardson Center team," Richardson's statement said.
Dudley's family thanked the Richardson Center for its work in freeing the American in a separate statement and added, "The past 9 months have been difficult ones for the family, and they ask the media to respect their privacy and give them the space to welcome Taylor home."
Richardson and his team have been working over the past year to secure Dudley's release, traveling to Russia "multiple times" to meet with Russian counterparts, the statement said.
"It is significant that despite the current environment between our two countries, the Russian authorities did the right thing by releasing Taylor today," Richardson said in the statement.
"As we celebrate Taylor's safe return, we remain very concerned for Paul Whelan and committed to continue to work on his safe return, as we have been for the last four years, as well as other Americans," he added.
Whelan, an ex-Marine, has been held in Russia since his arrest in 2019. Russia has accused him of being a spy, which the U.S. and his family outright deny.
The Richardson Center "negotiates for the release of American prisoners and hostages held in hostile regimes or in countries with strained diplomatic relations ... on behalf of the families and at no cost to them," the statement said.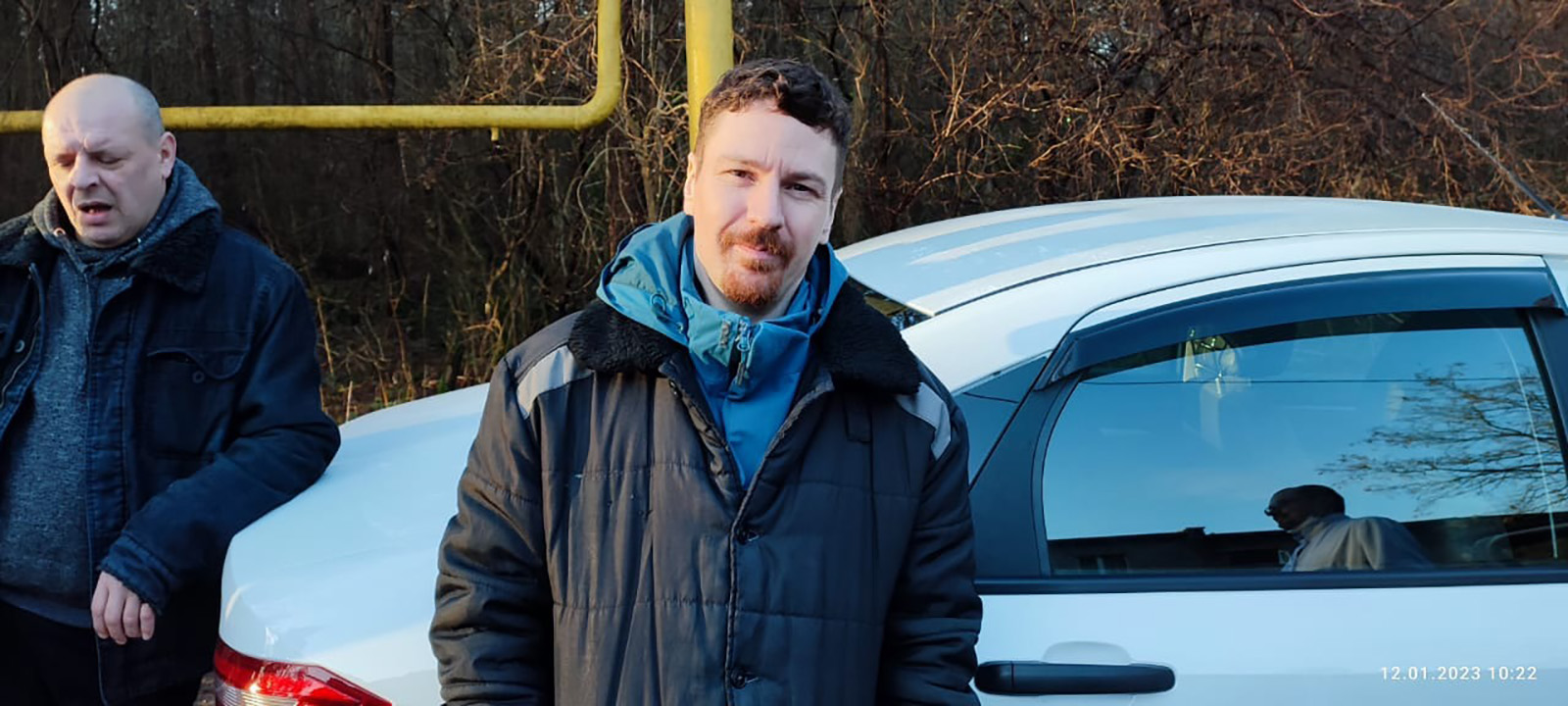 Richardson, also the former U.S. ambassador to the United Nations, has regularly been involved in negotiating the release of high-profile foreign prisoners, including several trips to Russia in 2022 to discuss the release of WNBA star Brittney Griner.
A White House official said in a statement: "The Biden Administration is grateful for the work of Consular Affairs, Embassy Warsaw and Embassy Moscow that led to the resolution reached in this case. Out of consideration for the privacy of the family, we will not have further details to share at this time."
ABC News' Andrea Amiel contributed to this report.