At 116 years and 169 days old, Emma Martina Luigia Morano of Vercelli, Italy, is now the world's oldest living person.
The Guinness Book of World Records confirmed the news on Monday -- just days after the previous title holder, Susannah Mushatt Jones, died in her New York home at the age of 116 years, 6 months and 6 days, after falling ill, the Associated Press reported.
The new record, now held by Morano, was verified thanks to research conducted by the Gerontology Research Group, according to Guinness.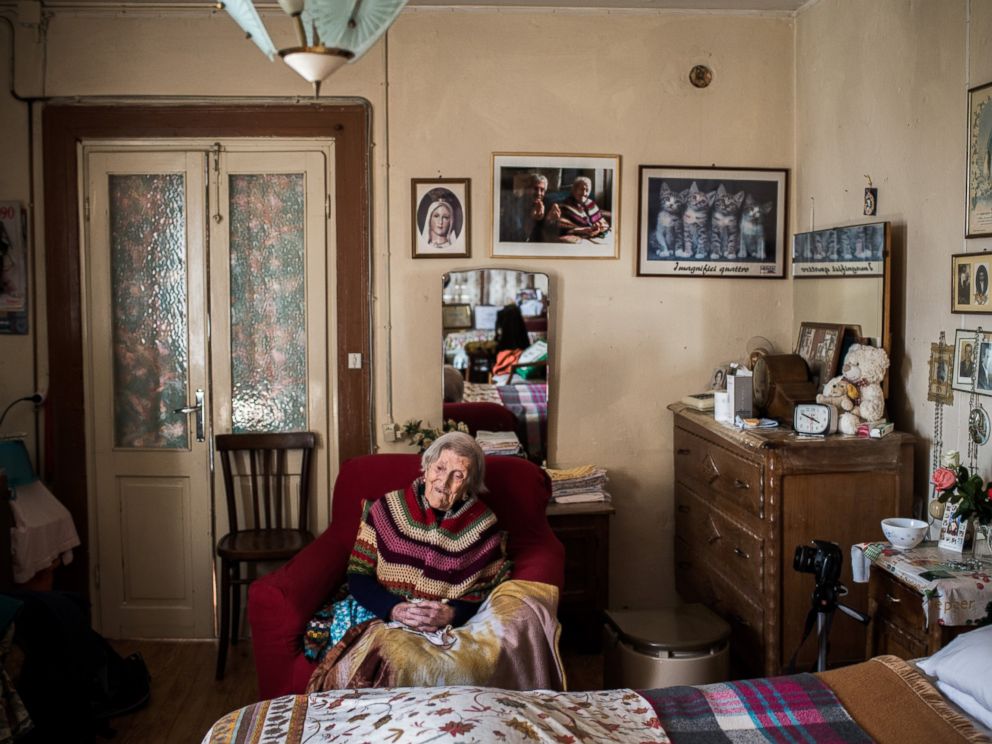 Born on Nov. 29, 1899, Morano is believed to be the last person living born in the 19th century.
She was raised in Vercelli and has lived in the same small apartment ever since. The super-centenarian loves her home, her collection of watches and her big bed, according to Guinness.
Morano is the eldest of eight children, five daughters and three sons, according to L'Italo-Americano.org.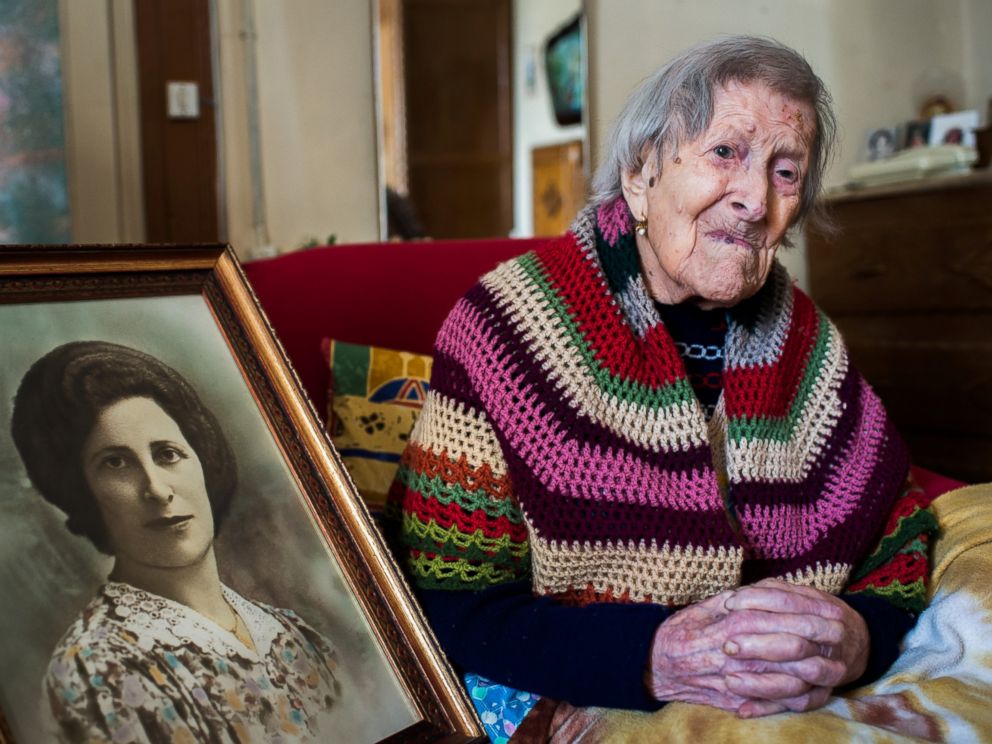 Morano married in 1926 and had a child, but experienced a terrible loss when he tragically died at 6 months old. In 1938, she left her husband and never married again.
"The oldest living person record category continues to capture the world's collective imagination," said Marco Frigatti, head of records for Guinness. "Ms. Morano has experienced things first hand that will soon be consigned to memory, and the record books. She can teach us all a lesson of the value of a life well lived."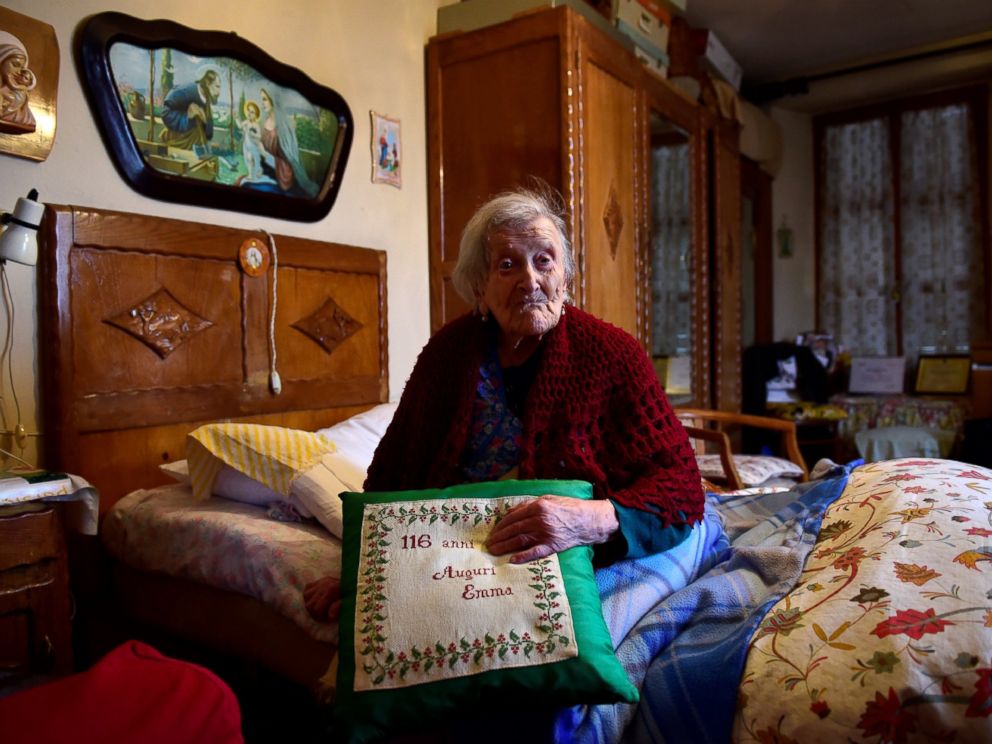 In 2011, Morano was involved in a worldwide study on the secret to her longevity, conducted by George Church for Harvard Medical School of Boston.
As for her diet, Morano has followed the same routine for around 90 years -- three eggs per day (two raw, one cooked), fresh Italian pasta and a dish of raw meat.
Morano also holds the record for the world's oldest living woman and is six years younger than the oldest person to ever live -- Jeanne Calment of France, who lived until 122 years and 164 days, Guinness said.
The current oldest living man is 112-year-old Holocaust survivor, Israel Kristal of Haifa, Israel.