April 3, 2014— -- Kourtney Kardashian
In 2012, the eldest Kardashian daughter tweeted she was "excited to read" "The Attachment Parenting Book" by Dr. William Sears and his wife Martha Sears, along with an image of the book. And she sure followed through. Kardashian recently told Redbook magazine, "When I had Mason, I just felt really attached to him, and wanted to bring him everywhere. He ended up sleeping with me, and I breastfed for 14 months." She also said Mason and Penelope both sleep in her bed.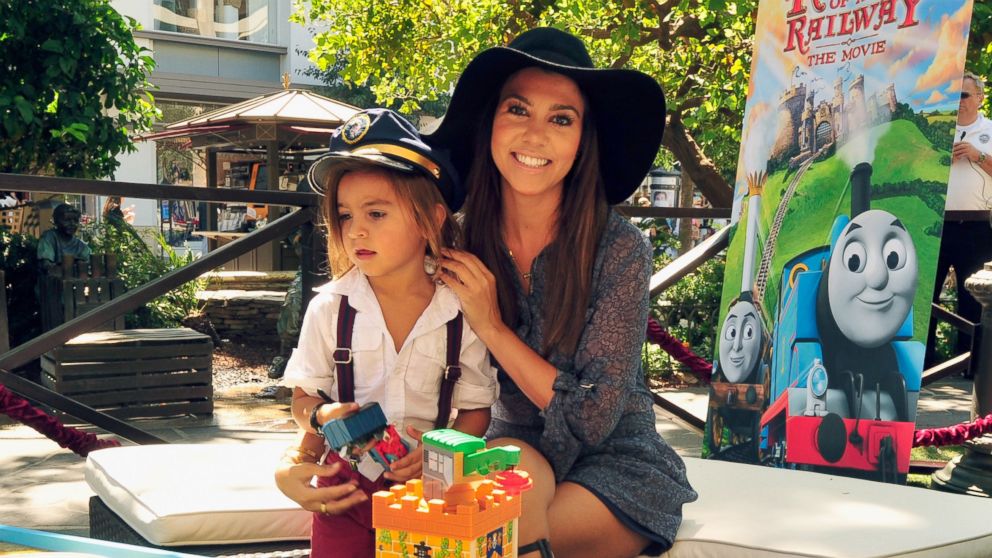 Nick Cannon and Mariah Carey
If one of the hallmarks of attachment parenting is co-sleeping, than Nick Cannon and Mariah Carey are proud APs. Cannon admitted to Howard Stern that he and wife Mariah Carey let their twins, Moroccan and Monroe, 3 this month, sleep in bed with his wife. Turns out Cannon himself is the product of attachment parenting too. He told Stern, "I was one of those kids who slept with my parents forever."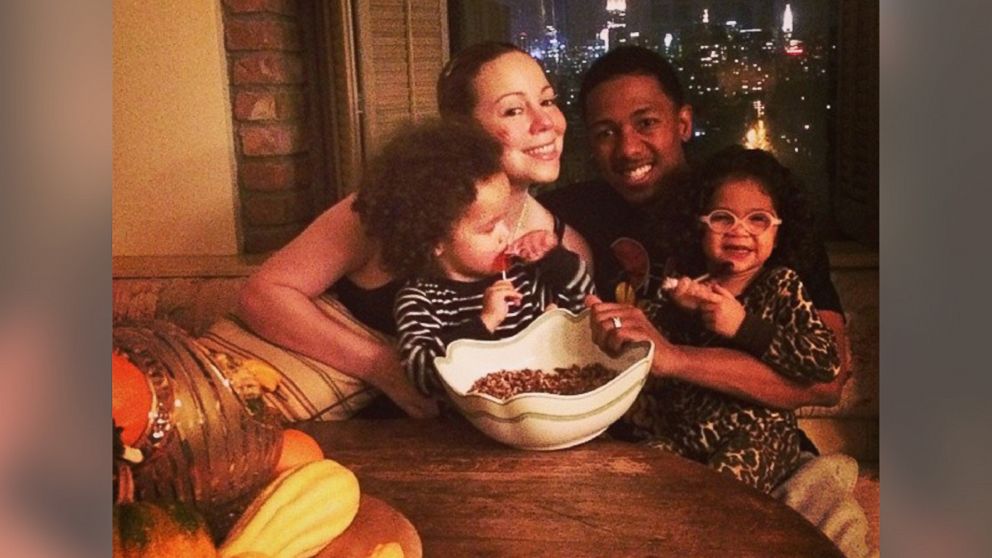 Alicia Sliverstone
While chewing your child's food for them isn't one of the most popular aspects of APs, it works for Alicia Silverstone. She opened herself to both praise and criticism when in 2021 she posted a video of herself pre-chewing the food for her son Bear Blu and then feeding it o him from her mouth.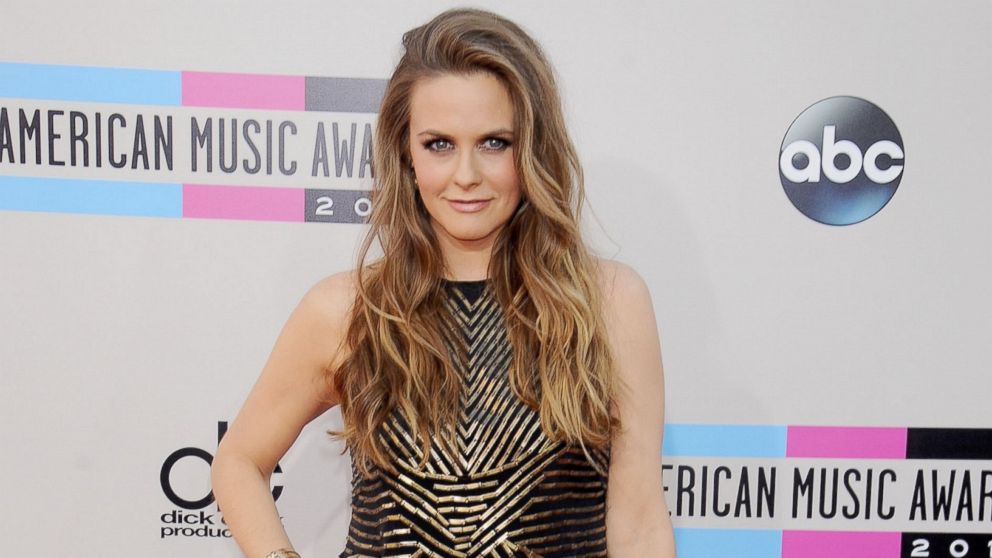 Mayim Bialik
Mayim Bialik is the first to admit that AP is not for everyone. But it is, most definitely, right for her family. In an in-depth interview with ABC News about her book "Beyond the Sling," she discussed her no-diapers philosophy, extended breastfeeding, co-sleeping, baby-wearing and every other hallmark of the classic AP. About her kids she said "they were rarely put down."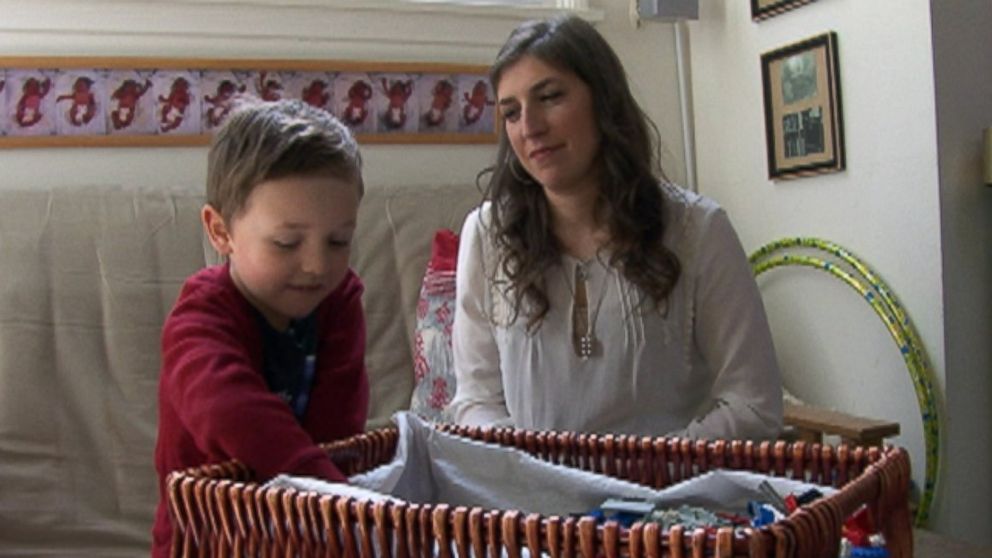 Pink
Here's one you may not have been expecting. The (sometimes) pink-haired punk rocker supports attachment parenting. When controversial TIME magazine cover showing a mom breastfeeding an older child made waves, Pink took to Twitter. "I felt that the article in TIME on attachment parenting was unfortunately a tad extreme<' she wrote. "I support attachment parenting 100% … and have a very happy and healthy little girl to show for it. It's time we support what's healthy [breastfeeding] instead of judge it."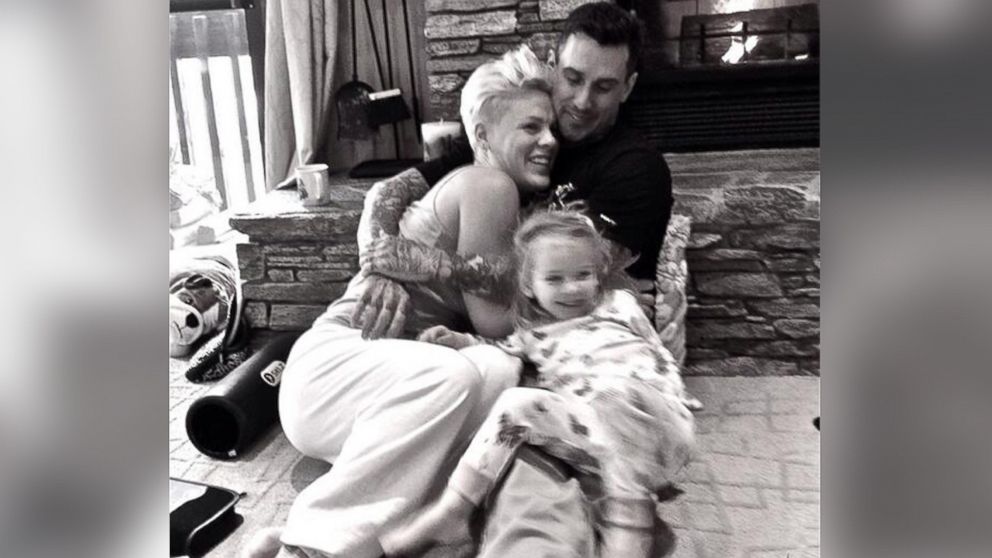 Alanis Morissette
The angry pop star of the 1990's has grown much softer since becoming a mom. She said he would breastfeed her son as long as he wanted, even if that was six years old. Morissette said that she barely left the house for the first six months of Ever's life, and hardly ever let him cry. She told ABC News that the most he had ever cried was six minutes.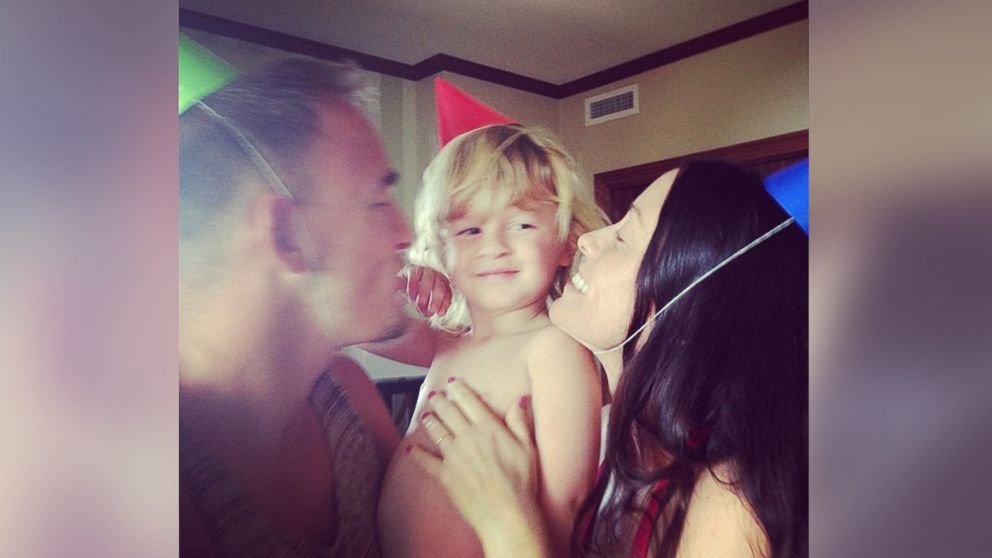 PHOTO