— -- Some of the country's most luxurious homes aren't on sprawling acres of land, but 1,300 feet up in the air.
In extreme high-rise luxury, some multimillion-dollar penthouses have clouds and airplanes for neighbors, not to mention breathtaking views, and high-rise real estate is booming.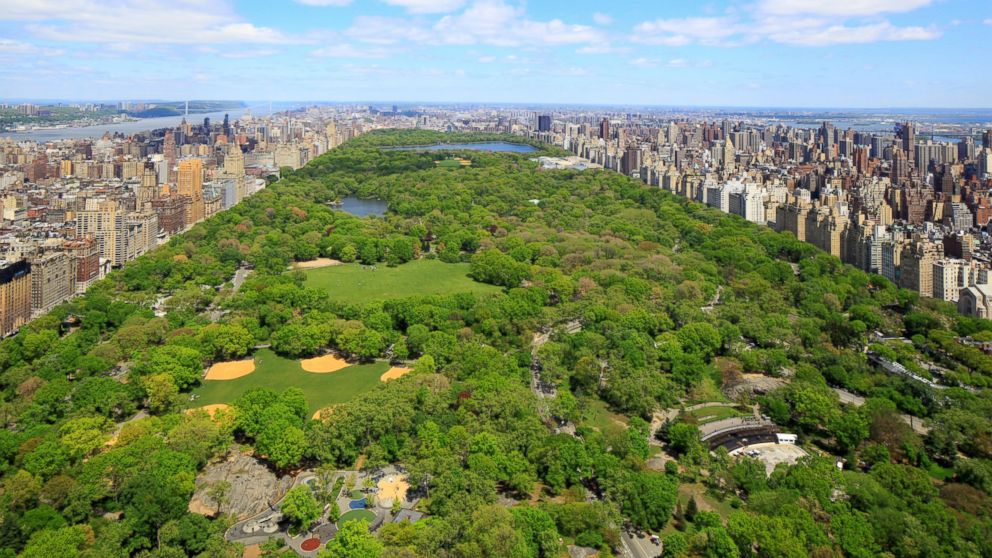 Entrepreneur Sanjay Shah, the CEO and founder of Vistex, purchased the penthouse of the Trump Tower in Chicago for $17 Million.
"Everything is moving to the cloud, and that's where I make my living," he said. "So I thought this would be a great metaphor for the cloud. … And we are in the cloud."
In Boston, there is a penthouse at the new Millennium Tower for sale for $37.5 million. And 435 Park Avenue in New York City, a new 1,300-foot-tall high-rise shattered the record as the tallest residential building in the Western Hemisphere.
Just a few blocks away, the penthouse of the One57 building sold for a record-breaking $100 million, making it one of the largest real estate transactions ever.
"It's crazy," said real estate broker Noble Black, who is in the middle of several multimillion-dollar deals. "You never know what any day is going to be like. There is always something exciting. No two days are alike."
Some of the units at One57, including the penthouse, are still under construction, but Black gave "Nightline" a tour of a furnished model apartment to show what the penthouse will look like.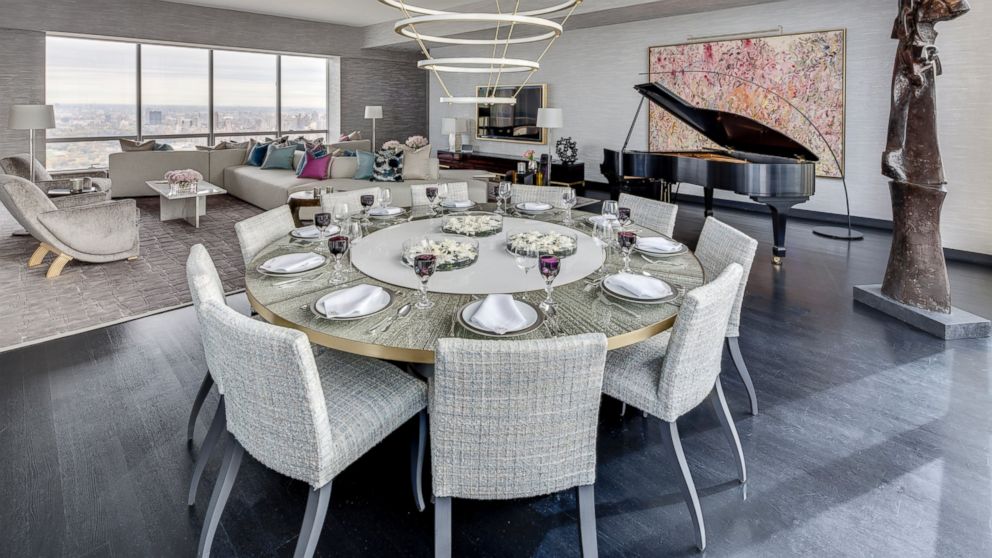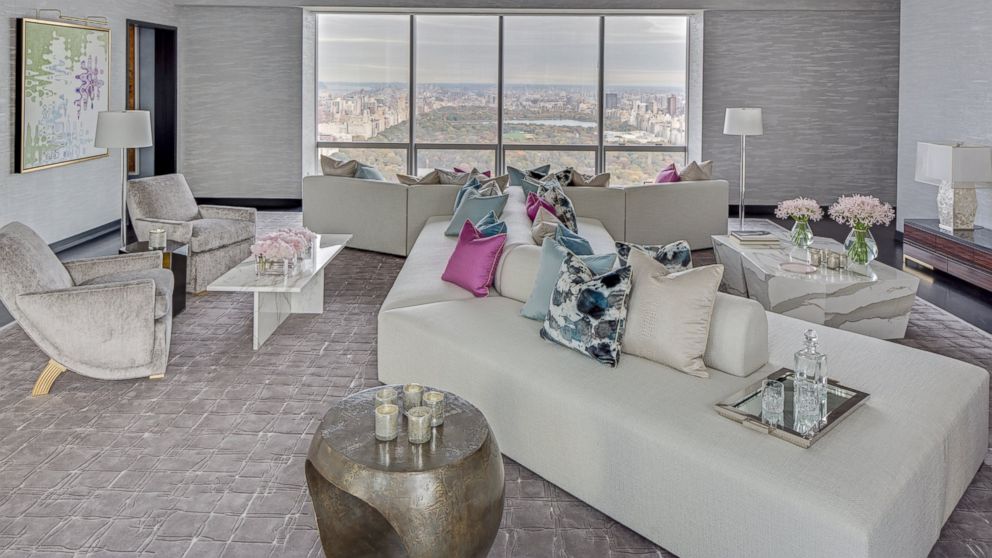 It has a one minute-long elevator ride from the ground floor, and doors open to spectacular views of Central Park and the city at every corner.
"A lot of people are very attracted to the views," Black said. "A lot of my buyers really want as tall a building because they was as high a view as they can get. Those are buildings that didn't exist a while back."
The apartment includes his and hers closets, and the master bedroom features panoramic views of the city, and each bedroom has its paint color with eye shadow mixed in to give the walls a shimmer.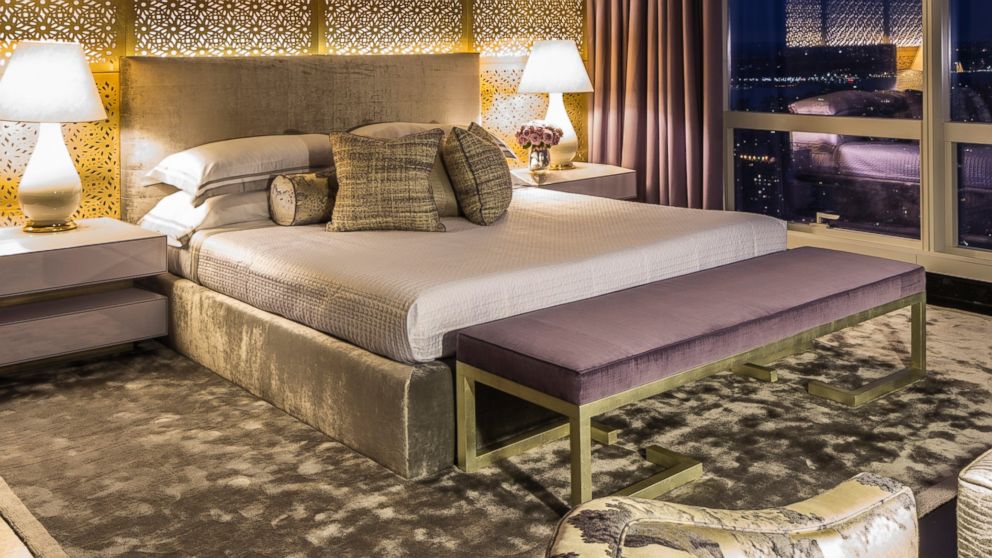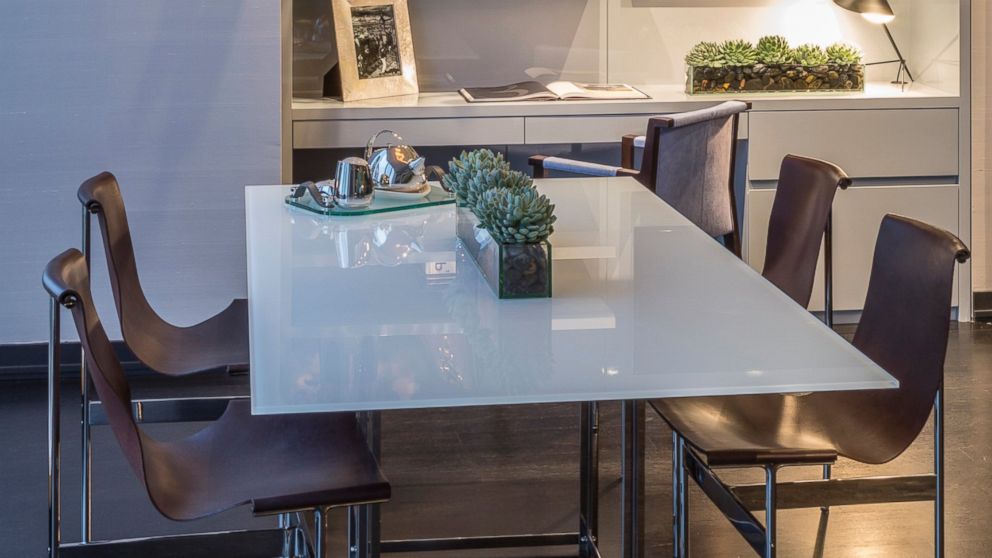 But there is controversy surrounding these luxury high-rises. The New York Times published a series of articles reporting that some foreign investors are using these high-rise apartments as off-shore tax havens. But Black said he hasn't seen evidence of that in the deals he has made.
"I think that's probably gotten more press than what the reality actually is," he said. "I've heard of a similar story to that. I've not seen any of that and of all of the apartments that I've sold myself I've not had those people coming in to be the purchasers."
Last year, the luxury real estate market saw a 19 percent increase, according to a report by Douglas Elliman, one of the largest residential real estate brokerages in the United States. Black said he had a "fantastic" year in sales in 2014, and "everything is looking great for 2015."
"The people that I talk to are very excited about the year," he said, "so I see no reason why we won't continue on the streak we are having."