C.J. Duron was afraid to tell his peers that he was dressing up as a drag queen this year for Halloween, but it wasn't because he feared being teased.
Instead, he told his mom that he didn't want anyone stealing his "awesome idea."
"Halloween is his favorite holiday because he can be his authentic self and he looks forward to it all year long," mom Lori Duron of Orange County, California, told ABC News. "He starts planning for it in August. I feel like he spends so much of the year editing himself based on what everybody thinks. When this day comes there's no editing and I think it's great.
She added: "He's the most authentic, creative person I've ever met. Seeing him be strong enough to be who he feels he is because a lot of kids feel shame or not accepted in their household and they're not able to blossom, but I'm seeing him blossom unhindered, knowing he has our love and support no matter what."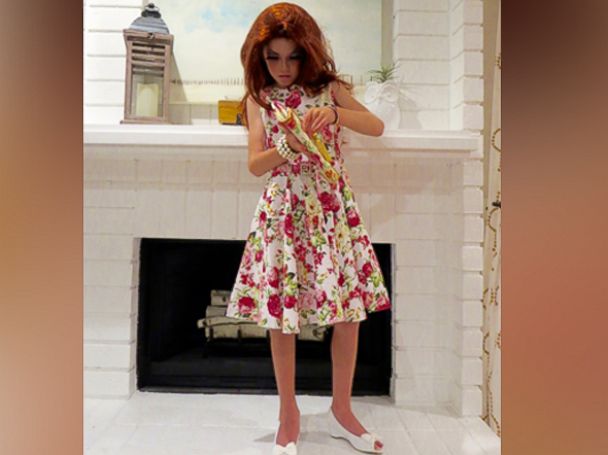 Duron said C.J. is gender non-conforming and considers himself part of the LGBTQ community.
Since he was old enough to choose his own Halloween costumes, C.J. has preferred to shop in the "girls' section" at the Halloween store, his mother said.
"[H]e's a boy who only likes girls' stuff and wants to be treated like a girl," Duron said. "So it's really hard to find heroes for him and for him to see people he identifies with publicly in the media, and in pop culture."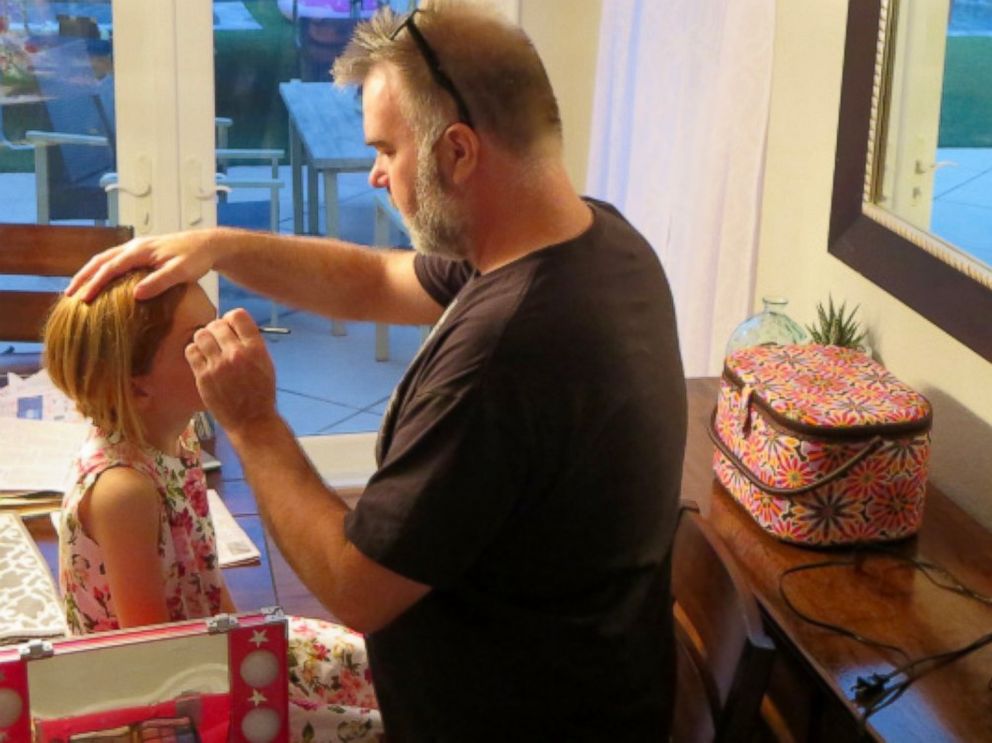 This Halloween, C.J. is dressing as his "hero," Bob the Drag Queen -- the season 8 winner of "RuPaul's Drag Race."
C.J.'s uncle Michael introduced him to the show and helped him put together the full look with makeup and awig.
They even created a replica of Bob's handmade purse.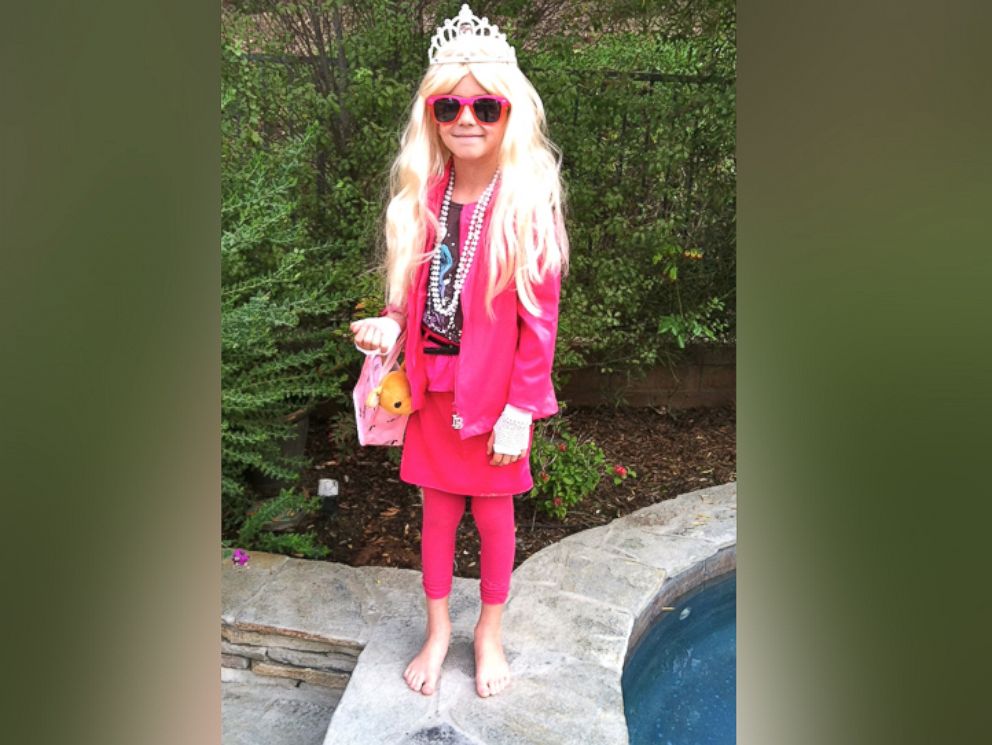 On Oct. 16, Duron wrote about C.J.'s costume choice on her blog, Raising My Rainbow. The post is titled "Trick-or-Treating Purse First" -- named after the phrase "purse first," coined by Bob the Drag Queen, she said.
"Halloween is a night for boys to dress up as their heroes: firefighters, police officers, military personnel, baseball players and superheroes," Duron wrote on her blog. "My 9-year-old son C.J. is no different from most boys. He'll dress up as his hero for Halloween. His hero is Bob The Drag Queen."
"Bob The Drag Queen is the winner of the most recent season of 'RuPaul's Drag Race.' Bob, RuPaul and all the queens are brave, strong heroes for my rainbow son. They've taught him to celebrate his uniqueness, cultivate his own style and let criticisms roll off his back. They've taught him the importance and power of loving himself."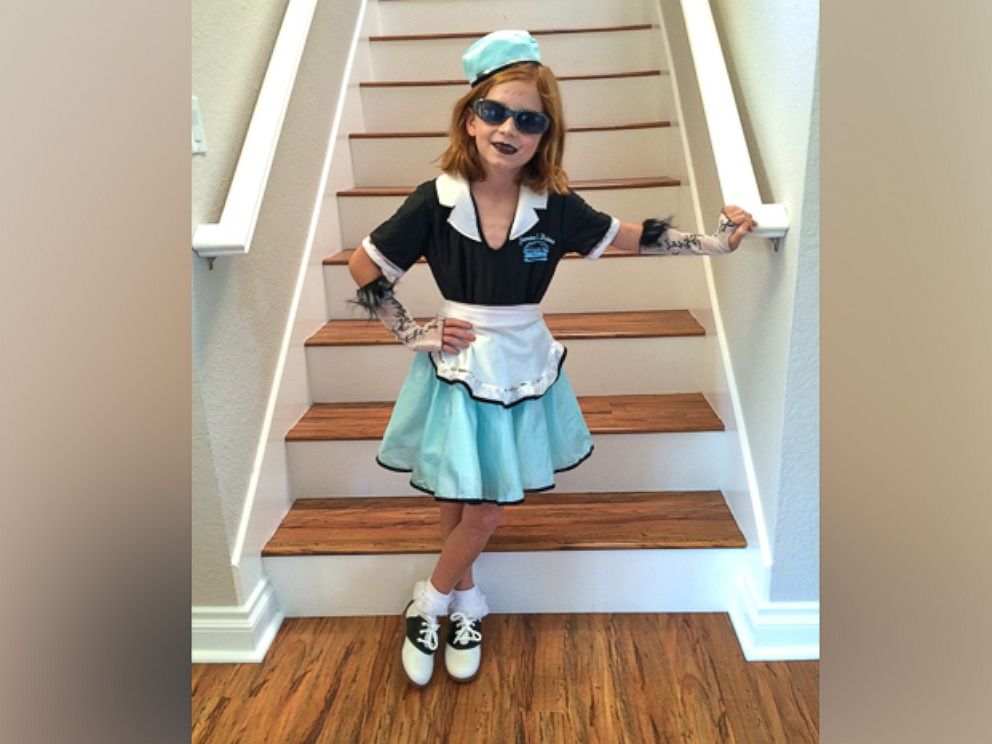 Duron said she uses her blog as a platform to give others a glimpse into her family's unique life.
"We are just parents doing the best we can with the child we were given, not necessarily the child we expected," she said. "He's so fun and unexpected and for me. When I found out I was having another boy, I figured it'd be life on repeat [but] he's definitely taught us that everybody's so different. Both of are sons are equally amazing to us."
"For us it's really normal and there's no shame," Duron added. "This is our life. It's different, but it's really fun."