— -- Man's best friend looks a lot more like a fluffy bear than a dog when it comes to one lovable pooch who is taking the internet by storm.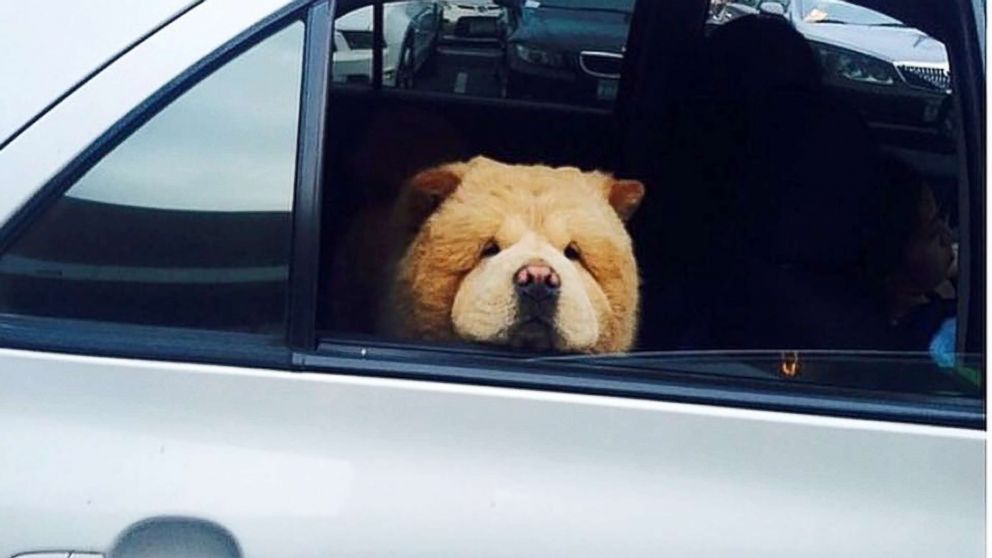 The 3-year-old pup named Chowder from Manila, the Philippines, is "a bear-type Chow Chow," according to his owner, who asked to remain anonymous.
Chowder has a massive social media following with over 200,000 followers on Instagram alone, and his fans are obsessed with his fluffy bear-like features.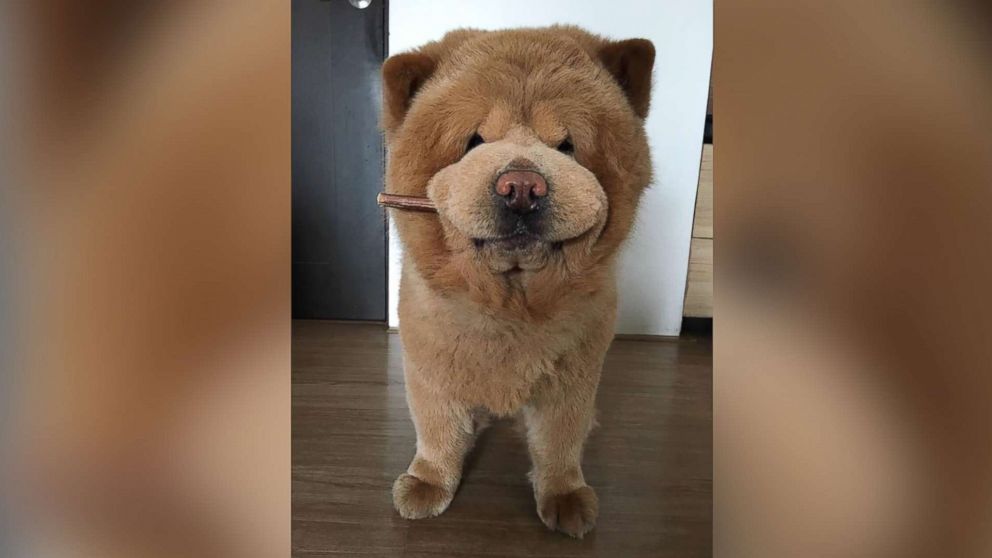 "We didn't see it coming at all," Chowder's owner told ABC News about their dog's fandom. "We did not make him an Instagram and Facebook with the intent of making him 'famous.' we really just wanted to show the world how cute our dog was and hey, I think a lot of people agree," the owner said.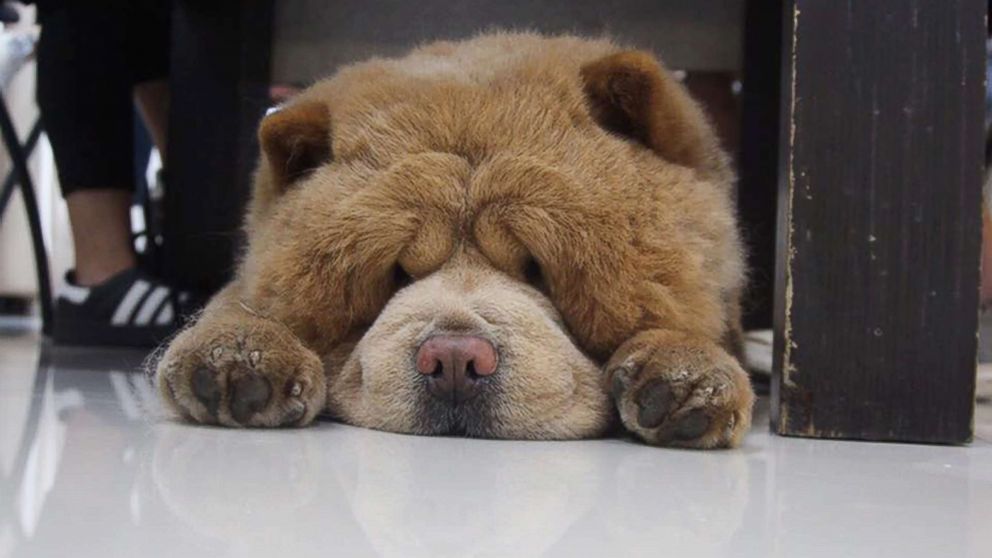 In addition to Chowder's photo-filled days, his owner said, "His favorite pastime is definitely eating, sleeping and people- or car-watching from the window." He also loves to stroll around the mall.
You can see more photos and videos of Chowder on his two social media pages.