— -- For Harry Potter fans, there's only one way to describe this summer vacation: magical.
Imagine you and seven of your friends on a cruise down the River Thames this summer, immersed in the world of Harry Potter and the places that played a key role in the books and movies.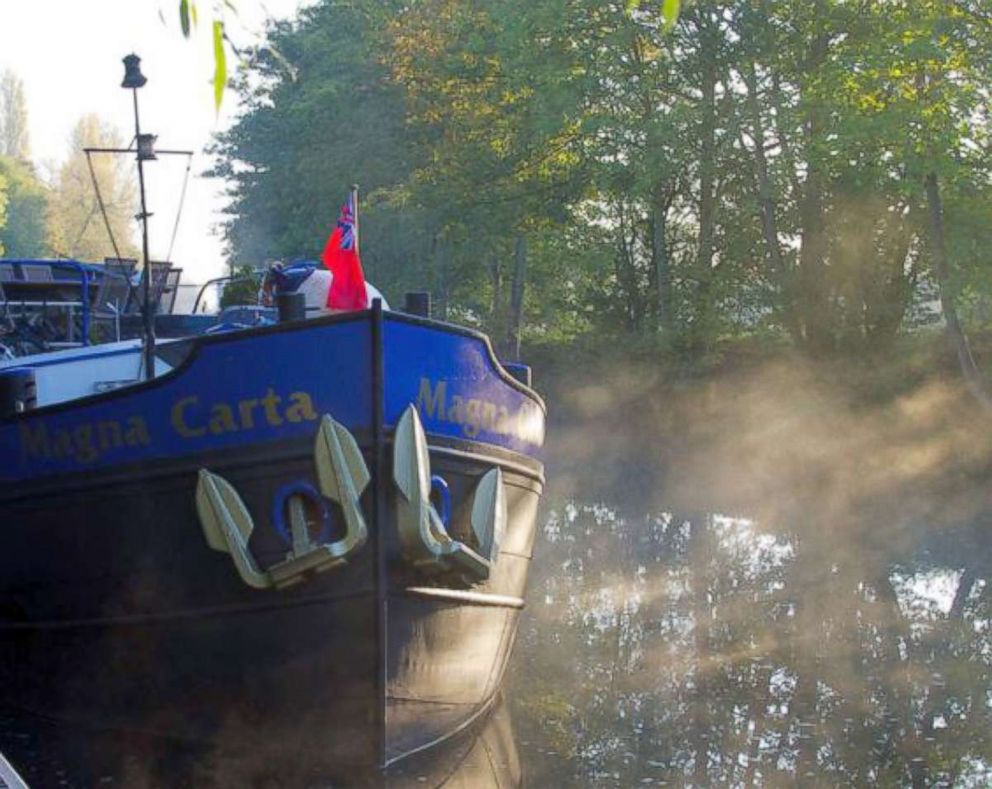 Now, take it to the next level, and imagine it takes place on a luxury barge.
An American company called Barge Ladies will make this dream a reality this summer. Bookings are available Aug. 5-11 and Aug. 19–25.
Barge Ladies founder Stephanie Sak told Good Morning America, "The itinerary is my baby and it has been a professional highlight to see it come to fruition."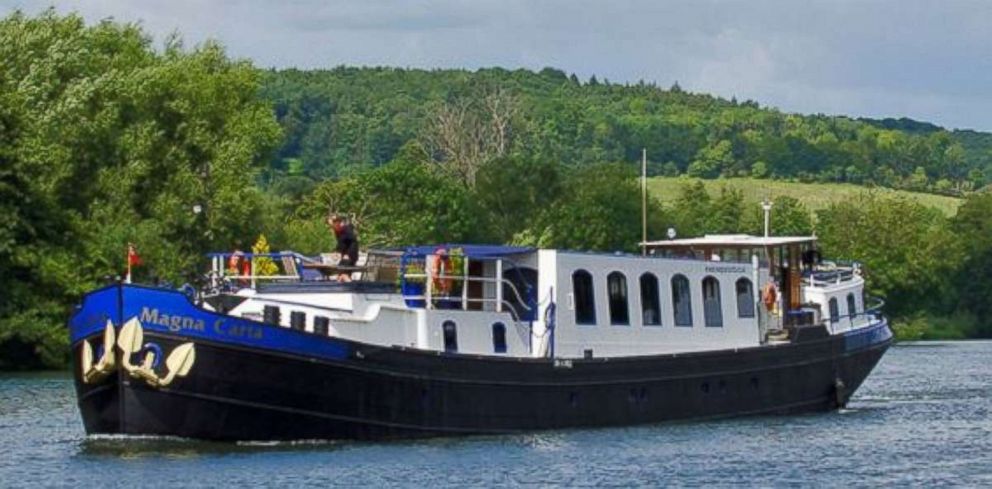 Among the stops: Virginia water, where Harry first encounters Buckbeak at the beautiful lake in "Harry Potter and the Prisoner of Azkaban" and Picket Post Close, the real-life location for 4 Privet Drive. Warner Brothers Studios will also take part in the magical Harry Potter tour.
The team behind the exhibit wanted to preserve and showcase the iconic props, costumes, and sets so that Harry Potter fans could experience the magic of filmmaking first-hand.
The experience is costly: about $34,000 for eight guests. That's a lot of galleons.