May 16, 2014 -- We've all seen some pretty cool examples of pancake art, but these edible creations from one dad just might take the ... pancake.
Nathan Shields, 34, was looking for a way to make breakfast fun and interesting in 2012 after his family moved to the U.S. commonwealth of Saipan, an island in the western Pacific Ocean, and he was tasked with taking care of his kids full-time.
"I made some cars and trucks one morning with the food, and it was a positive reaction, although the audience isn't too choosy," Shields said. "It was fun enough that I wanted to try it again."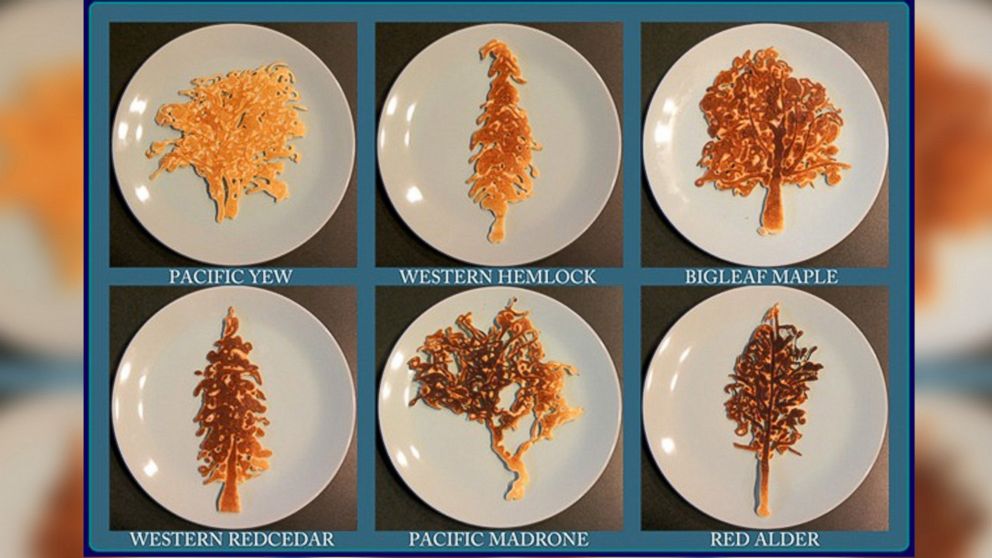 Shields has since mastered his pancake-making skills, graduating to using a squeeze bottle for better precision to educate his children once a week on topics like architecture, history, geography, pop culture, literature, mathematics, science and more. He then posts the creations to his blog Saipan Pancakes.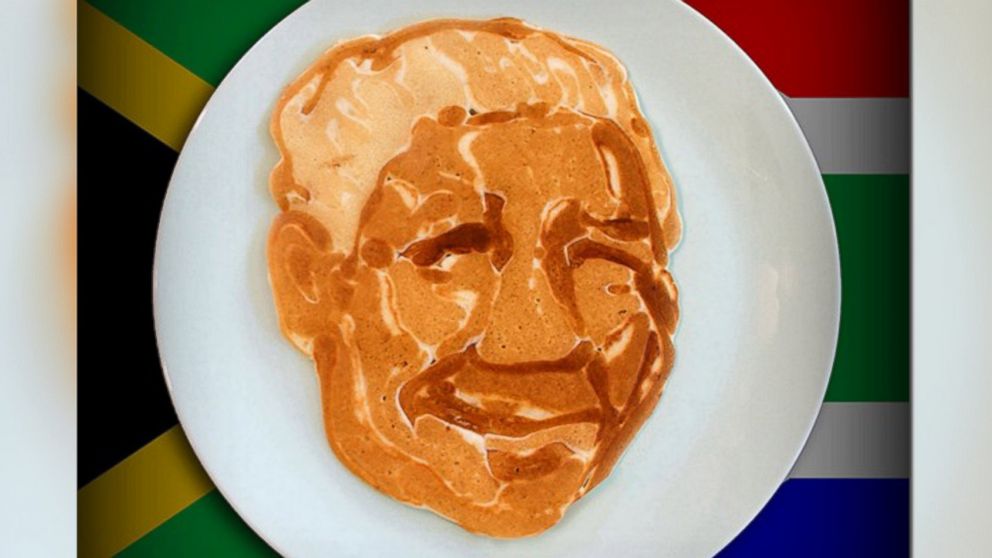 "I'll take my kids' requests or I'll wake up one morning and decide then what I'm interested in and what I want to share with my kids," he said. "Sometimes it's topics from the nearby area like wild flowers or trees or animals and sometimes it's a little more exotic topics."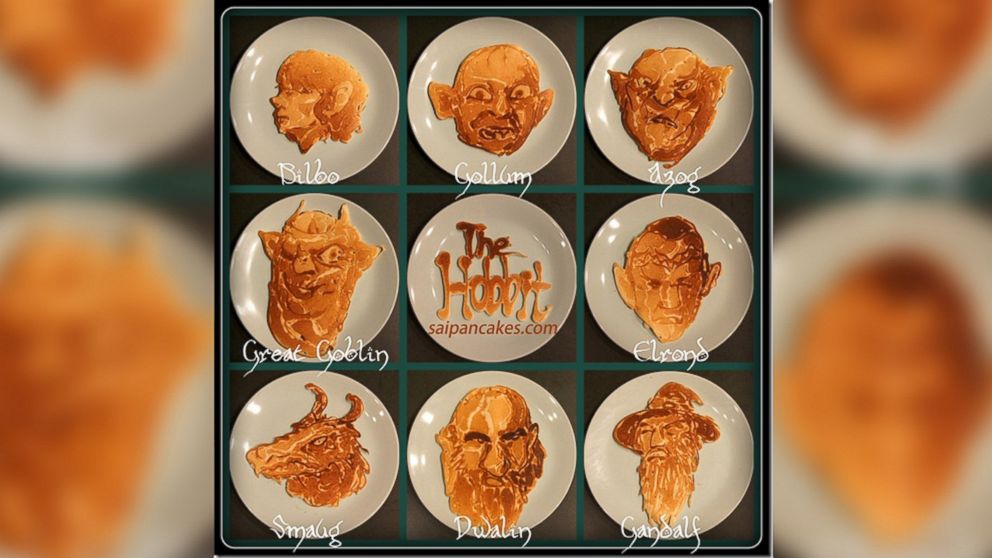 Though the creations are pretty detailed, Shields still looks at the exercise as more fun than educational.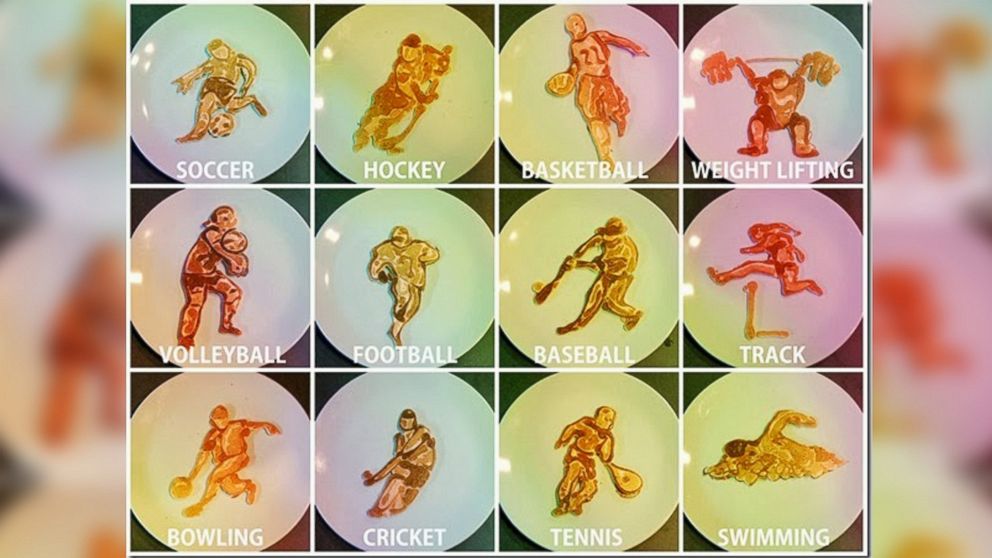 "I don't aim to teach facts, just to foster an interest and a questioning mentality," he said. "The kids are always enthusiastic to learn new things."